Woodlands Tearoom – Extra Rich Christmas Cake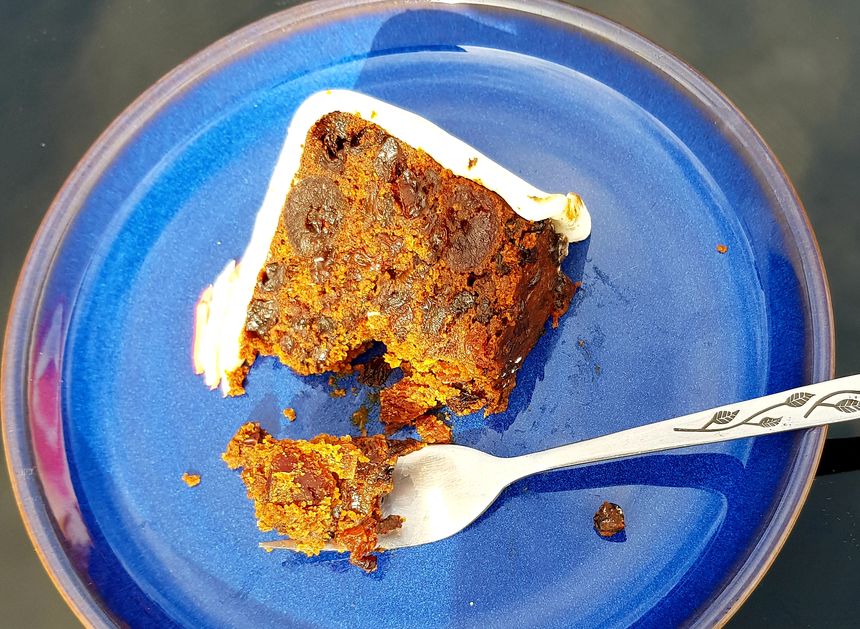 It's time to start your festive baking and Kelly from Woodlands Tearoom in Santon Bridge shares her special Christmas cake recipe with us. 
If this has got your mouth watering then why not drop in and see what other treats they have.  They also have a great gift shop filled with work from local artisans, which will give your Christmas shopping a real kick start.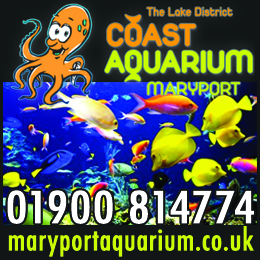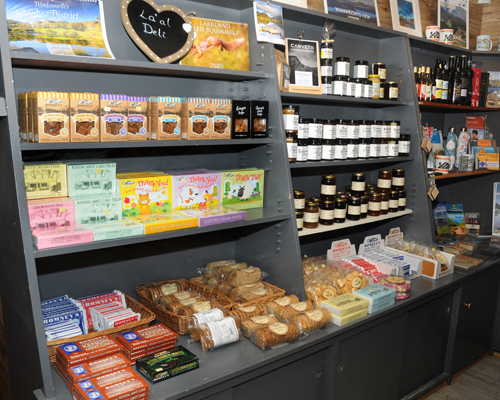 Ingredients
250g Salted butter
360g Glacé cherries (halved)
480g Sultanas
450g Raisins
550g Currants
80g Glacé ginger
225ml Orange juice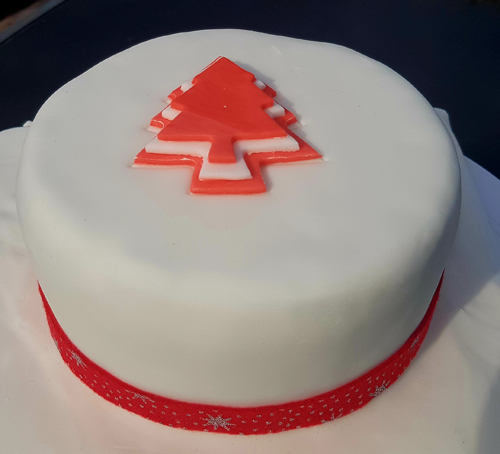 260g Unrefined dark muscovado sugar
2 tbsp Black treacle
5 Large eggs, lightly beaten at room temperature
240g Plain white flour
1 tsp Baking powder
1 tsp Cinnamon (ground)
1 tsp Mixed spice
1 tsp Vanilla extract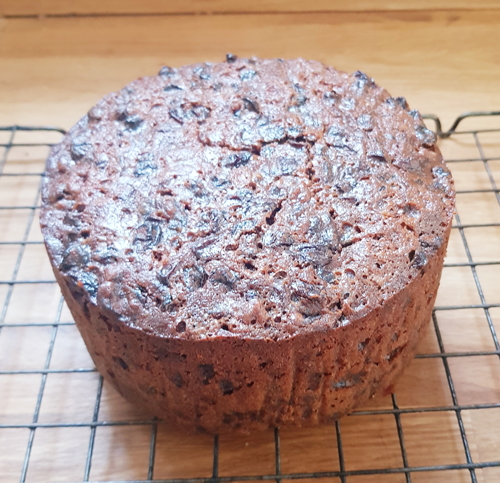 Method
Grease and double line an 8-inch deep cake tin with non-stick baking paper.
Wash the fruits and drain through a sieve. Tip into a bowl and pour the orange juice over the mixture. Leave to steep for up to 6 hours.
Preheat the oven to 120°C fan, add 10°C for a conventional oven.
Melt the butter and sugar together in a saucepan. Stir until mixed then pour into a mixing bowl.
Add the treacle and mix, then add the eggs and mix until combined.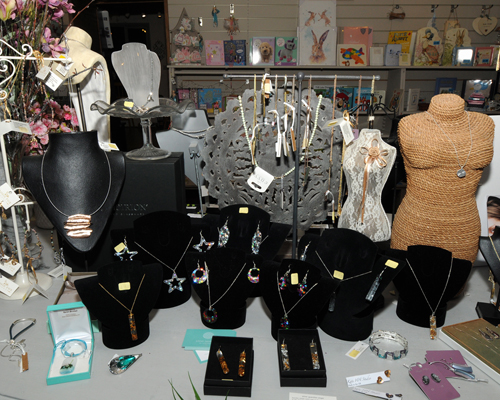 Sift in the flour, baking powder, spices and fold in well. Stir in the steeped fruit and remaining liquid, the glacé ginger and vanilla extract. Mix until combined.
Spoon the mixture into the prepared tin.
Bake until a skewer inserted into the middle of the cake comes out clean. This could be between 3 and 5 hours depending on your oven. Leave the cake to cool in the tin and turn out when cold.
To store simply wrap the cake in a double layer of greaseproof paper and a layer of foil. It can be stored at room temperature to mature for up to 6 weeks. Once covered in marzipan and icing, this cake will keep for a further 6 months at room temperature. It's also suitable for freezing.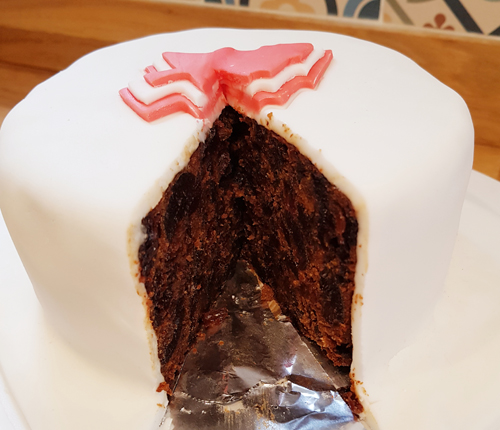 Find out more about Woodlands Tearoom in Santon Bridge.
Share It: