Good Food Guide – Star of Siam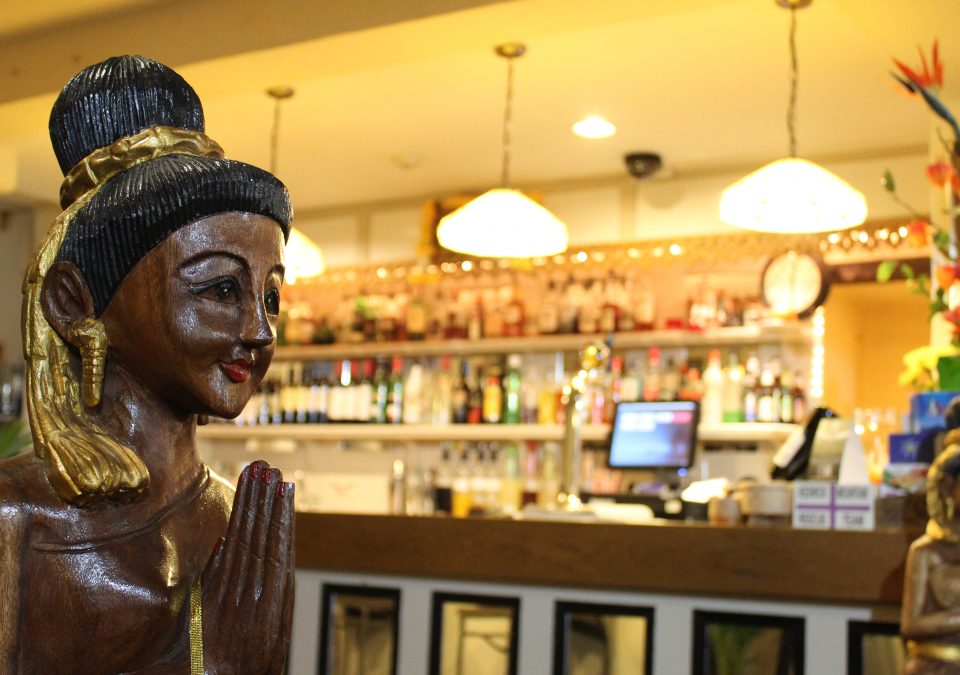 Since taking the Star of Siam, in Keswick, two years ago, Ian McGregor and his wife Wanlapha, have strived to bring the authentic taste of Thailand to Keswick and a recent nomination for the Good Food Awards is proof the couple are on the right track.  
Nomination for the prestigious awards came as a shock to owner Ian:  "I thought it was a hoax when I first got the email but there was a phone number and when I rang I was stunned to find out it wasn't.  We're over the moon but still a bit shocked to have been recognised and, as far as we know, we may be the only restaurant in Cumbria to have been nominated."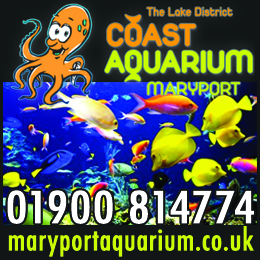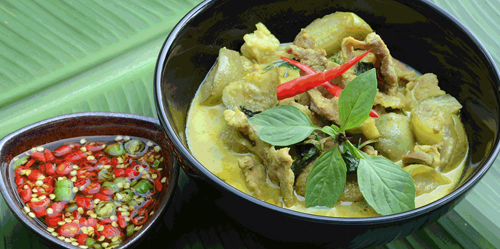 The awards are linked with the prestigious Good Food Guide, which is Britain's number one, annually produced, restaurant handbook.  It's described as a trustworthy dining companion and has been published since 1951.
Nominations come from members of the public and the aim is to seek out the cream of restaurants, pubs and cafés across the UK.  It includes the big names through to the nations best-kept secrets and covers budget meals to fine destination dining.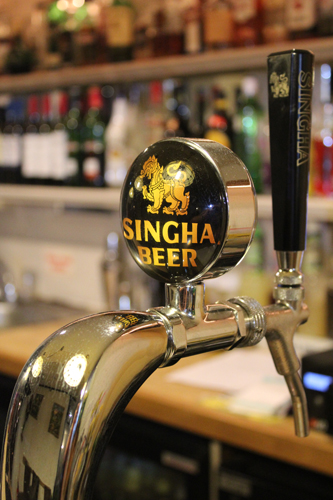 The Good Food Guide showcases a little over 1000 establishments, which places shortlisted nominees in a very esteemed company.  Last year there were only 324 award winners selected from half a million food outlets in the UK.
Nominees must hold a 4-star food rating and the Star of Siam will find out in September whether they will be invited to the award ceremony in London in November.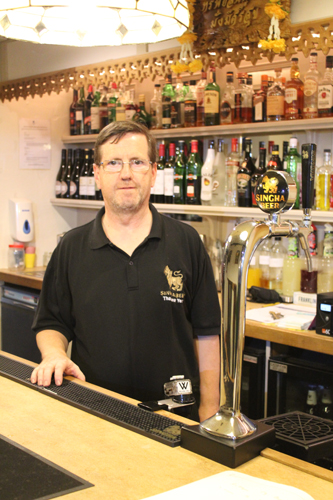 "We've never been nominated for anything like this," said Ian.  "But our name was submitted multiple times and I'd love to thank those people, whoever they might be.  Fingers crossed we progress because to be included in the Good Food Guide would be amazing."
We will have to wait on the results but in the meantime, you can call The Star of Siam on 017687 71444 to book a table and find out what all the fuss is about or order a takeaway online at www.starofsiamonline.co.uk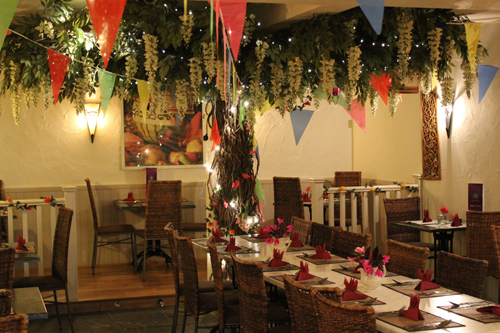 Share It: