Discover whats on in Cumbria
West Coast Photo Exhibition running until 15 Jan 2020 -
4th December 2019

-

15th January 2020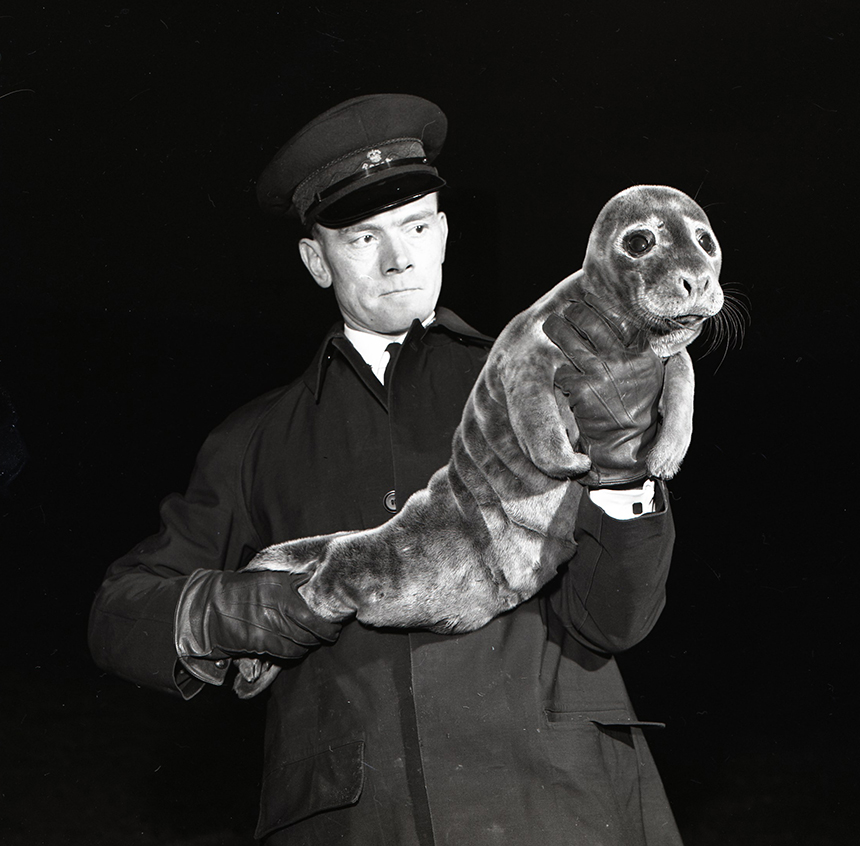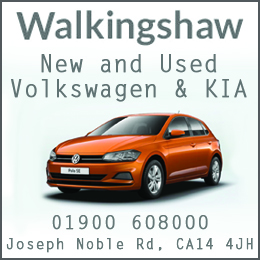 West Coast Photo Exhibition running until 15 Jan 2020
The Dock Museum, Barrow-in-Furness
Signal Film and Media are proud to present a compelling new photographic exhibition WEST COAST PHOTO at The Dock Museum, Barrow-in-Furness. The exhibition launches their new year-long programme celebrating the West Coast of Cumbria through creative digital and photographic projects. 
The exhibition brings together for the first time a wide collection of photographs and video works by 27 local and national artists to explore the ways photographers, filmmakers and artists have documented the region from the early 20th Century to now. 
West Coast Photo uncovers the diverse character of this region of Cumbria, an area separated from the idyllic Lake District National Park by a line drawn on a map. Often overlooked in favour of its neighbouring district, the West Coast is an 100-mile stretch of coastline boasting starkly beautiful natural and man-made landscapes which surround industrial coastal towns and are scattered with past and present industrial installations. Its character has predominantly been shaped through iron-ore and coal mines – now replaced with nuclear and military industries. 
The exhibition includes work from internationally-renowned artists and photographers Felicity Hammond, Thomas Joshua Cooper, Chris Killip, Martin Parr, Jem Southam, Conrad Atkinson and Eve Arnold. Also included is the work of iconic British documentary photographer Daniel Meadows, who visited two coastal towns, Barrow and Workington, in 1972 – six of the portraits are showcased. In the same year Eve Arnold took a photograph of an elderly couple in their bright and patterned living room. Raymond Moore's photograph of children playing out on the beach at Allonby is also on show; Moore is an acclaimed photographer who extensively documented the Cumbrian West coast but whose work is rarely exhibited. 
The exhibition also includes four film works, perhaps most notably Beachcomber (1989), a 16mm film made by Michael Cumming and Whitehaven-born artist Kevin Carr who died earlier this year aged 57. Dark, humorous and poetic, the film is characteristic of Carr's fearless commentary on the detrimental effects of radioactivity, despite living within a community where many relied on nuclear industries for employment. Michael Cumming cited the project as a catalyst for securing his later role as Director of the BBC comedy series Brass Eye. 
The show also features local artists and photographers who have captured the area from their own perspective. The exhibition includes images from the little known Ivor Nicholas Archive. Nicholas is a press photographer based in Whitehaven who has documented the West Coast from 1950 to today. He has captured the 'Screen Girls' – women who worked in the collieries to sort the coal from rock – the last women to do this job in the country. He was also the first photographer on the scene at the now infamous Windscale Fire of 1957 – the worst nuclear accident in British History. 
West Coast Photo marks the beginning of West Coast Photo Festival, a festival of lens-based media taking place over 8-weeks in Spring 2020 between Barrow, Millom, Workington and Whitehaven. The festival includes new commissions from Vanessa Winship, Mishka Henner, Phoebe Kiely and Robert Parkinson. Plus a vast programme of workshops, talks and an artist development programme kindly supported by Arts Council England. 
Full list of featured artists (artist bios available on request): Martin Parr, Daniel Meadows, Raymond Moore, Eve Arnold, Joanne Coates, Peter Cattrell, Jem Southam, Conrad Atkinson, Felicity Hammond, Ivor Nicholas, Brian Moxham, Kevin Carr and Michael Cummings, Henry Iddon, Philip Green, John Darwell, Martin Newth, Katrin Joost, Alex Culshaw, Ian D Fleming , Thomas Joshua Cooper, The Caravan Gallery, Lillian Wilkie, R.L Wilson, Chris Killip, Roger Palmer, The Sankeys.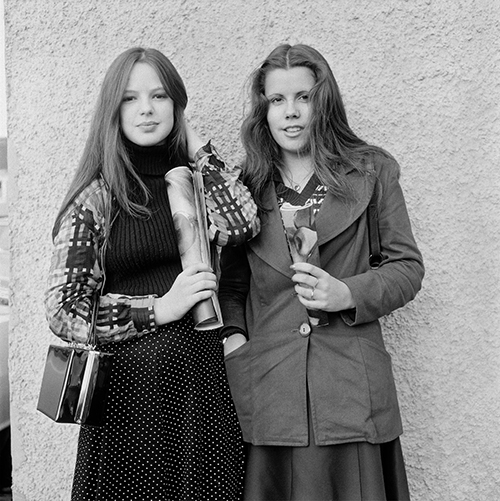 VISITOR INFORMATION 26th October 2019 – 15th January 2020 Open Wednesday – Sunday | 11am – 4pm (last entry 3.30pm) 
Location: The Dock Museum, Barrow-in-Furness, LA14 2PW
Want to share an event with us? Submit event