Discover whats on in Cumbria
Local Wartime Stories Told At The Beacon Museum -
6th October 2018

-

11th November 2018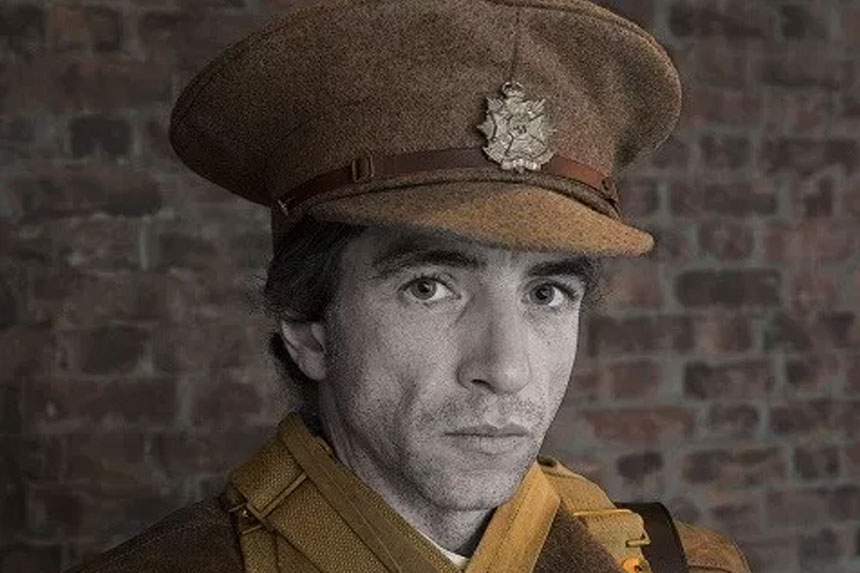 Wartime experiences of local people will be brought to life at an upcoming exhibition to mark the 100th anniversary of the end of World War One.
The Beacon Museum, Whitehaven, will host A Brave New World: the Armistice and Beyond to tell the diverse stories of individuals' and families' accounts of war – both familiar and surprising – that profoundly changed the west of Cumbria.
The personal letters, diaries and artefacts that will be on display show the love, excitement, fear, bravery, humour, grief, loss and longing that touched the lives of thousands throughout the area.
The Beacon Museum's Alan Gillon said: "This exhibition is about our community and our past, and it is indeed a time to honour our lost heroes.
"The exhibition also highlights what came next for those returning from the war, as people coming home were met with uncertainty and often hardship."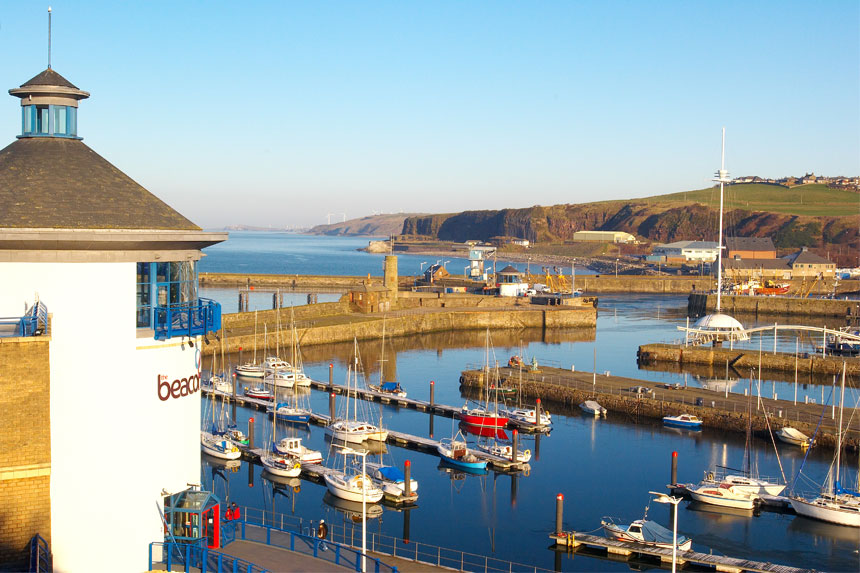 Content for the displays was created by the museum in close collaboration with Whitehaven Archive and Local Studies Centre, and the Friends of the Museum member Joseph Ritson.
The exhibition runs from October 6 to November 11 and is accompanied by a community project where a number of schools will learn about their local war memorials and create over 1,000 poppies from recycled material that will go on display over the Remembrance period.
Members of the public will also have the opportunity to create their own poppies at the Beacon Museum during the October half-term. For more information, visit telephone 01946 592302 or visit www.thebeacon-whitehaven.co.uk.
Related Events
Want to share an event with us? Submit event