Eden Valley Artistic Network's Open Studios and Art Trail is back this September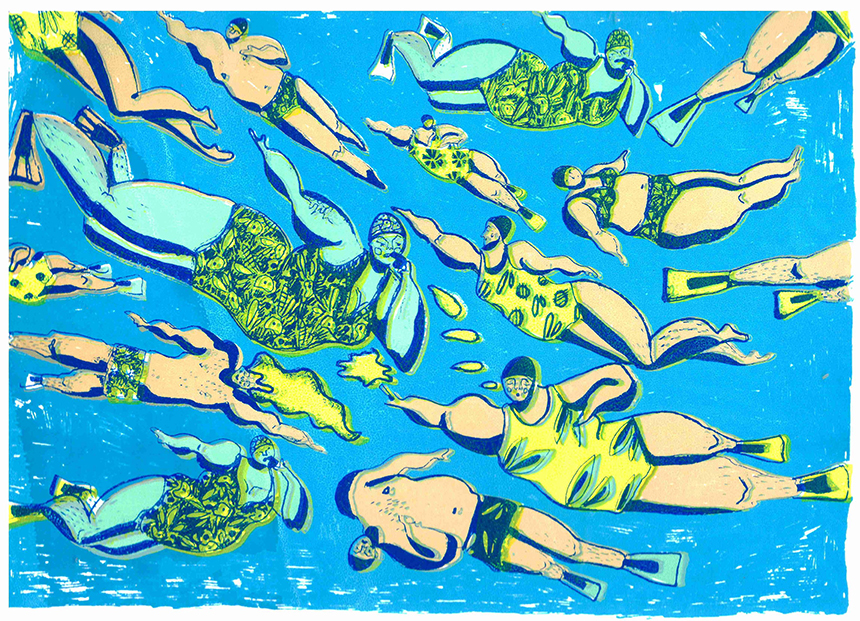 Eden Valley Artistic Network's Open Studios and Art Trail is back this September 
This September fifty artists will open their studios or create a pop-up exhibition as part of Eden Valley Artistic Network (EVAN)'s Open Studios and Art Trail.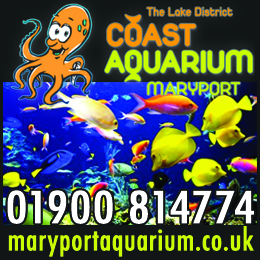 A free event which combines the opportunity to visit artists' studios, buy their work, and experience breath-taking scenery around Cumbria along the way, with studios located on the edge of the North Pennines right to the west coast of the county, from the remote hills of the Lake District to the streets of Penrith and Cockermouth as well as across the Eden Valley.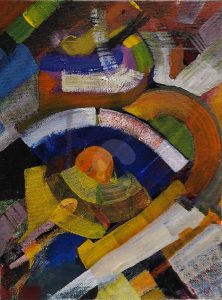 Simon Whalley, one of EVAN's directors, said: "We are blessed with a range of inspiring landscapes in North Cumbria which help make our Open Studios a spectacular event. It's a great opportunity for people to meet individual artists in a diverse range of studios and settings, and gain an insight into what inspires them, and how their work is produced, as well as to buy directly from them".  
EVAN's Open Studios and Art Trail is a chance not only to buy something original and locally made but, also, to see how and where artists make their work and chat with them about their practice. 
The range of art available includes textiles, sculpture, jewellery, photography, glass, paintings, ceramics, prints, and more, so there's something for everyone.  
EVAN's members are looking forward to meeting people from the local community, and visitors from further afield, in-person and enjoying some much-needed social interaction. They have continued to produce work throughout the pandemic, many taking the opportunity to experiment with techniques, try different genres, undertake research and/or training, or simply be inspired by nature. Artists will be demonstrating their techniques and working in their studios as well as presenting a wide variety of high-quality art for perusal and for sale.  
Eden Valley Artistic Network is proud to celebrate the diverse range of art created in the north of Cumbria, making it accessible to everyone, and bringing art and people together.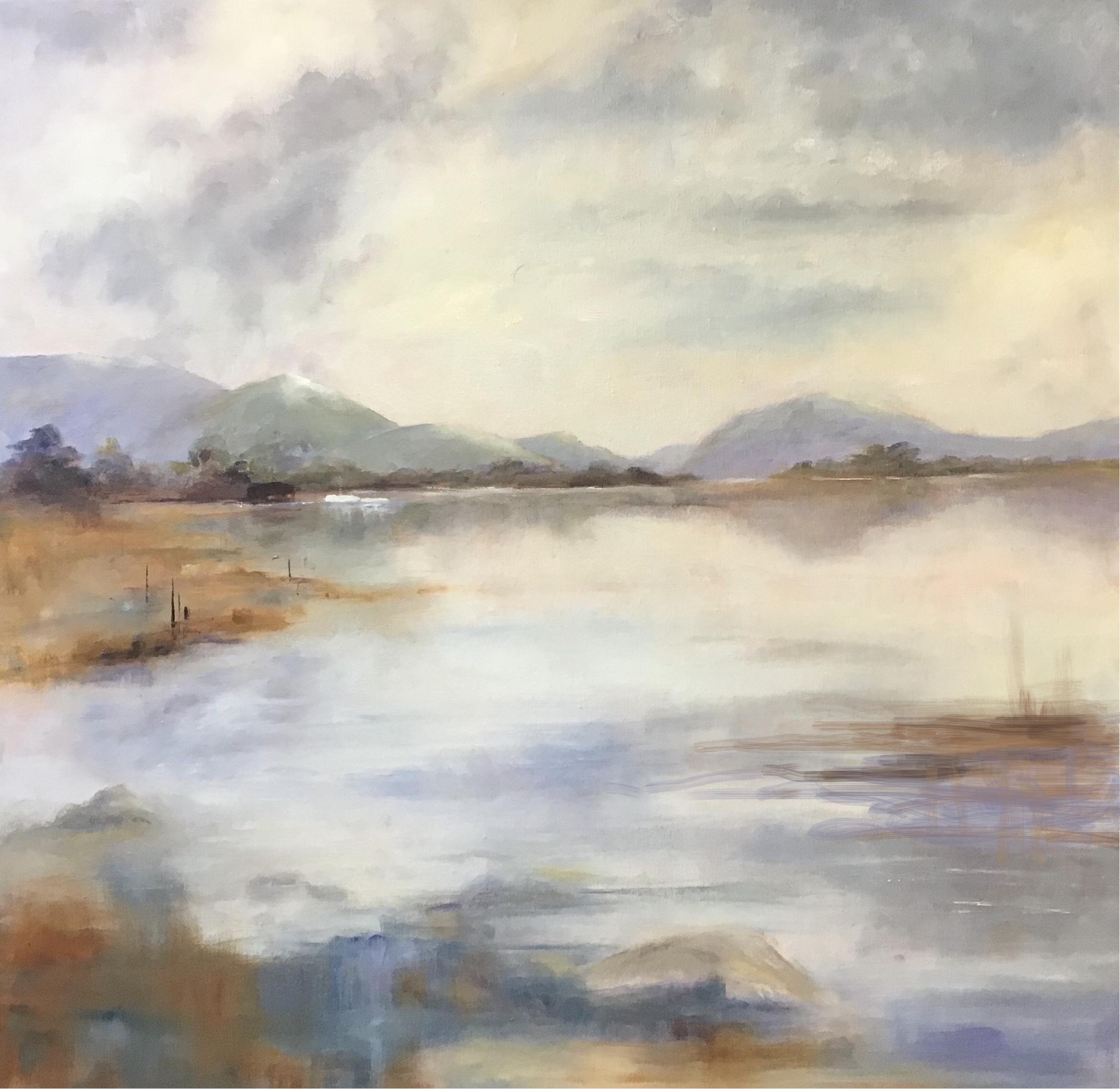 EVAN supports the practice and raises the profile of local artists by presenting and promoting their work through exhibitions, open studios, art trails, and arts events. Formed as a friendly and inclusive group for all artists, whether they are just starting their practice or are established creative professionals, EVAN offers a place to meet,    connect and develop, where art and artistic collaborations can be created for everybody in the community to enjoy.  
EVAN Open Studios and Art Trail takes place from 4th to 19th September. A brochure and a map of artist and studio locations with opening dates and times will be available soon and will be online on EVAN's website. 
The EVAN Gallery, Corney Place, Penrith is open Tuesday to Sunday, 10am-4pm,  edenvalleyartisticnetwork.co.uk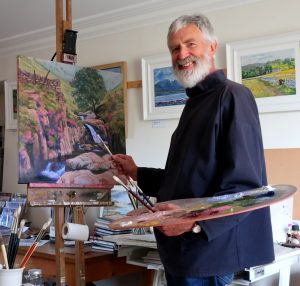 ---
WE HOPE YOU HAVE ENJOYED THIS EASY TO ACCESS & FREE ARTICLE – BUT WE COULD REALLY DO WITH A LITTLE SUPPORT
Why not become a Fan – Supporter and Member by Taking up our Limited Offer – Every edition of The Cumbria Guide delivered to your home, alongside our Exclusive 'Cumbria Guide Loyalty Card' – All of the above and also including other special offers from less than £2 per month.
Spend More – Save More and Help Support our Local Businesses around Cumbria ….
Click here Today and start saving
Share It: