Your Coast – Your Choice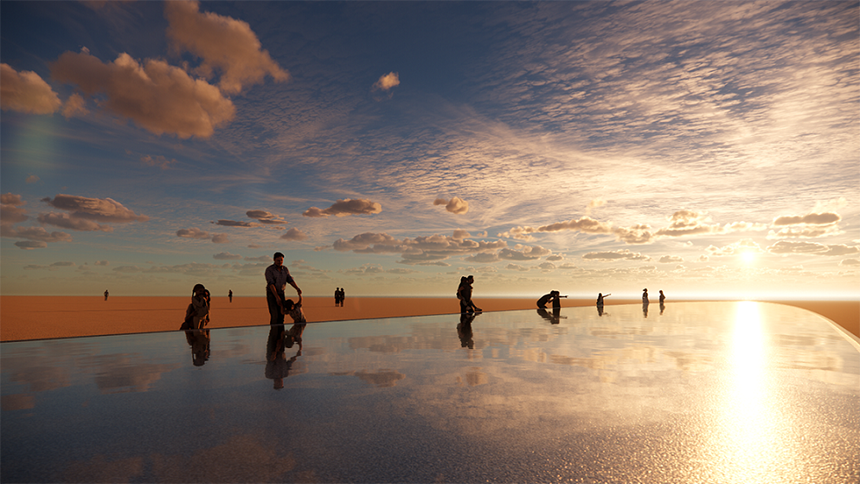 Residents in Bootle and Millom are being giving the opportunity to have their say on two art installations proposed for their areas.
The artwork is part of the Deep Time arts programme that has already seen artwork by internationally renowned artists installed in parts of the west coast of Cumbria.
As part of the pre-planning process, Cumberland Council and Deep Time, is giving residents the opportunity to see first hand what's proposed for Corney Fell and the coastal path at Hodbarrow Nature Reserve.
Two pre-planning consultation events are planned on Thursday 18 May and Saturday 20 May.
New artwork for the coastal path at Hodbarrow Nature Reserve
The planned piece is by Dutch artist Joep van Lieshout, who visited coastal locations from Whitehaven to Millom to carry out research.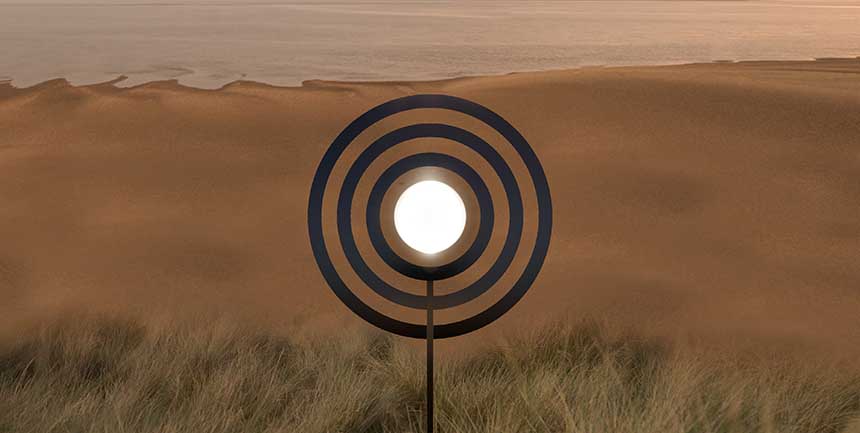 Join us for a drop-in session on:
Thursday 18 May at The Tin Chapel, Mainsgate Road, Millom between 4pm and 7pm. There will be short presentations at 4.30pm, 5.30pm and 6.30pm, plus information available throughout the event.
New artwork for Corney Fell
Join us on:
Saturday 20 May at Captain Shaw's School, Bootle.
10am until noon: Open morning with a display of Marcus Coates's research and concepts for Corney Fell.
Noon until 1.30pm: A talk from the artist, plus information about other Deep Time art projects.
1.30pm until 2pm: A chance to talk with organisers and other attendees.
Coffee, tea and cake are provided at both events. Find out more at www.deeptime.uk/events
Both proposals are part of Deep Time, the arts programme of Cumberland Council's coastal regeneration scheme.
The former Copeland Borough Council commissioned 'Deep Time – Commissions for the Lake District Coast' – a public art programme featuring installations from leading contemporary artists.
This programme will see numerous art installations in coastal locations between Millom and Whitehaven – each will draw on the varied landscape and rich heritage of the area, its people and place. In addition to a landmark piece, there will be seven new permanent artworks in different locations, a series of new pieces of writing, and an artists' residency programme.
The Deep Time arts programme is part of the wider Connecting Cumbria's Hidden Coast (CCHC) scheme.
Share It: