DJ Ratman: Giving "House Music" A New Meaning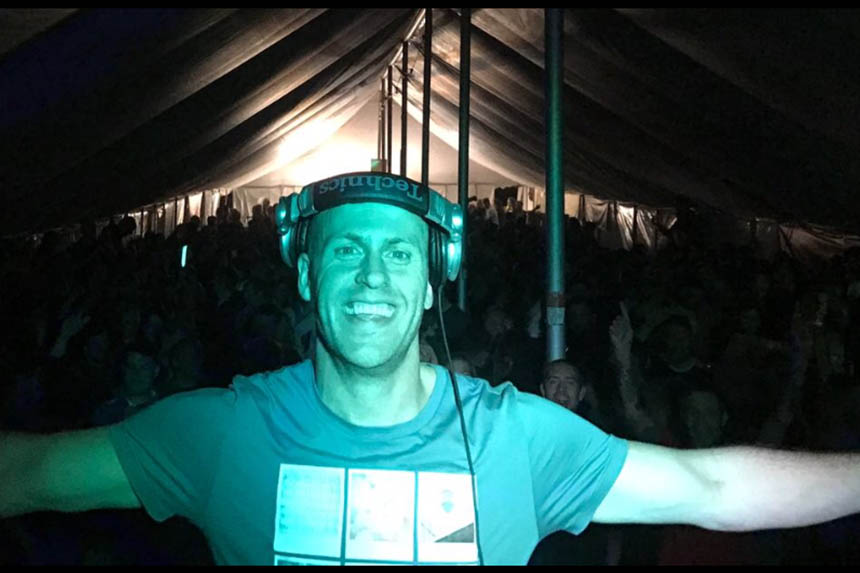 By Paul McGuirk
In the digital age, we do just about everything online. While the internet has long been a place to shop or bank, the advent of social media and developments in mobile technology have completely transformed the way we interact with one another in just a few short years. From discussing the latest current events to keeping in touch with friends and even dating, connecting with one another has never been easier.
Despite this connectivity, social media can often seem like a bit of a stopgap – a time filler perhaps – until the weekend, when we're free to meet up with friends and actually, y'know, socialise.
But does it have to be this way? What if there were a means of bringing the party vibes of a DJ directly to us without having to step out of the confines of our own homes? A way in which we could save money on expensive drinks, club entry fees, taxis and takeaways and 'get amongst it' virtually, while still interacting with our friends?
Funny I should mention it, because one Cumbrian tunesmith just might be onto something.
Iain Ratcliffe, AKA DJ Ratman, is an Italian House mix-master who is no doubt familiar to many a Cumbrian clubber on account of his regular appearances at venues like Henry's, Joe Bananas, The Lion & Lamb among others. But right now he's trying something a little bit different; live streaming his energetic mixes to a cast of thousands via social media, all of whom are ready to party without leaving the house.
If his SoundCloud biography is to be believed, DJ Ratman is no stranger to living it large in front of a computer screen, as he explains: "I find myself here on SoundCloud, say in my underpants drinking cider. Inappropriate you may say, but what is the dress code for an internet café?"
Dodgy dress codes aside, one thing is for certain. Ratman has his digital audience in the palm of his hand every time he takes to the decks to deliver an online set chock full of Italo-House bangers and melodic uplifting classics.
To join the party with DJ Ratman or find out about his upcoming live appearances, point your browser in the direction of http://soundcloud.com/the_ratman79.