Delve Into Your Past and Discover the Vikings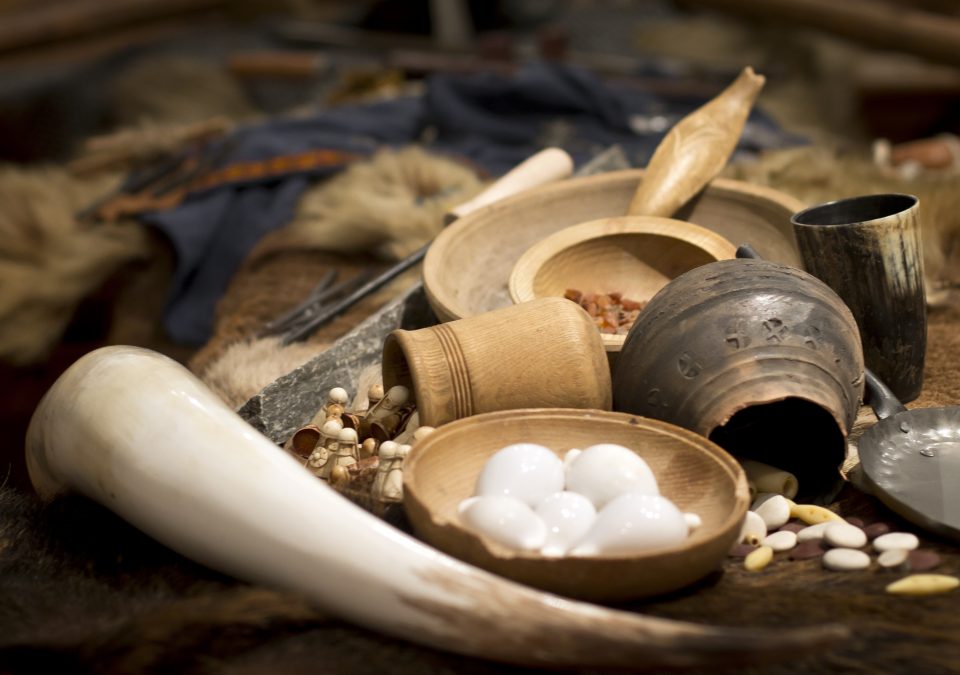 The Vikings take to our shores later this summer with two touring exhibitions from The JORVIK Group, the team behind the award-winning Viking Centre in York.
Discover real-life Viking 'celebrities', get up close to Viking skeletons and uncover Norse myths and sagas when they land at The Beacon Museum.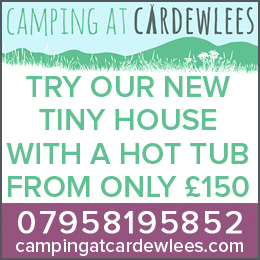 'Valhalla' explores life and death in Viking Britain through 1,000-year-old artefacts and a replica Viking burial ship as it would have appeared in a Viking boat-burning funeral.  Valhalla unpacks the Norse rites of death and the stories associated with the afterlife in Norse culture.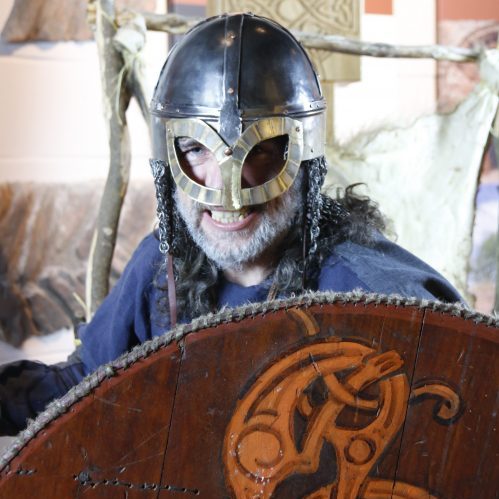 In the second exhibition, 'Heroes', we learn what archaeological evidence can tell us about this heroic age through human remains bearing the battle injuries of a warrior.  Heroes is an interactive experience that reveals Norse sagas related to their settling in the UK. Enter a storytelling tent for the full atmospheric experience, which includes smells and all!
West Cumbria boasts a rich Norse history, with numerous sites of interest, place names and instances of buried Norse artefacts harking back to Norse raiders known as Vikings and their more common peaceful counterparts who often integrated with the local population.
The influence of the Vikings can still be seen in modern Cumbria.  The practice of building dry stone walls to divide holdings came from the Vikings as did a number of uniquely 'Cumbrian' terms.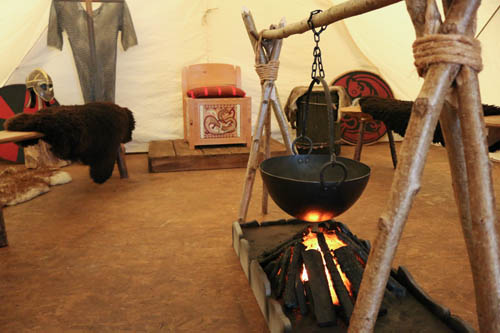 Streams are termed becks, from the Norse 'bekr', waterfalls are forces from the Norse 'foss', fell derives from 'fjall', the Norse word for hill and small lakes are termed tarns which derives from 'tjorn'. 'Thwaite' is a common name for many towns and it came from Old Norse meaning clearing.
With an influence that has stretched over 1000 years, the Vikings came and then stayed.  They are our ancestors and this exhibition is sure to be a fascinating insight into our past.
'Discover the Vikings' is suitable for visitors of all ages and runs until Sunday 29 September.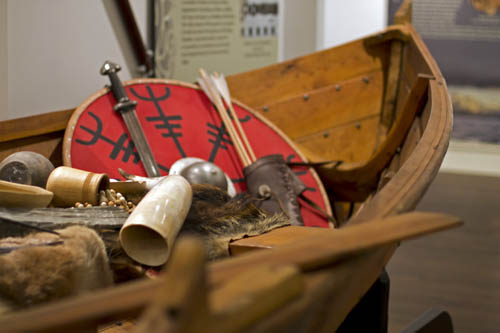 With easy access by rail, bus, bike and car, the Beacon is a convenient destination for a day out.  And don't forget it's a purpose-built building with access for all in mind. All 5 floors are accessible to wheelchair users and all exhibitions are user-friendly for all ages and abilities.
Admission to the exhibition is detailed alongside events, workshops and related activities online at www.thebeacon-whitehaven.co.uk or on Facebook.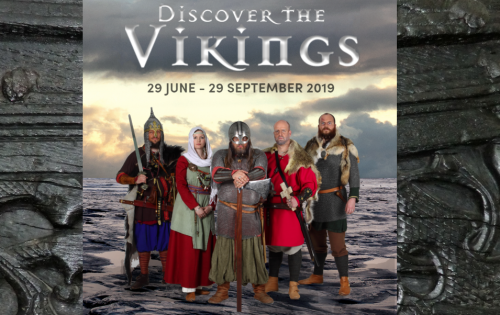 Share It: