Dark Chocolate Fondant with Vanilla Mascarpone and Candied Orange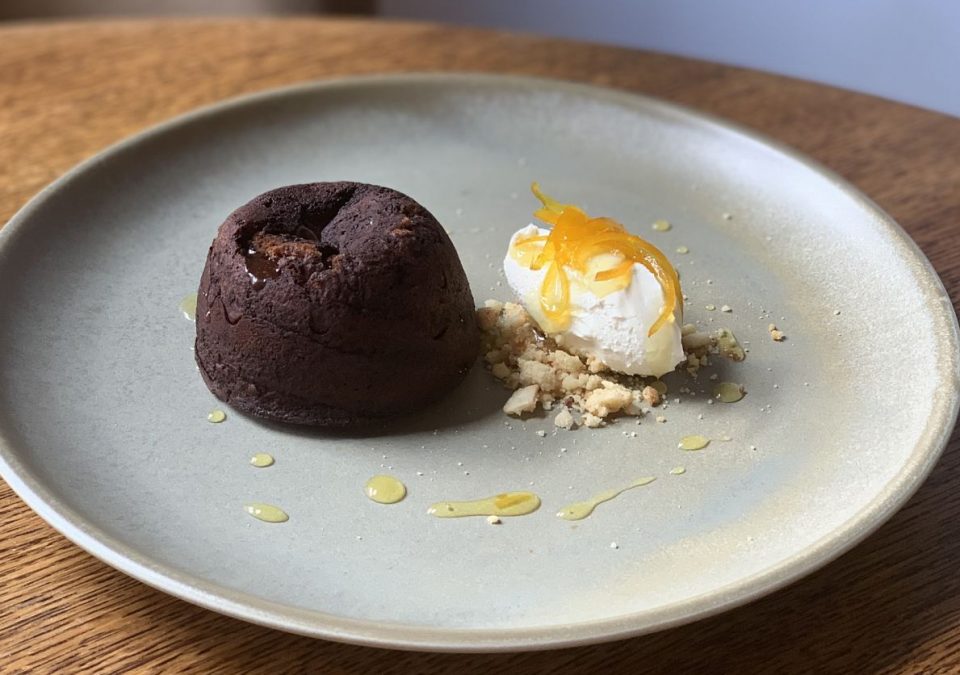 The Old Bank in the Centre Of Carlisle and has gained a great reputation for top quality food and Head Chef Matt Rayson has shared this decadent dessert with us.
Ingredients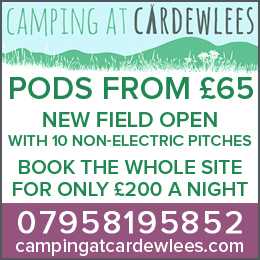 250g dark chocolate
250g butter, diced
5 eggs
5 egg yolks
250g sugar
125g plain flour
Butter for greasing
Cocoa for dusting
2 large oranges
300g caster sugar
250g tub mascarpone
2 tsp vanilla extract
50g icing sugar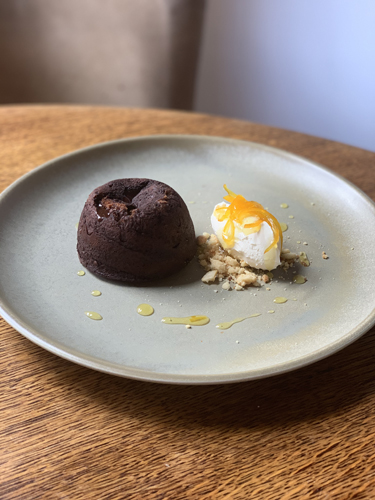 Method
To make the chocolate fondant add the chocolate and butter to a heatproof bowl and set over a pan of gently simmering water (do not allow the base of the bowl to touch the water). Stir gently until the ingredients have melted together to form a thick, smooth sauce.
In a separate bowl, mix the eggs, egg yolks and sugar. Fold into the chocolate and butter mix. Sift the flour and gently fold into the mix until just incorporated.
Preheat the oven to 200°C/gas mark 6. Butter and dust some small teacups suitable to go in an oven with cocoa powder and leave to chill in the fridge. Carefully pour the mixture into each mould until two thirds full and bake in the oven for 8-10 minutes.
For the candied orange, peel each orange being careful to only remove the rind and not the white pith. Finely chop the peel into long strands. Add to a small saucepan with 100ml of cold water and sugar. Bring to the boil and simmer for 10mins until the liquid turns thick and syrupy. Leave to cool.
Mix the mascarpone, vanilla extract and icing sugar until combined.
To serve using a small knife, run around the inside of each fondant. Carefully turn up for down on a serving plate and remove cup/mould. Serve alongside mascarpone and top with candied orange.
Share It: