Cumbrian Castles: Brougham Castle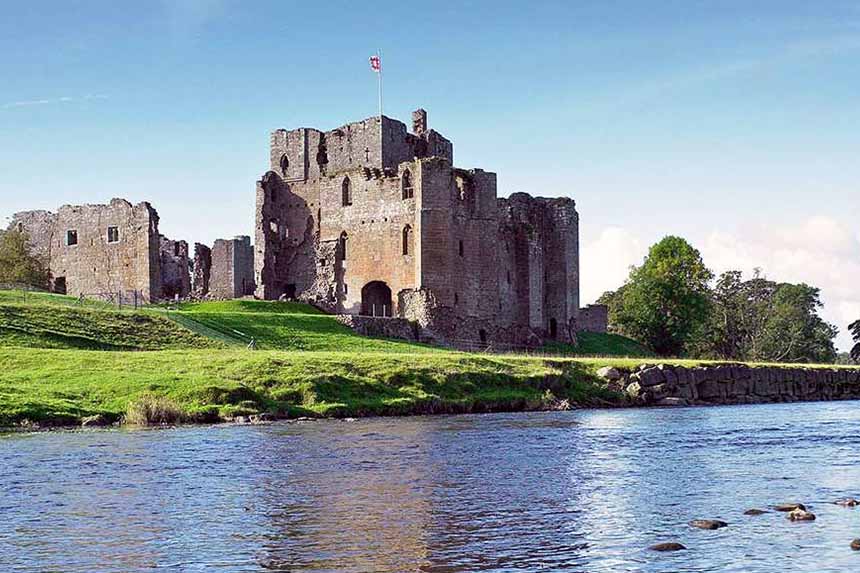 In the latest of our series, Paul McGuirk discovers a Cumbrian castle thats spectacular setting inspired one of Wordsworth's greatest works.  
Located in a picturesque setting and nestled beside the cross of the River Eamont, Brougham Castle is home to a rich history and some unusual features. Founded in the 13th century, the purpose of the castle was to provide a formidable defence against marauders on the attack from over the Scottish Border.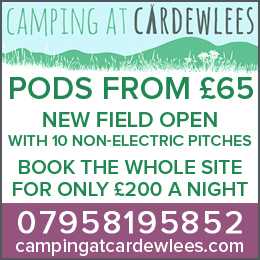 However, the site had been of relevant military significance for quite some time beforehand, having been fortified by the Romans prior to the 5th century. By the time of the Norman Conquest in the 11th century, Cumbria was regarded as a relatively turbulent area. The land on which Brougham Castle now sits is thought to have offered safety and security on account of its natural defences (the aforementioned River Eamont as well as the River Lowther both flow nearby) and fertile, easy-to-cultivate land which made farming relatively easy in the vicinity of the castle. 
While its military purpose was clear, it also made an impressive home and in 1300 Brougham Castle welcomed King Edward I. Nowadays, the spiral stairways are still a sight to behold and navigating its series of complex passageways makes for an interesting excursion for adults and children alike. Today, it is recognised as an official English Heritage site.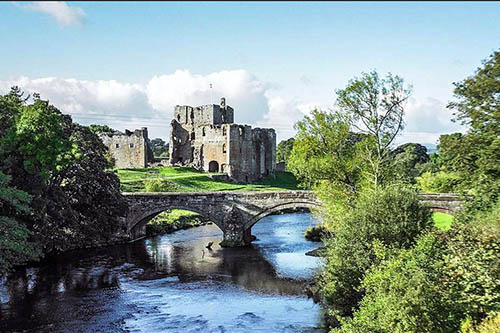 By the beginning of the 18th century, Brougham Castle had fell into neglect under the hands of Thomas Tufton, the 6th Earl of Thanet, who decided to make Appleby Castle his primary home instea
However, it nevertheless became a popular tourist attraction at the time, most notably because of the romanticism associated with the area due to writers such as William Wordsworth – who in his poem 'The Prelude' recalled exploring the ruins of Brougham Castle with his sister as a child. 
For a simple yet fun-filled historical fact-finding day out, families are encouraged to enjoy picnicking on the grounds of Brougham Castle. The top of the castle provides stunning panoramic views of the Eden Valley, and keen photographers are encouraged to bring their lenses to capture some of the enchanting scenery which surrounds the site. 
Brougham Castle can be reached by travelling just two miles south of Penrith on the A66. Entrance to the grounds is free to English Heritage members. 
http://www.english-heritage.org.uk/visit/places/brougham-castle/
Share It: