Cumbria Fire and Rescue Service donate fire engine to support Ukraine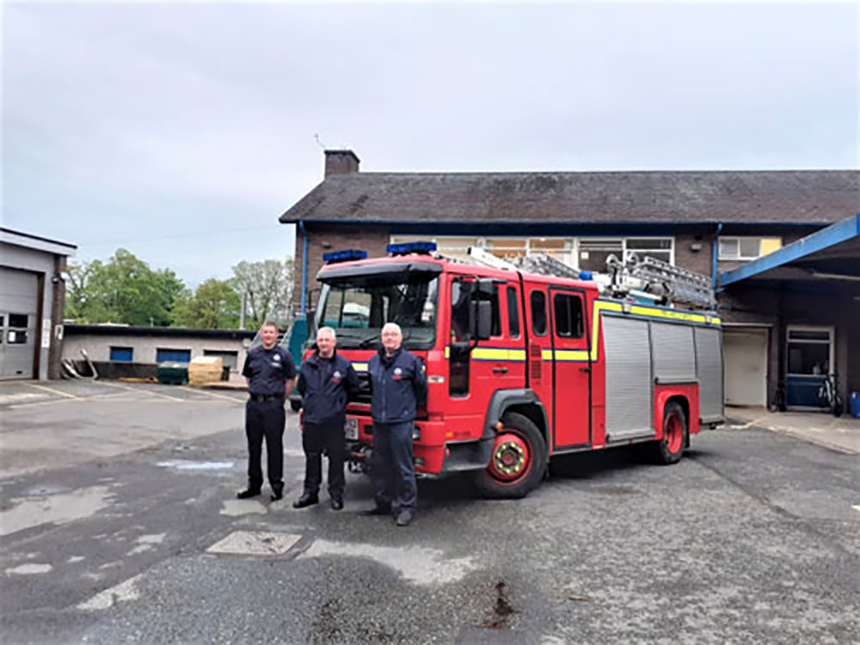 Cumbria Fire and Rescue Service donate fire engine to support Ukraine
Cumbria Fire and Rescue Service (FRS) will be joining a convoy of fire and rescue service vehicles to set off for eastern Europe on Tuesday 3 May to support firefighters working on the frontline in Ukraine.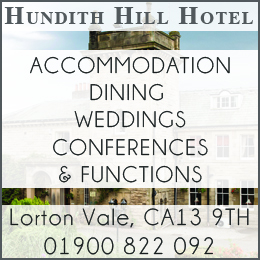 Cumbria FRS are donating a fire engine and associated equipment to Ukrainian firefighters after a call to support the war effort came from the Home Office and the National Fire Chiefs Council (NFCC). The fire engine will be driven by a team of three firefighters and officers from Cumbria FRS, who have volunteered to make the 7-day round trip.
The equipment will be used to support firefighters, emergency services and volunteers who are battling together on the front line, often using old or worn equipment. They have been dealing daily with fires and other emergencies to save lives, people and property since the war started in February.
John Beard, Chief Fire Officer of Cumbria Fire and Rescue Service, said:
"We know that this donation of equipment and vehicles is very much needed so we are proud to be able to offer our support. Our thoughts are with the Ukrainian Firefighters who are protecting their communities in the most difficult of circumstances.
"We recently invested in six new fire engines for the Service so when we found out about the appeal, we were very pleased to be able to help our colleagues in Ukraine during this difficult time. The equipment will support Ukrainian firefighters who are protecting their communities and hopefully will help to keep them safe while they are doing an unimaginably difficult job."
Fire Aid and International Development (Fire Aid) and the NFCC have already coordinated and delivered thousands of donations of fire and rescue equipment and PPE nationally to Ukraine and Cumbria Fire and Rescue Service are extremely proud to assist.
Share It: