Cumbria Armed Forces Breakfast Club Brings Veterans together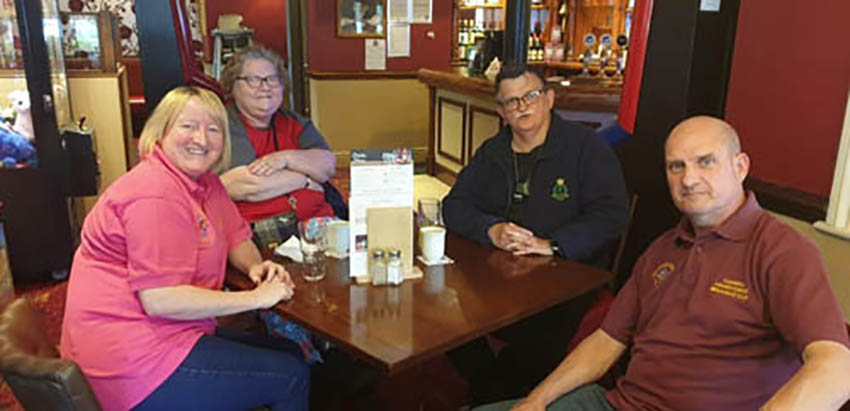 Cumbria Armed Forces Breakfast Club are a group of serving members, veterans, reservists and families from HM Armed Forces, who meet up socially for breakfast twice a month.
Mark Barrett was part of the team that helped put the breakfasts together back in 2015:  "We try to meet twice a month. Each time we organise it in a different part of Cumbria and we try to provide informal support for members of the Armed Forces Community.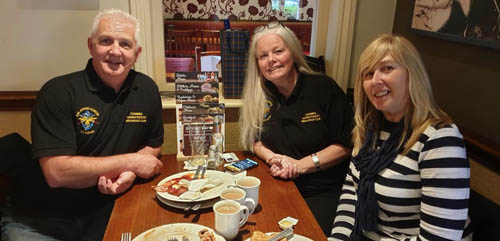 Many veterans get help from charities but some may not wish to do down the formal route, our breakfasts are informal and people often open up a bit more over a brew and a bacon butty.  There is a certain humour in the Armed Forces that other people often don't get, so our breakfasts are a great chance to join in with like-minded people.
We don't want veterans left to fend for themselves and I'm very proud of what we've done as a Club over the past four and a half years."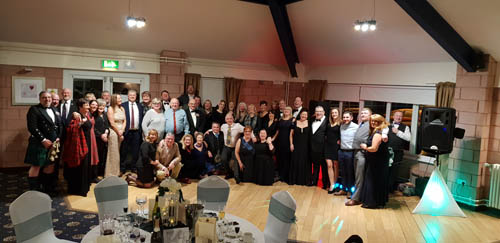 Many long-lasting friendships have come from the Breakfast Club and the group have enjoyed social events and day trips.  Most trips are self-funded but they try to hold at least one event each year using club funds to supplement the costs involved to active members.
You can become part of the Cumbria Armed Forces Breakfast Club Facebook group, but they are not looking to be a social media site. They are looking for active members who want to be part of something, attend meetings and offer friendship and support to those who need it.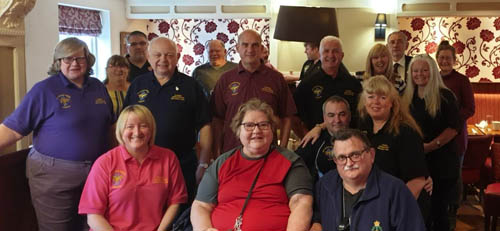 The group also raises money for charity and this year they are working with the Eden Valley Hospice.
If you know of anyone who would benefit from the group please pass the details on to them.  Find them on Facebook, give Mark a call on 07737 969536 or email the group on cafbc@hotmail.com
Upcoming Breakfasts:
August
10th – Workington, Venue TBC
31st – Carlisle, Venue TBC
September
14th – Day trip to Imperial War Museum Manchester
28th – Penrith, venue TBC