Castle Chocolates – Sweet dreams are made of this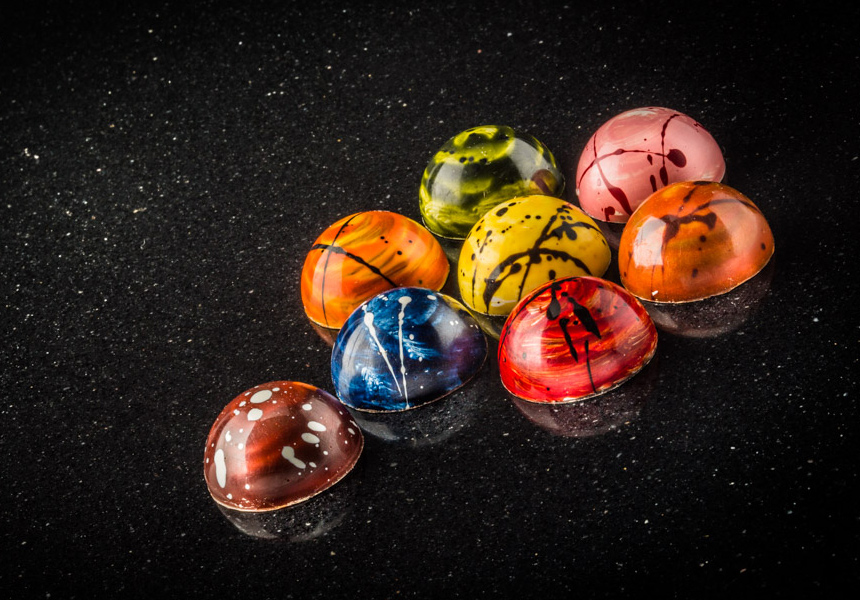 Castle Chocolates – Sweet dreams are made of this
Tucked away on Fisher St. in Carlisle sits one of the smallest yet tastiest little shops in the county. I am, of course, referring to Castle Chocolates.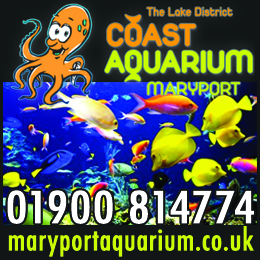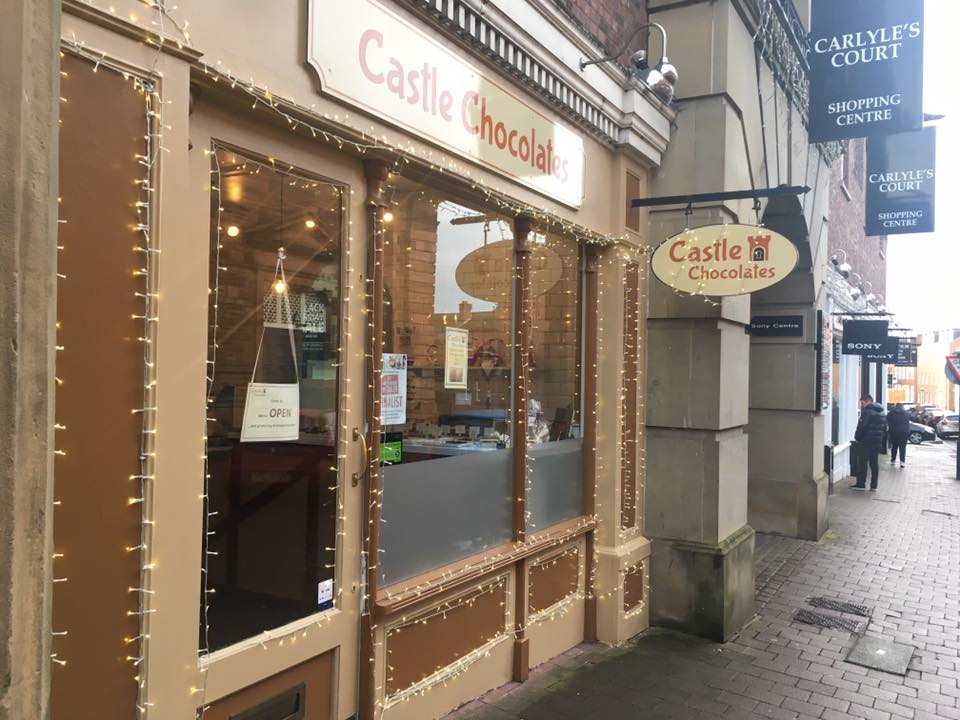 It's been four years since Keith Tattersall took a chance on opening the doors to Castle Chocolates and took to the High Street. A shrewd move it would seem, as the shop has gone from strength to strength despite all the setbacks over the last few years.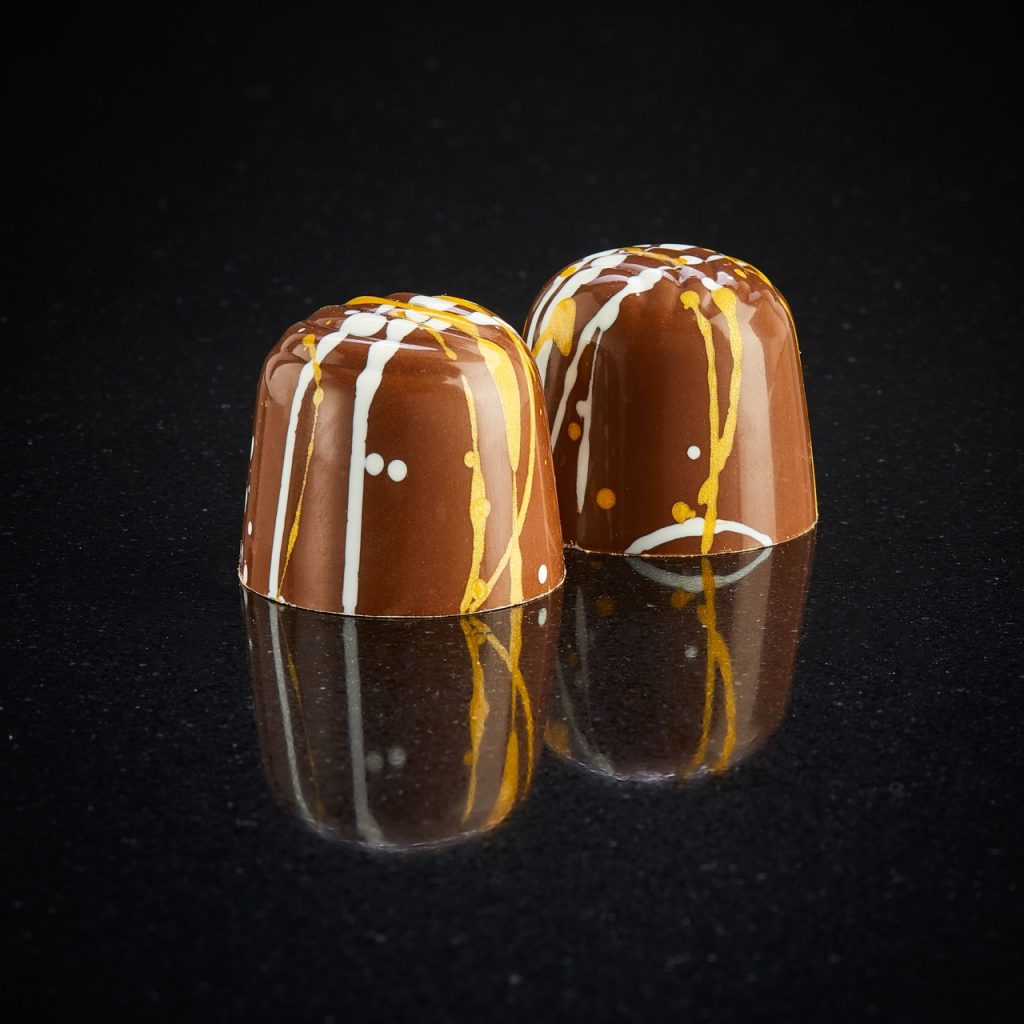 Partly down to really hard graft and partly down to producing first-class products consistently, leaving customers with an urge to return time and time again.
What really sets Castle Chocolates apart from other outlets is that the shop is more than a shop; it is a workshop, so when calling in, you can see the lads busy creating their wares right in front of your eyes.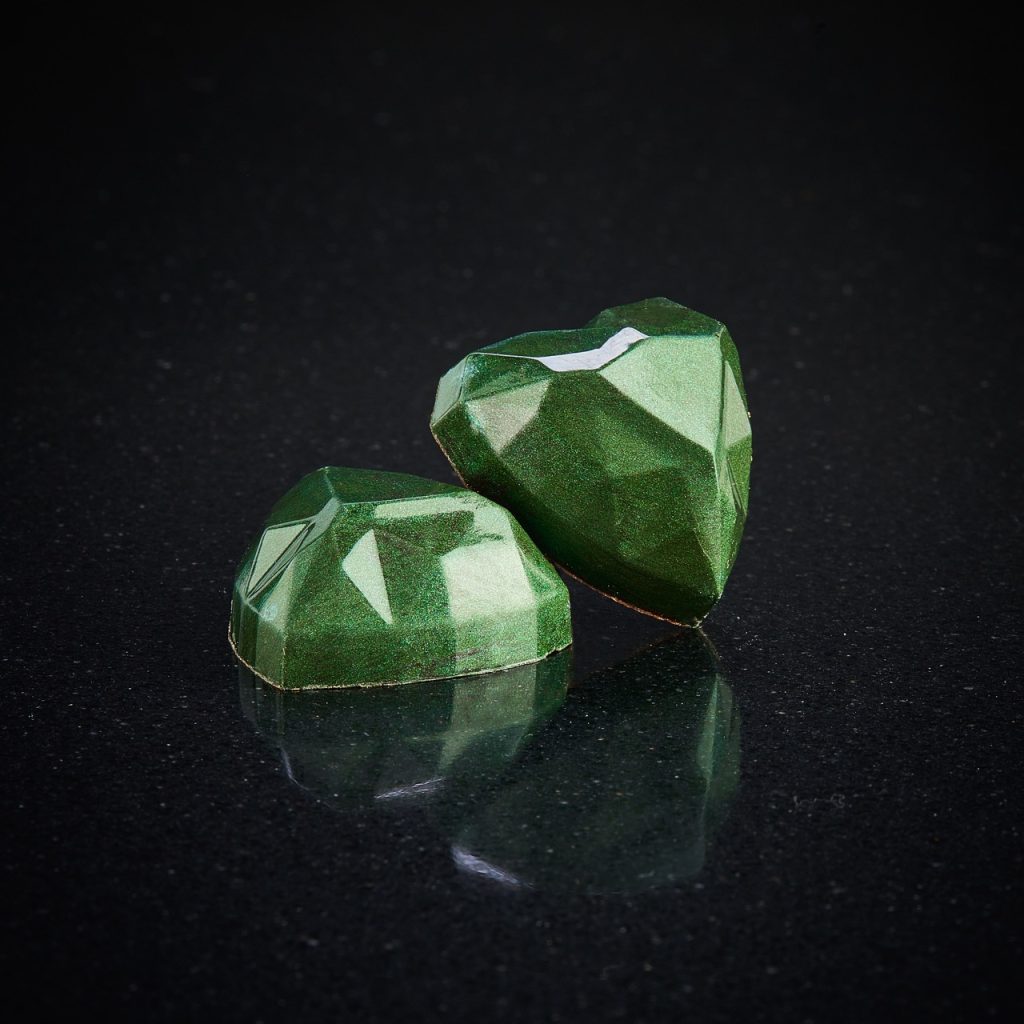 A really old-school, traditional approach that sets your senses alight with the sights, sounds, and aromas of chocolate permeating all around you.
It's a ploy, I say; he knows that the option of you walking out empty-handed after your senses have been assaulted with all things sweet and delicious is slim to none.
Keith said
"We are all about customer service and the importance of customer service, If I can see people leave with a smile on their face, that's our mission aChomplished"  
You don't have to travel to CCHQ to get your fix. Oh no, Keith now supplies a number of outlets around the county where people can indulge and delight in their wares closer to home.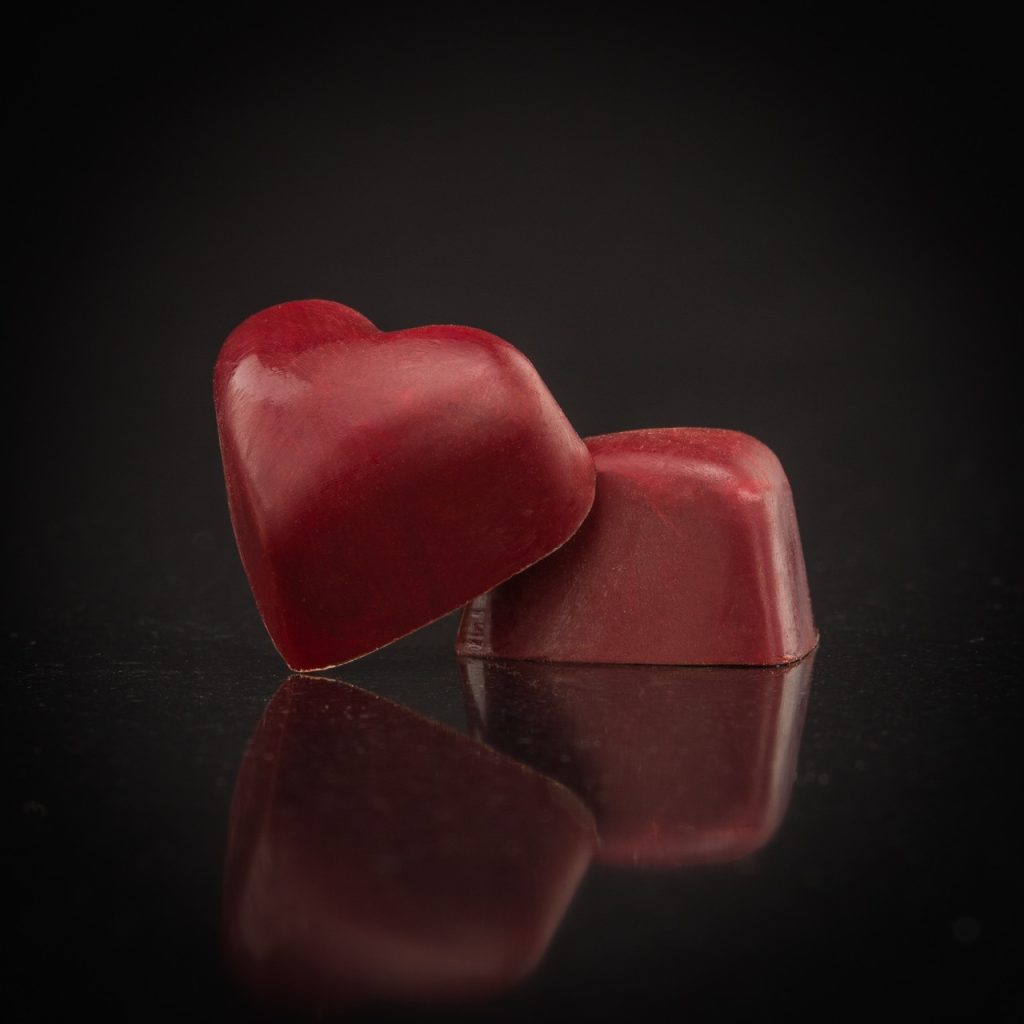 And of course, there's always the interweb: Pick & Click and chomp away to your heart's content.
Of course, with Christmas just around the corner, there has never been a better time to try Castle Chocolates. You or the recipient will be pleasantly surprised; that's guaranteed.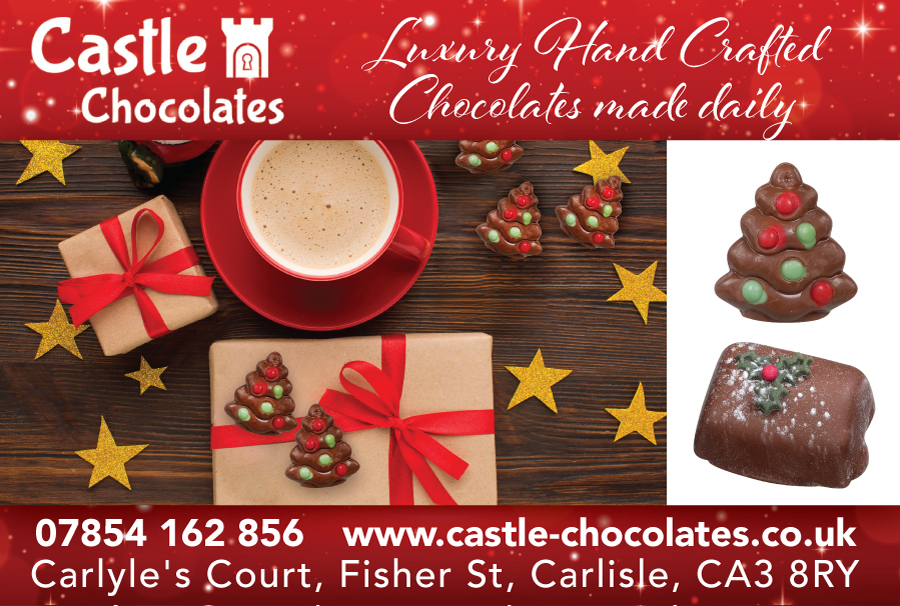 The choice is extensive; whatever your favourite is, whether that be the White, Milk, Dark, or Classic Collections, there is something for all to enjoy.
From old family favourites to more contemporary chocolates, they combine tradition with vision, creating something exceptionally special and something very, very tasty indeed. 
Time to storm the castle, we say…
Castle Chocolates are also available from The Rum Story Whitehaven, Cranstons at Orton Grange – Penrith Food Hall & Brampton, Scotby Village Shop, Suziebou Dalston!
If you would like to be a stockist of Castle Chocolates
Call Keith on 07854 162 856
or visit them online at www.castle-chocolates.co.uk  
---
To learn more about what's happening follow Cumbria Guide on our social media
---
Share It: