Carlisle Construction Company Going From Strength to Strength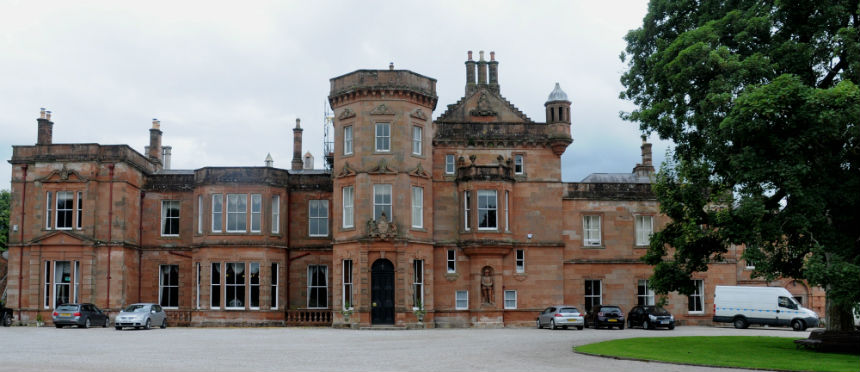 Croft View Construction
Local family builders Croft View Construction are going from strength to strength. The Carlisle based firm who has previously been showcased on the Channel 4 programme Grand Designs are building on their already successful business.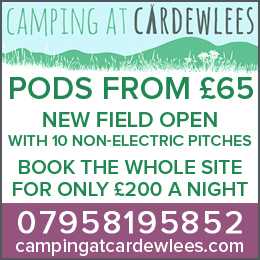 Croft View Construction has recently announced that they now offer a full design and build package.  Their new package incorporates every aspect of a project from the very initial thought right through to the finished product.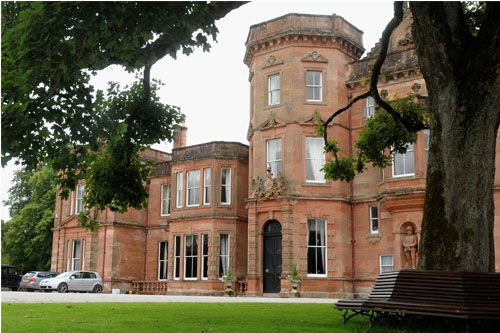 The team at Croft View now have a Chartered Building Surveyor on board, who enables them to take your project on from the very beginning, providing: plans, design ideas, surveys and much more. This enables them to help you to achieve your dreams with the maximum skill and finish quality, but minimal effort and fuss for you.
Founded in 2006 and owned and run by Adam Pate, Croft View Construction offers a huge range of services including: garage conversions, extensions, renovations and much more. The whole team at Croft View Construction takes huge pride in their work.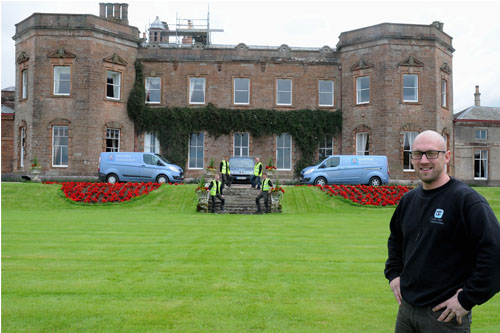 They create a very high standard of workmanship and finished product, along with making the whole process as easy and stress free as possible for their clients.
The growth doesn't end there as Croft View Construction are currently looking for an experienced joiner to become part of their team. Ideal candidates must be trustworthy, take pride in their job and have a very high standard of workmanship.
What the mind can conceive, Croft View Construction can achieve.
If you have a project idea that you want to get off the ground or if you are an interested applicant please do not hesitate to contact them in any of the following ways: by email at [email protected], calling on: 01228 511100 or through Facebook Messenger at @CroftViewConstruction Interested applicants should send their details including a CV and cover letter explaining what they feel they can bring to the expanding team.
http://www.croftviewconstruction.com/
Share It: