Croft View Construction set their sights on 2019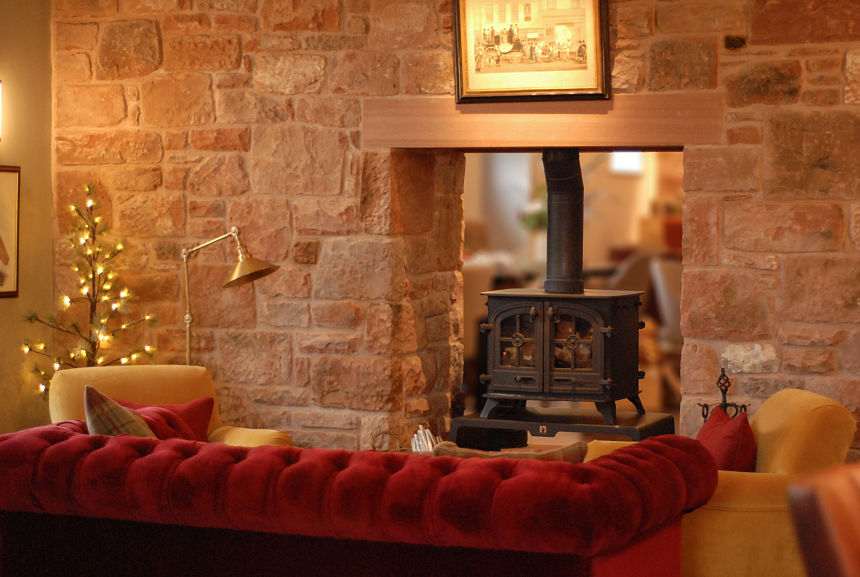 When it comes to the building trade no two jobs are ever alike.  They are all unique and each project needs to be considered carefully and approached in a way that will best suit the customer's needs.  There's no such thing as a small job because what many may consider a minor alteration could be that essential detail that completely transforms a house into a home.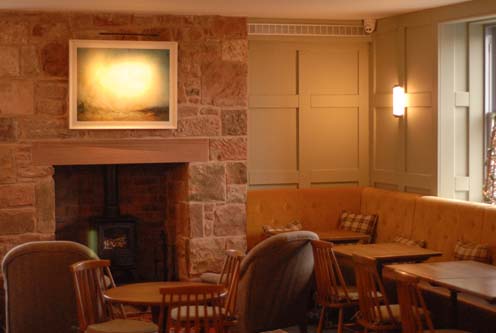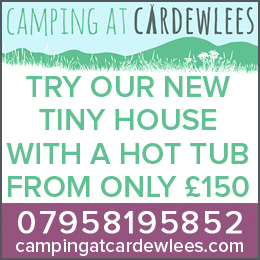 Other jobs are more complex and involve a huge degree of planning.  They can take many months to complete and require a vast range of skills on the same site. That's where a strong management team is vital because you need the right contractors on site on the right day.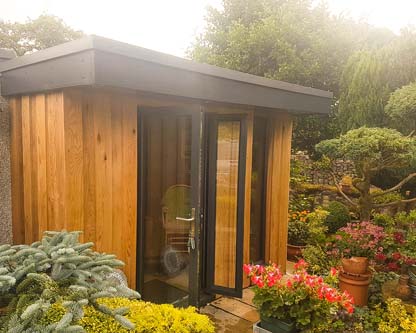 Croft View Construction has covered it all since they began trading more than a decade ago.  They spent the better part of 2017 dedicated completely to renovating and restoring the Pentonbridge Inn.  It was a fantastic opportunity for the family run construction company who were on hand and readily available throughout the transformation of the little country pub as it became a stunningly beautiful haven in the heart of the borderlands. It has won The Good Hotel Guide's best newcomer award and is noted for its comfort, style and luxury.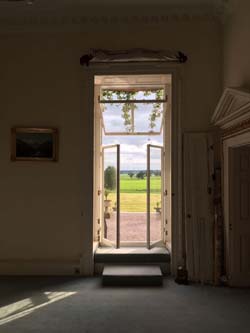 Director Adam Pate is delighted with how his team have handled everything.
"We are so proud to have been involved in the Pentonbridge Inn project and it's amazing when you know that everyone who goes there really appreciates the skill and hard work that our team showed throughout that period. I am proud of their skills on every job; the Croft View Team is made up of some of the most dedicated and skilled people in the area. The team is still growing and the collective knowledge and experience is increasing. It makes me so excited to look forward to 2019."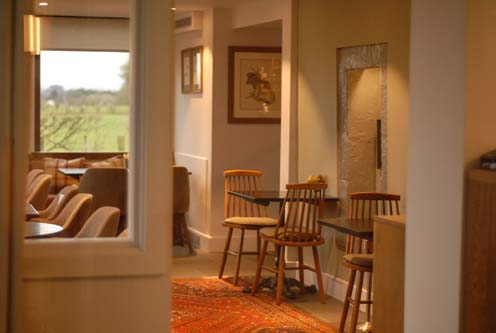 Croft View has had a very busy year and has seen an increase in demand for the highly specialised skills in dealing with listed and heritage properties. A simple job like changing windows becomes a conservation effort as the team has to painstakingly restore any sash window before it can be replaced.  Original materials must be retained wherever possible.
The team has worked as far afield as Durham this year on listed properties and already has a range of heritage opportunities in the year ahead.
The company has also seen increasing interest in its Concept to Construction Service, which is a package that begins with consultation and design services and continues right through construction until completion.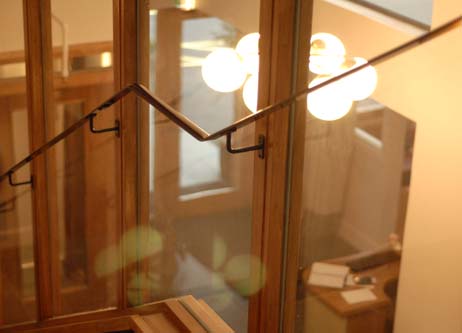 "We can take your ideas" Adam explains "And turn them into your dream extension, loft or garage conversion. It's a great way to help your home change with your family and your growing needs without the stress of moving house."
The expanding team has recently appointed a new Director in Mario Mezzullo.  Mario has a long and distinguished career in the building industry and his time as construction manager on volume house building means he brings a wealth of knowledge with him to an expanding team.
"I'm at a very exciting time in my career to be able to put to use all my experience and knowledge within the construction industry to bring Croft View Construction on to bigger and better things." said Mario "There will be a lot of hard work ahead but I can't wait to get stuck in. My aim when dealing with a customer's project is to have honest and open communication and to do a good job. If they're happy then I'm happy."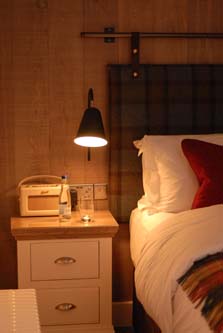 Mario brings the skills that are essential on the big jobs but the team all enjoy the satisfaction that comes with helping an expanding family work on their perfect home.
"There's a personal interaction that only comes from a domestic job." explained Adam "There's something special about explaining what we're doing to an inquisitive four year old with a million questions.  You don't get that on a big construction site, it's the magic part of building and it something we don't want to lose."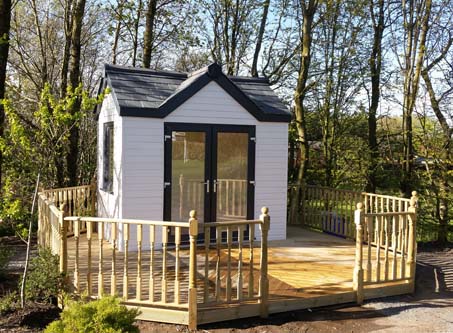 For more information visit www.croftviewconstruction.com or call the team on 01228 511100 to discuss your ideas and dreams.
Share It: