Coca-Cola Truck Returns to Carlisle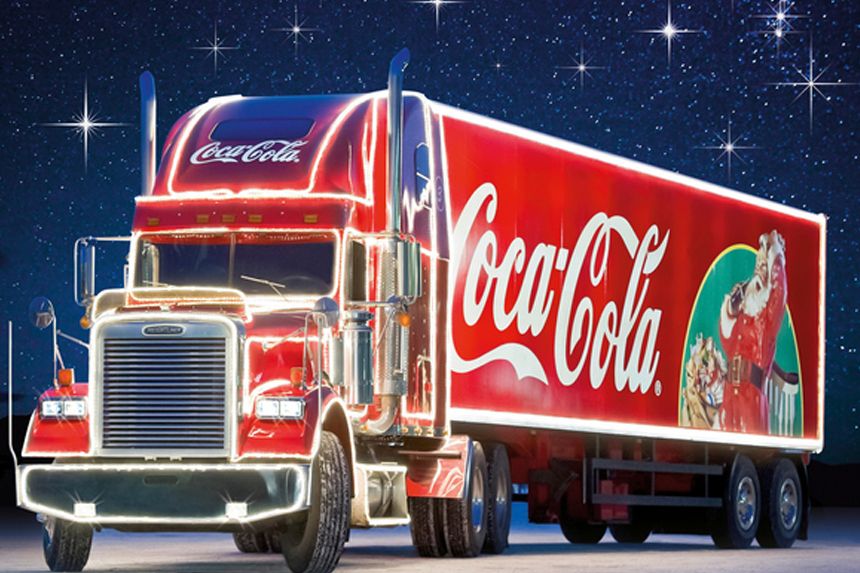 Holidays are coming as Coca-Cola are bringing their famous Christmas truck to Carlisle again later this month. 
The famous truck will be pulling into Carlisle on November 22.
Christmas has officially begun, as Coca-Cola announces the return of the iconic Christmas truck tour. The tour, returning for a sixth year, will kick off on 17 November visiting 44 stops nationwide in the run up to Christmas Day.
Holidays Are Coming
This year, Coca-Cola has added an extra sprinkling of magic with an incredible new look truck tour experience. At each stop, visitors can share the festive cheer and explore a special winter wonderland, before enjoying a 150ml can of Coca-Cola Classic, Zero Sugar or Diet Coke. When the sun sets, the truck really comes to life with a special animation powered by the crowd's seasonal goodwill, celebrating the magic Coke brings to Christmas. 
In addition to the 44 nationwide stops, Coca-Cola will spread more festive happiness as one lucky consumer will win a personal visit to their home from the Christmas truck and a Santa sack full of goodies worth £5,000. To be in with a chance of winning this special prize, consumers just need to buy a promotional pack of Coca-Cola, Diet Coke or  Zero Sugar and follow the instructions on pack.
For the first time ever, the Coca-Cola truck will also be stopping online as Twitter users will enjoy their own special visit from 4 November – 25 December. Anyone tweeting #HolidaysAreComing will see the Christmas truck appear in their tweet. 
Often said to mark the official start of Christmas and a regular feature of the Christmas TV schedule across the globe, the famous 'Holidays Are Coming' advert will also return to UK screens, 21 years since first being aired. This h
This holiday season will also see Coca-Cola unveil a brand new TV advert 'A Coke for Christmas', celebrating the joy of giving over the festive period.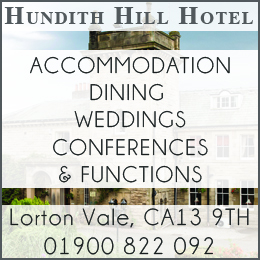 Share It: