All Creatures Great and Small – Kirsty Captures them All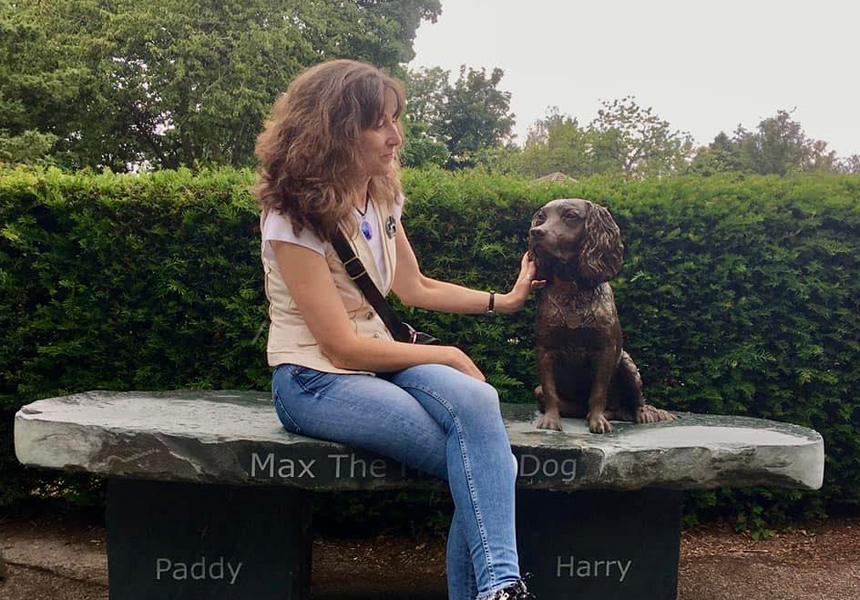 All Creatures Great and Small – Kirsty Captures them All
From the smallest of mice that look so real you can almost imagine them scurrying away – to her elegant bronze statue of Max the super-dog that sits proudly in Hope Park in Keswick, all of the sculptures Kirsty Armstrong creates are handmade with love.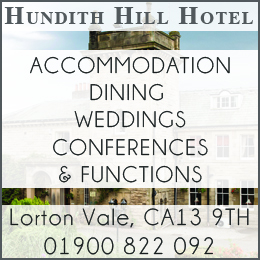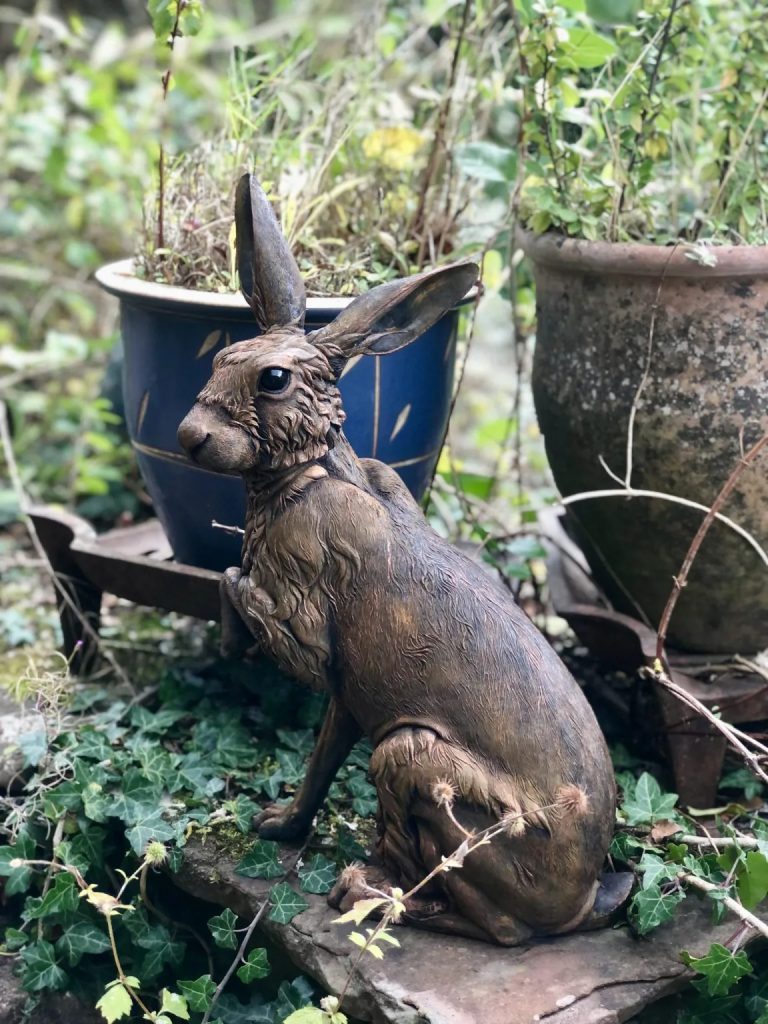 Kirsty has been sculpting since the late 80's, and since leaving her job of 15 years with Border Fine Arts, she set up on her own, mentored by David Tate, founder of Lilliput Lane. Her business has since flourished, and she has created many amazing pieces.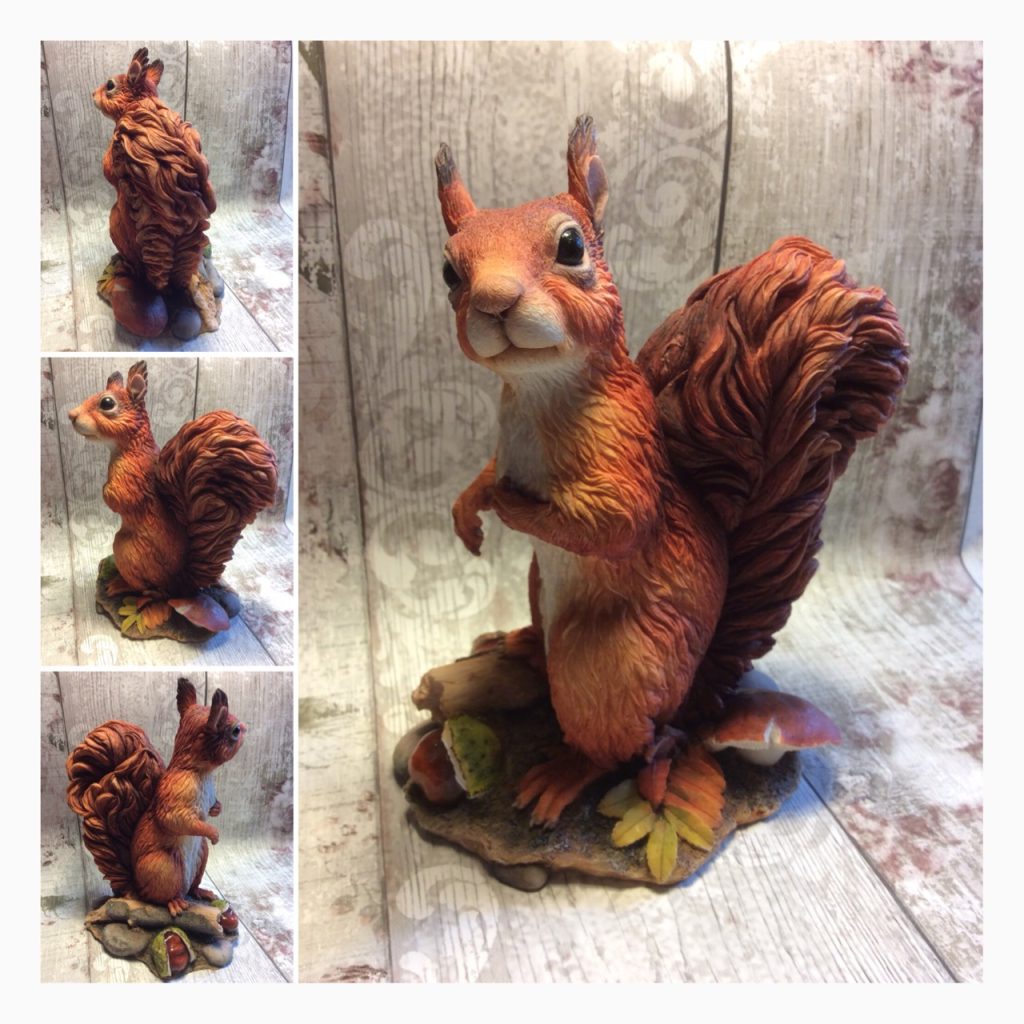 Her most popular creations are her squirrels and hares, which really are a thing of beauty; even King Charles has one of her squirrels. 
Her most famous work, which you will likely have seen or maybe even had your photo taken with, is Max the Spaniel sculpture in Keswick. Adored by many and visited by people from all over the country, Max is one of the county's most popular sculptures.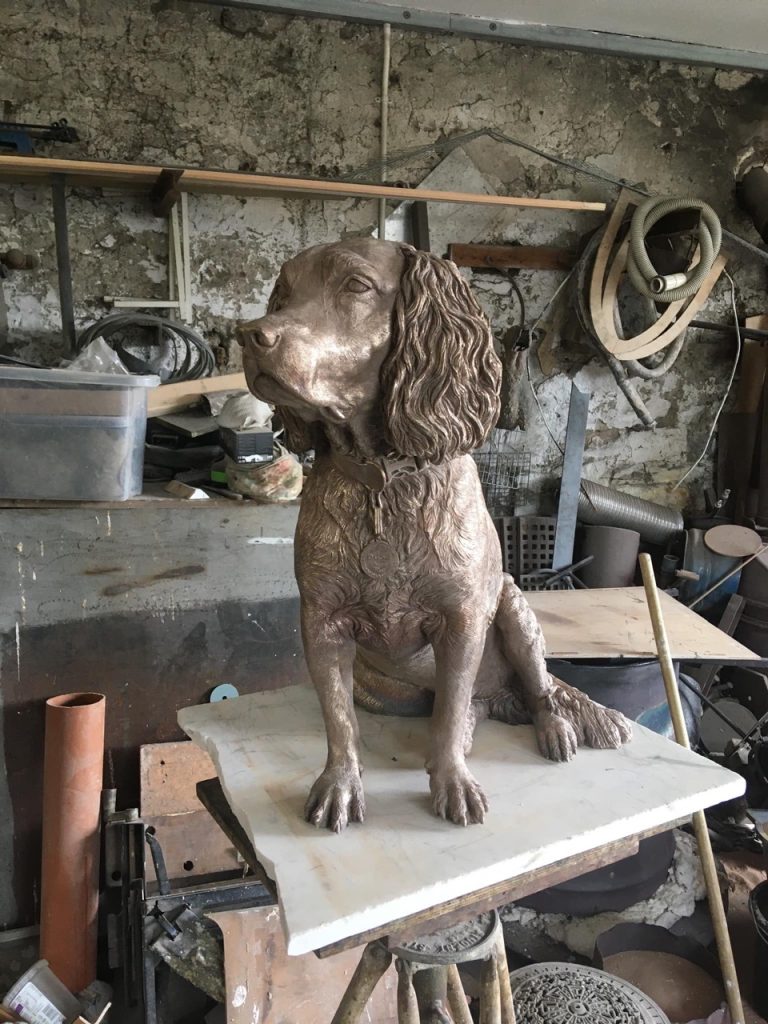 Kirsty said:
"Max was one of the most intricate commissions I have worked on. It took me over 500 hours to complete him from start to finish, and I am extremely proud of the finished product and what he represents."
The whole process goes through multiple stages, the first being a wax model, and the final process is adding the finishing touches which Kirsty does by hand once the casting is complete to create the hyperrealism which is expressed in her sculptures.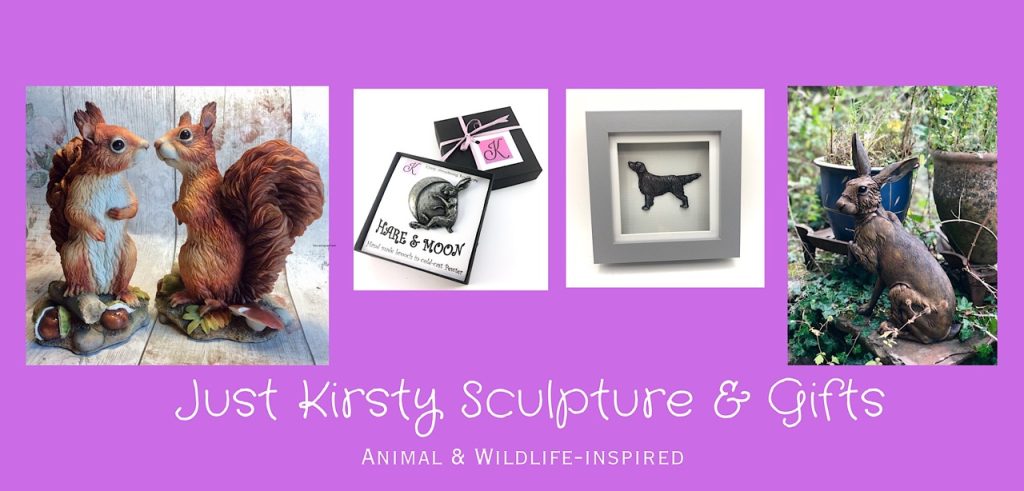 As well as her sculptures, Kirsty also sells some gorgeous products in her online shop. Her dog creations are beautiful and make the perfect gift for any dog lover, one of which was even presented to Prime Minister Rishi Sunak.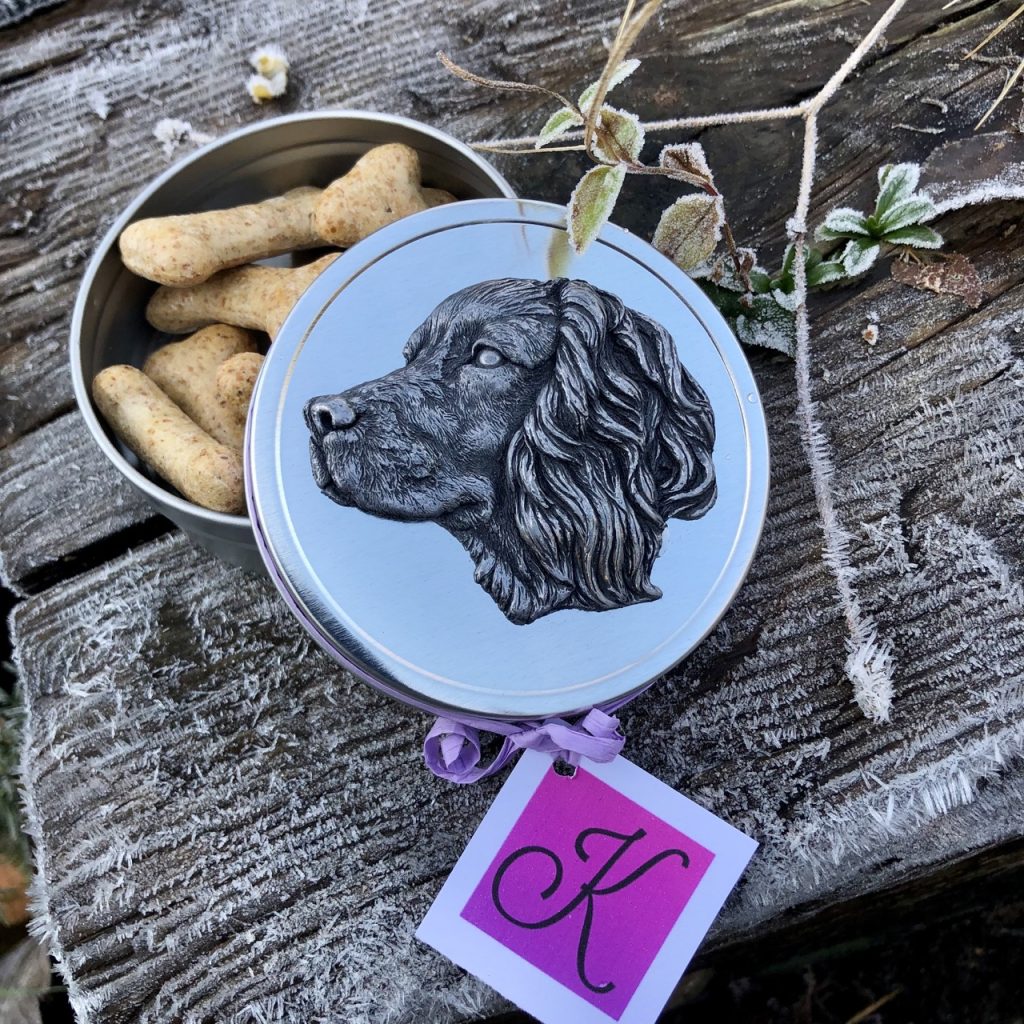 From wooden boxes adorned with a crafted pewter dog to wall art and broaches, Kirsty has many beautiful creations that make fantastic Christmas gifts. 
Visit her online shop for more information:
www.thebritishcrafthouse.co.uk/shop/just-kirsty-sculpture-and-gifts
---
To learn more about what's happening follow Cumbria Guide on our social media
---
Share It: