Youngsters Take Back The High Street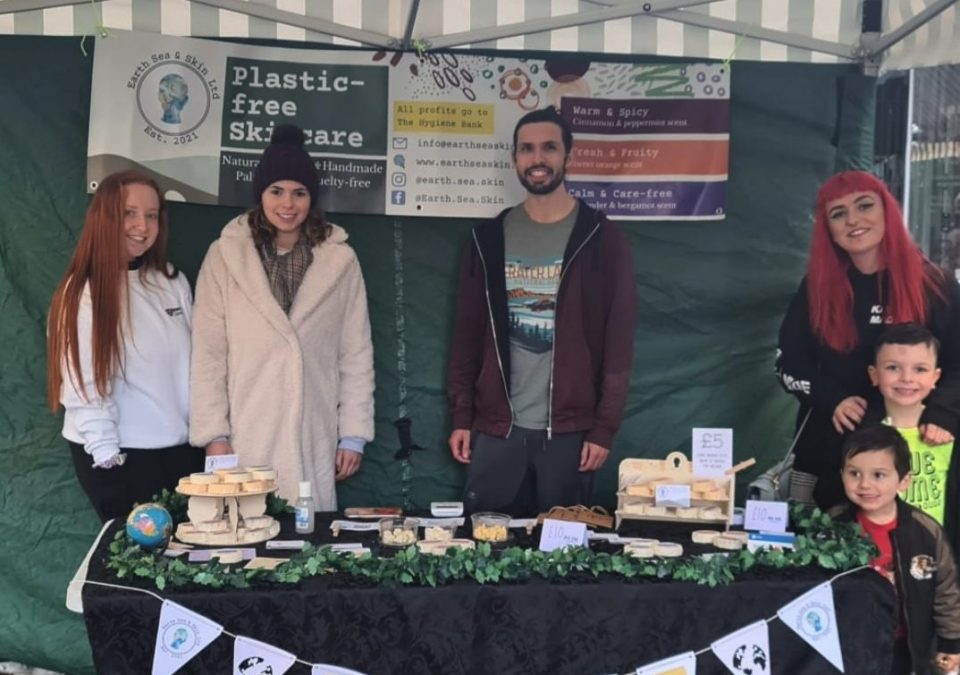 2021 was a weird year – however, there were some amazing highlights. One was the launch of Copeland's Young Entrepreneur's Market (YEM) which took over Whitehaven's King Street every second Saturday of the month.
The market programme was devised by Copeland's Business Liaison Officer Jenny Brumby as a way to bring the talents of crafty youngsters from the home to the High Street. As well as free stalls for 16 to 25-year-olds, it includes one-to-one business mentoring and access to grants.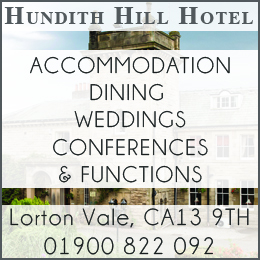 The monthly markets have proven a real winner for all concerned. Jenny said: "The youngsters who take on a stall gain so much. They get to see their products snapped up, their confidence grows and they learn the basics of running their own business."
The wide range of top quality goods on offer has included candles, crafts, cakes, clothing, skincare, gifts, jewellery and more. New young traders join the ranks of stallholders each month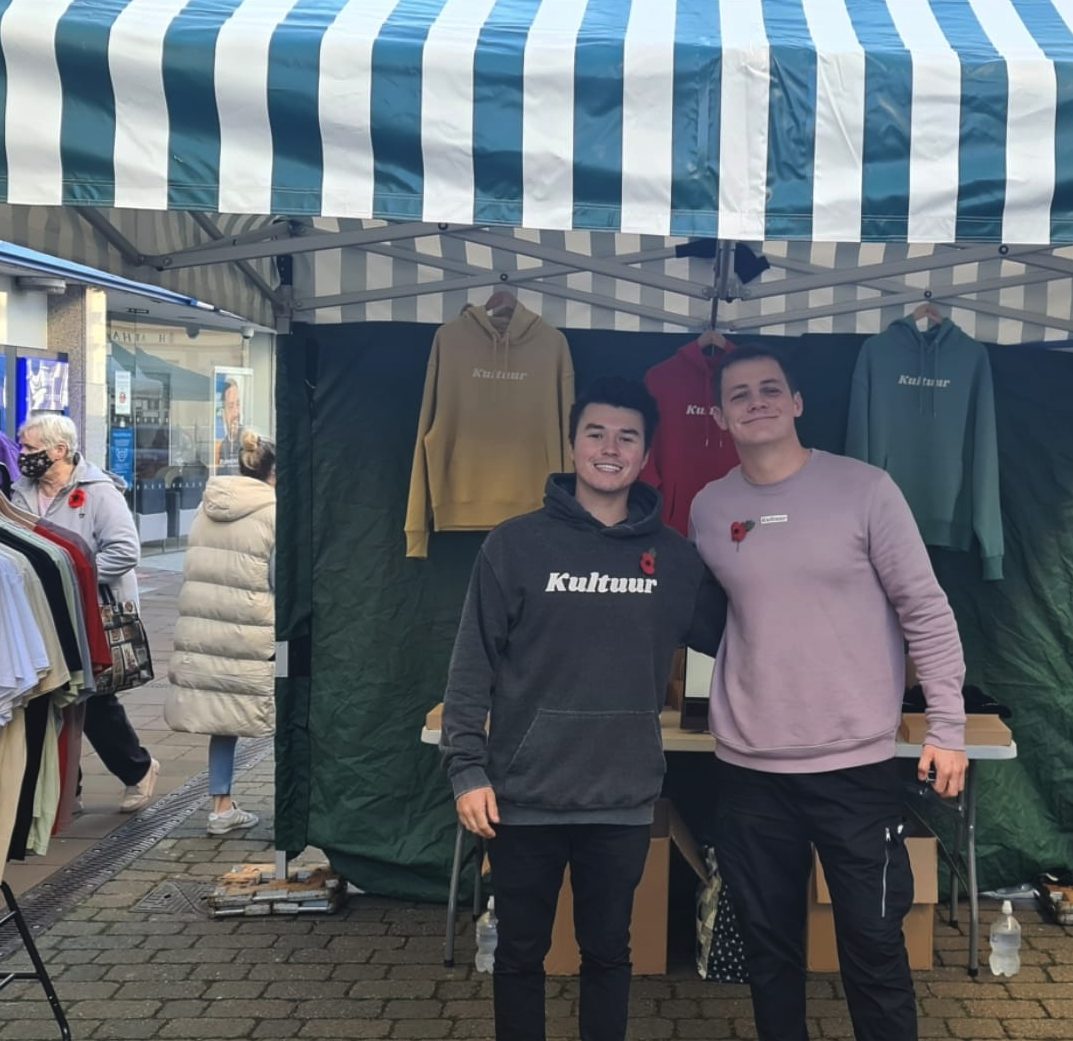 For people visiting, it has been a breath of fresh air to see so many fresh-faced, enthusiastic youngsters offering something different – often something hand-made, baked or crafted. And don't forget the markets also have talented local young musicians and story-tellers performing live, adding to the vibrant atmosphere.
As for the local and national retailers, the market has been a welcome boost for them, with more people hitting the town centre. The Young Entrepreneurs Market has become an attraction in itself, drawing people to Whitehaven at a time when town centres are suffering due to the economic effects of the pandemic.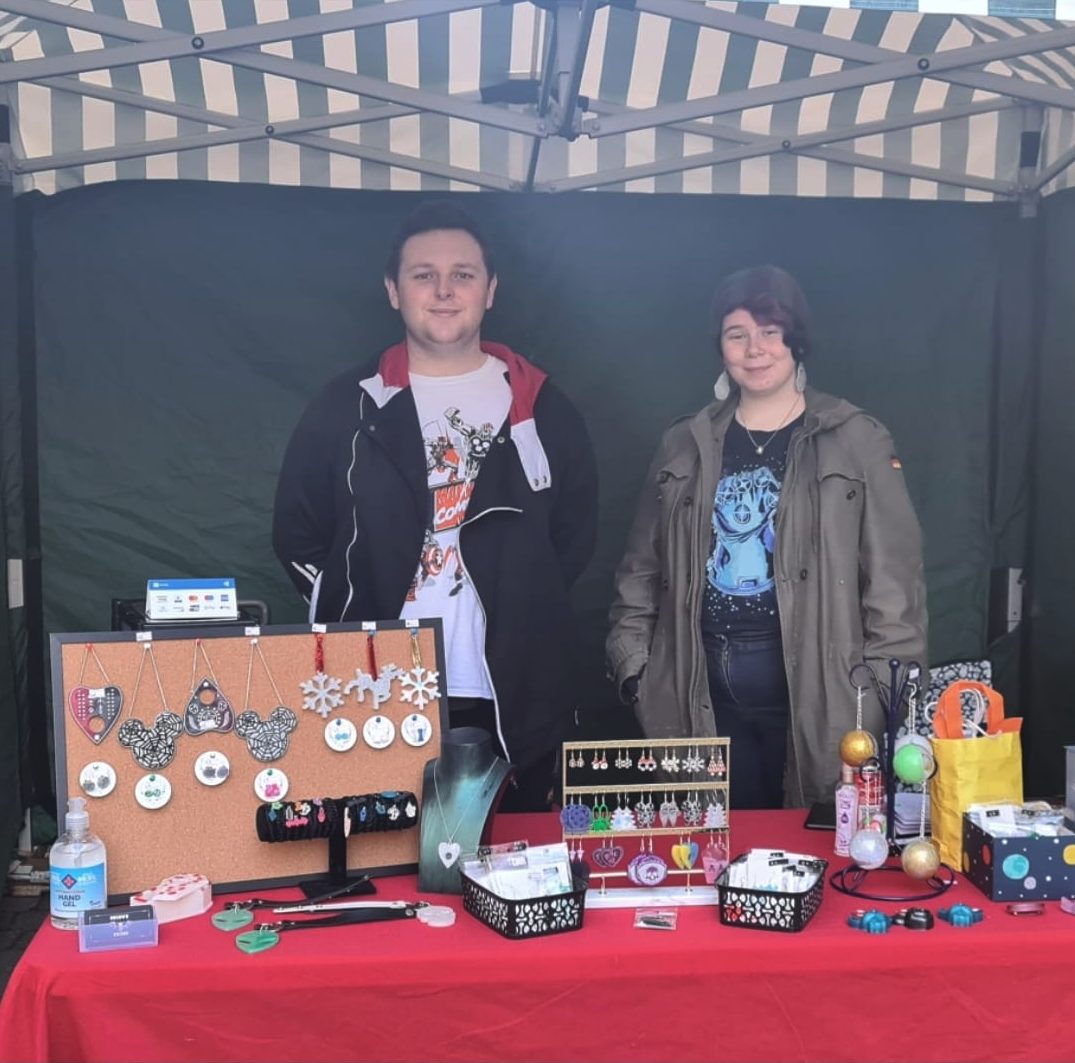 Adrian Strand, manager of the town's branch of national outdoor chain Millets, said "We really look forward to when it comes. It brings more people onto the High Street on a normal quiet Saturday."
There are already dozens of youngsters signed up to YEM and five of those youngsters have Autism. They are thriving as these markets create an outlet for their creative and artistic talents which comes as no surprise really.
YEM really is open to one and all.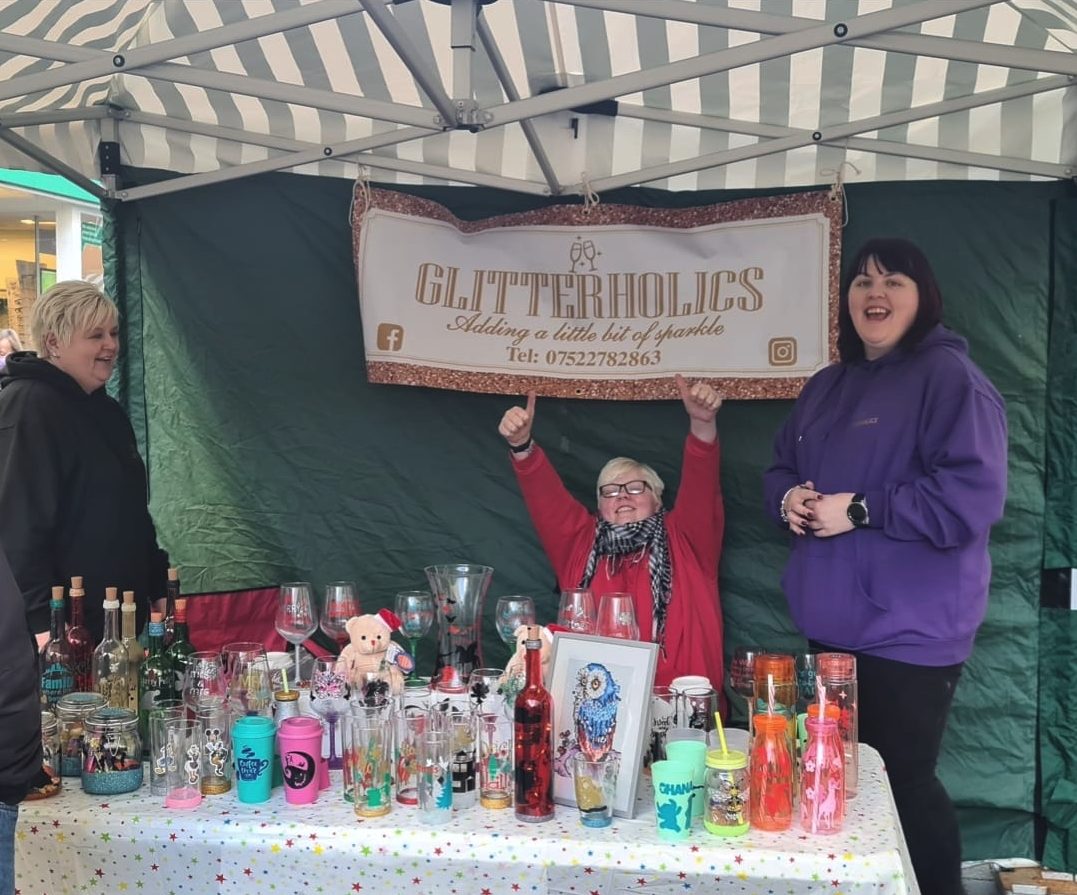 So, if you have an idea and you are a crafter, creator, baker, maker and want to get involved and take on a Stall that is free of charge, contact Jenny.
For those youngsters between the ages of 16-25 who want to find out more about the YEM mentorship programme and access business Grants of £300 to help build your business and also gain advice and guidance from local business experts, our advice is to get in touch as soon as possible.
The next Young Entrepreneurs Market takes place on Saturday 15th January, then every second Saturday of the month.
Online Check out www.facebook.com/groups/325256625909450 Young entrepreneurs in Copeland should email  Jenny Brumby, Business Liaison Officer [email protected]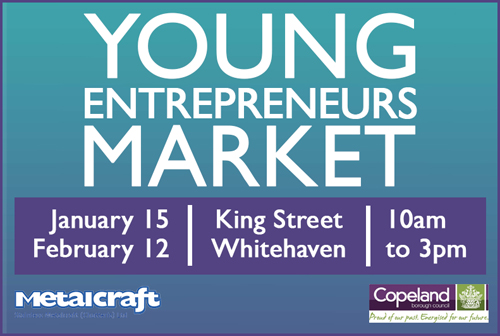 Share It: