Popular Nature Reserve Making the Wild Accessible for Everyone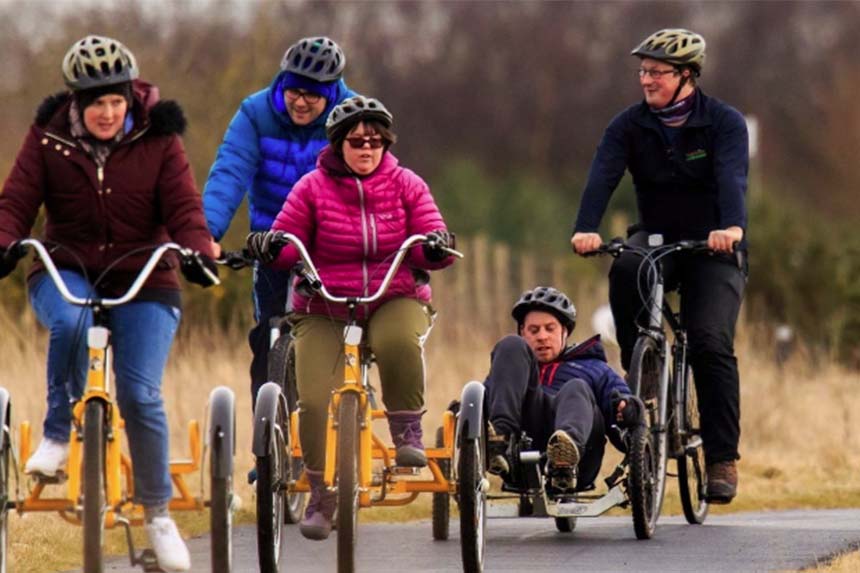 We all need a bit of wilderness to soothe the soul from time to time, which is why Watchtree Nature Reserve offers an escape that's accessible to everyone.
Located near the village of Wiggonby, six miles west of Carlisle, Watchtree Nature Reserve is a thriving wildlife haven, home to hundreds of thousands of species. Roe Deer sightings are a daily occurence, Brown Hare and the Great Crested Newt – officially the most protected species in the UK – have made themselves at home there, and iconic solways birds such as Curlew and Skylarks swoop overheard.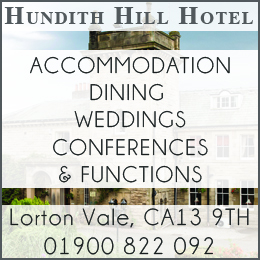 But alongside these flourishing habitats, this 205 acre reserve is a real community asset – this year alone, it will see 40,000 visitors, placing it up there with the likes of Talkin Tarn. School visits are becoming more popular, with lessons taking place in the forest, in a bid to reconnect the younger generations with nature and the reserve has even held site specific theatre and performance events. "The more that we become indoorsy, urbanised people the more we seem to need green spaces to play, to relax, to exercise," said Access and Recreation Manager at the reserve, Ryan Dobson. "At watchtree everything is accessible, we have a big focus on disability and everywhere being accessible to all people. That's a big part of our popularity."
This is perhaps encapsulated best by the onsite cycling centre. Alongside teaching children to learn to ride, and hosting a number of weekly clubs, they specialise in disability riding. Among the fleet of 70 bikes, are a whole host of magnificent machines – from trikes and two seaters, to hand cycles – designed to get everyone moving, whatever their ability. But don't take my word for it, for three years running Watchtree received the national Wheels for All award for the disability centre of the year, among a number of other impressive recent accolades.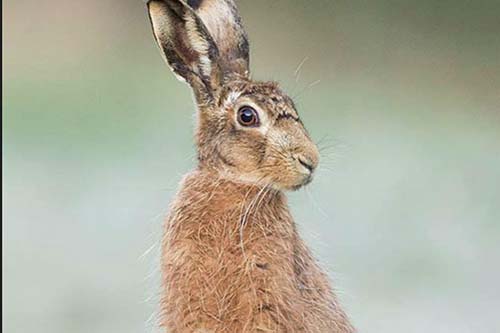 Enhancing this accessibility, is the fact that the site – which was once a World War Two RAF airfield – is also completely flat. It has attracted from all walks of life, from parent groups with pushchairs to the Carlisle Roller Derby team who hold events there. It's these weird and wonderful goings on that make the reserve unique, Ryan said: "I think it's seeing that diversity of people in once place. Like most nature reserves we have a lot of people who come here to walk their dogs and relax, but then we have all these other niche markets who have tapped into the fact that we're the ideal place to do it. When you throw into that the schools, the disability groups and our links with charities such as Mencap and the Calvert Trust, there is a buzz about the place which is rare."
What is also rare is the fact that Watchtree is run almost entirely by volunteers. With the maintenance of the reserve, the cafe, reception and admin and even the specialist cycling instructors all volunteers, it works out at around 6,000 voluntary hours per year. The equivalent of six full time members of staff. Ryan explained: "It's really good for people who are recently retired but also people who are wanting to go into work in these kind of areas.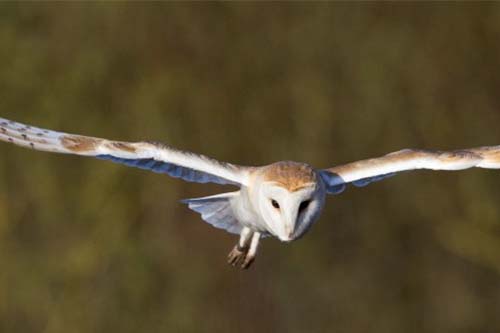 "We're growing year on year whatever it is that it does for people, it obviously does it well because we're growing by as much as 20 – 25 percent every year."
With so much of life taking place in front of a screen today, it's hardly surprising that the wider community are catching on to the appeal of places like Watchtree. The idea place to escape to for a couple of hours, where you can enjoy benefits the great outdoors all year round – and without the worry of accessibility.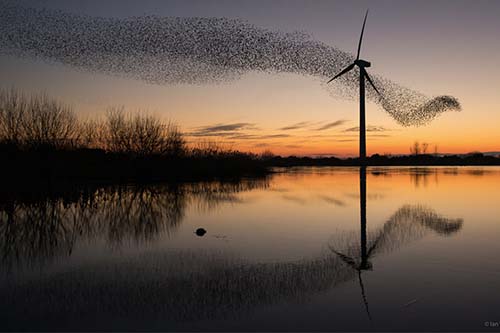 Ryan added: "Nature reserves as a whole are important for that mental wellbeing, but in particular, Watchtree is accessible for that. In the middle of winter when most fields are knee deep in mud, you can be walking right beside a woodland or a hayfield, which is quite unique."
If you're interested in volunteering at Watchtree Nature Reserve or to find out more, check out  https://www.watchtree.co.uk  or contact 01228 712539 or email: [email protected]
Photography by Terry Abraham, Ian Watson, Daniel Richards
Share It: