Kids Christmas Roundup November / December 2019
Kids Christmas Roundup November / December 2019
There's plenty for the kids in the run-up to Christmas, whether it's meeting the big man in red, practising their carol singing or taking to the great outdoors.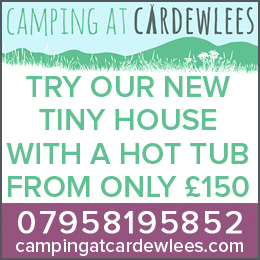 ---
Carol Singing Day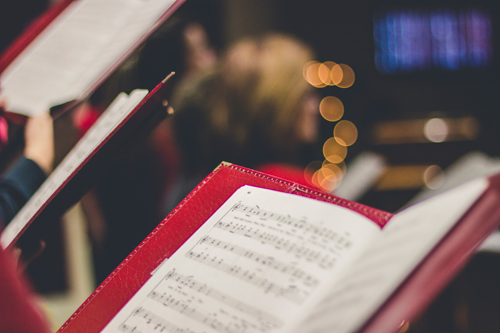 Oak Tree Animals' Charity
November 30
An opportunity to sing with a group. What better way of getting in the festive spirit than by singing carols? One of the great joys of Christmas is singing carols together.  This is a workshop style day for singers of all abilities and ages. Community Choir Conductor Abi Austin will help everyone to get in tune for Christmas and learn a few new festive songs along the way.  £5 per person – please call 01228 560082 to book your place.
---
Christmas at Watchtree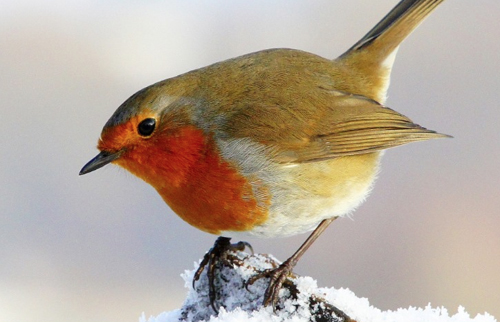 Watchtree Nature Reserve
7 December
A jam-packed day of music and singing from various local orchestras and choir groups. A nativity nature trail will take you around the reserve where you can meet some animals, join in with crafts and other hands-on experiences. You never know, a jolly, red-dressed fellow might be making an appearance. Cycle hire will be open from 9 am to 3:45 pm and the cafe will be cooking up lots of homemade tasty food for the day.
---
Childrens Meditation Class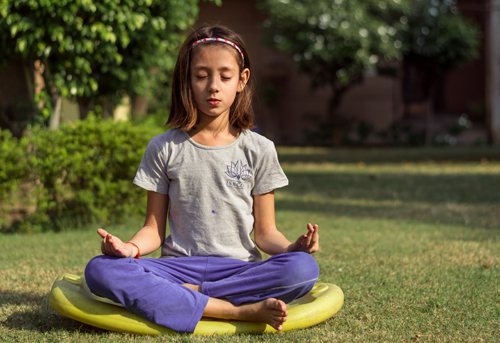 Uma Kadampa Meditation Centre
December 7
At a time of year that can hyper stimulate young minds, it's worth encouraging children to value quiet time in their day where they can experience inner peace and help them find balance and happiness in their busy lives.  Learning to be kind to others is emphasized in the classes which also include craft activities, games and drama.  For children from 5-11 years old accompanied by an adult.
---
Under the Frozen Moon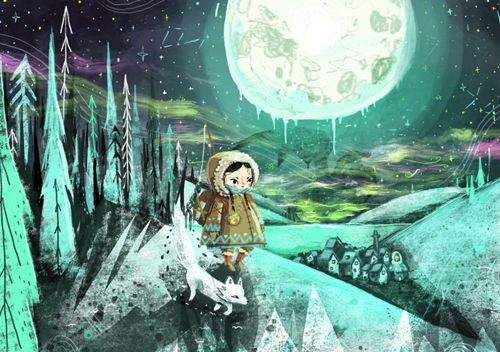 Old Fire Station
9 December
It's so cold in Nunavut that the moon has frozen. A greedy dragon has gobbled every fire and light leaving only the white glow of the frozen moon.  In this heartwarming tale, a fierce, courageous young girl sets out to confront the dragon who has hoarded all the fire and lights for himself.  With lively poetry, transforming sets, exciting puppetry and atmospheric live music this will delight youngsters. Tickets are £5.00.
www.oldfirestation.carlisle.city
---
Crown and Mitre Hotel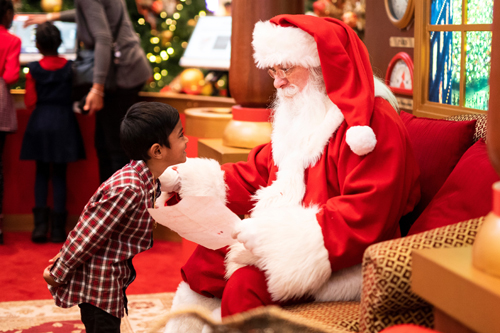 8 & 15 December
Santa will take some time off his schedule to join everyone for breakfast on the 8th of December.  Choose from a cold buffet, a full English breakfast or lunch too. Crackers and novelties are included and bookings are being taken between 8 am and 10 am and between 12 pm and 2.30 pm.  Santa's fat and jolly for a reason so the big guy will be back for lunch a week later on the 15th. 
Call 01228 525 491
---
Christmas Magic Cruise with Santa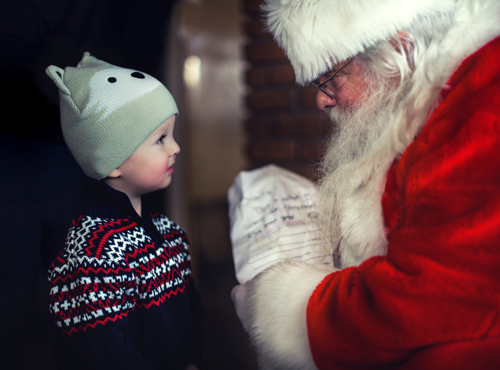 15 December
Ullswater Steamers
A festive treat and fun for all.  Be entertained by Stu-Di-Doo's fabulous Christmas magic show and meet Santa to hand over that all-important letter. You never know you may receive a gift!  Your ticket includes a 90-minute cruise, magic show, Christmas balloon, a gift for the children and a complimentary drink with a mince pie.  Unfortunately, there's not enough space for our 4 legged friends.  The cruise departs from Glenridding at 10:30 am or 1:30 pm.
---
Tullie House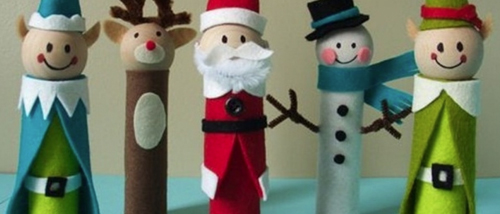 Throughout December
Tullie House will host a range of events over the festive period.  The kids can meet Santa in his winter woodland grotto, get crafty making decorations and much more on the family fun weekend.  Join the storyteller for Tuesday Tales or turn up for the Sensory Christmas which is an engaging toddler session for children up to 5 years old.  Activities include crafts and sensory play while the winter crafts are also on selected days.  Why not get hunting with the festive Christmas Trail around the museum?
Visit www.tulliehouse.co.uk     
Kids Christmas.

Kids Christmas.

Kids Christmas
Share It: