Whitehaven's Sensational Summer Lineup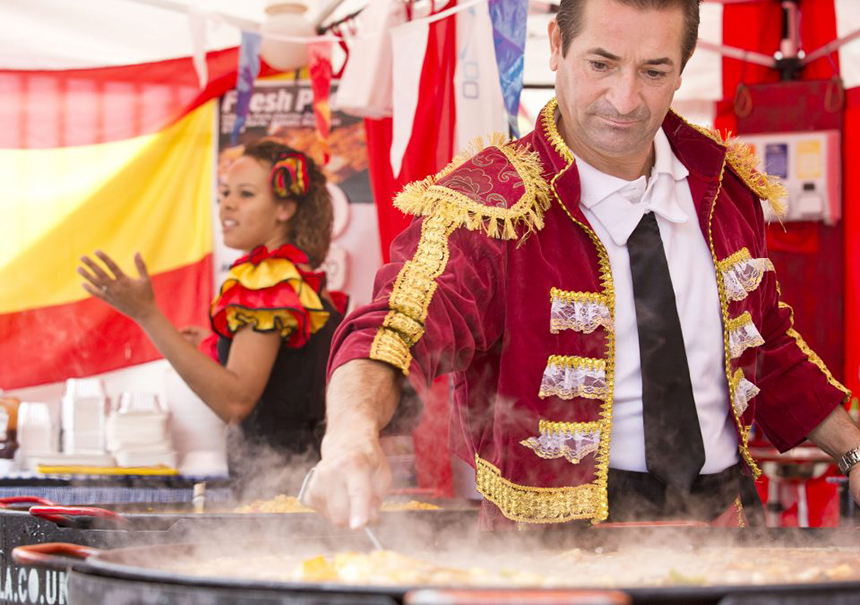 Whitehaven's Sensational Summer Lineup 
With the lighter nights creeping in and the occasional glimpse of the sunshine, we can finally start getting excited for the summer of 22! Whitehaven's St Nicholas Gardens is gearing up for a fantastic summer of events – and it's looking good!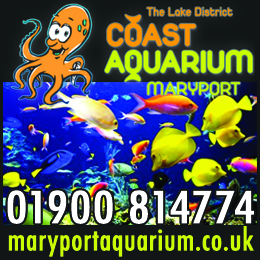 For the last couple of years, Whitehaven Town Council has bent over backwards to support local traders and entrepreneurs and help bring people back into town with The Cumbrian Traders Markets. 
Last year there were several events held in the gardens all of which were a great success. Traders did well and locals had a great time browsing, tasting and trying the various wares on offer. 
The first of a series of Cumbrian Traders markets returns on May 27th. 
This is a fantastic opportunity if you are a crafter, baker, maker or creator to get involved.
This allows local traders to come together amongst the lovely spring blooms that surround the gardens and showcase what they have to offer. 
To get involved and grab a Free Stall contact [email protected] or [email protected] to book your Stall.
April 30th – May 1st Leyland National 50 on the harbourside –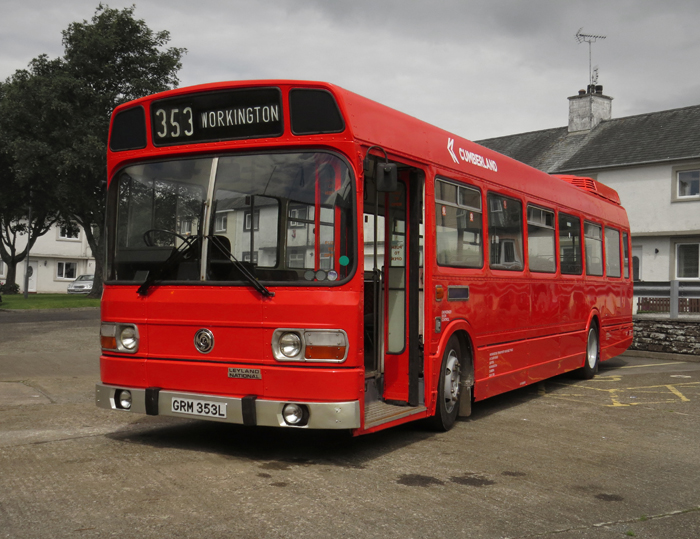 Celebrate the 50th anniversary of the Leyland National and the Lillyhall factory with this unique FREE EVENT, LN50 which is to take place in Whitehaven on the Bank Holiday weekend of 30th April to 1st May 2022.
June will see a range of activities to celebrate the Jubilee including Street Theatre – Live Music – and much, much more. 
A photographic exhibition takes place on the 3rd to 5th of June followed by a Science show on the 23rd June and then finally an Antiques Market on the 24th June! 
There will also be several more Traders Markets held throughout the year so if you can' make the one in May there are still plenty to get involved with. 
Keep a lookout for upcoming editions of The Cumbria Guide which will highlight even more events planned for this summer!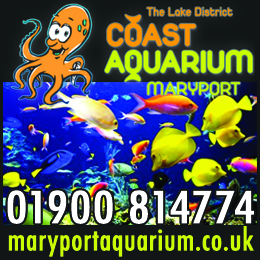 Share It: