Whitehaven set for £2.4 million from Coastal Communities Fund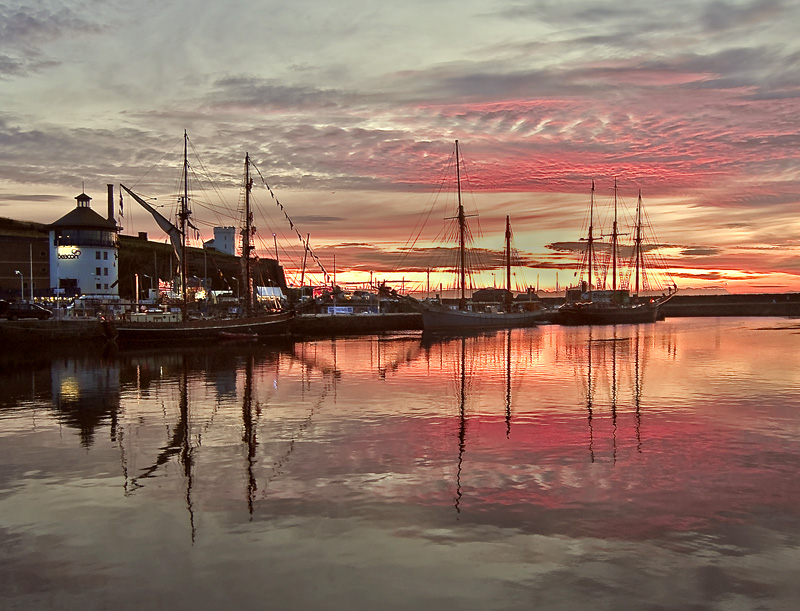 People living in Cumbria will benefit after over £2.4 million from the Government's Coastal Communities Fund was awarded to a project set to deliver local jobs and bring more visitors to Whitehaven. 
The Cumbria Coastal Activities Centre project will create a dedicated facility for aqua sports, provide storage facilities at Whitehaven Harbour as well as a low carbon arts and community centre which will benefit the entire town. 
This latest investment in Cumbria is part of an additional £10.4 million awarded to projects around the Great British Coast from the Government's Coastal Communities Fund. The fund has already supported projects in the region including £1.06 million awarded to Connecting Cumbria's Hidden Coast, a project to improve visitor infrastructure, facilities and activities along Cumbria's "hidden" coast and £2.35 million awarded to the Experience Morecambe Bay project to create new transformational visitor attractions along Morecambe Bay, including marketing the new attractions, routes and experiences to visitors. 
It comes just days after Workington, Cleator Moor, Millom, Carlisle and Barrow-in- Furness were named among the first 100 places to benefit from the Government's £3.6 billion Towns Fund which will support a new generation of multi-million-pound town deals to play a key role in levelling up prosperity in every part of the UK. 
Copeland MP Trudy Harrison said: "I am absolutely delighted that Whitehaven Harbour Commissioners has been successful to the tune of £2.4million for its water sports facility at Whitehaven harbour. This is a wonderful investment and will further enhance not only the town's harbourside but our coastal area as a whole, creating jobs and attracting visitors."
The Cumbria Coastal Activities Centre will create a dedicated facility for water sports and recreational activities at Whitehaven Harbour. The proposed low carbon Cumbria Coastal Activities Centre building will include an activity, arts and community centre with a multi-purpose event and educational space. 
Minister for the Northern Powerhouse and Local Growth, Rt Hon Jake Berry MP said:
"Our £2.4 million investment in the Cumbria Coastal Activities Centre is the latest example of how this Government is supporting communities across Cumbria and the Northern Powerhouse to thrive and at the heart of the Government's plan to level up every part of the UK.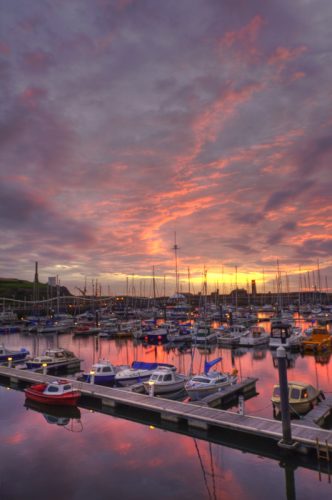 "From the Borderlands Growth Deal to the Towns Fund this Government is ensuring that places like Whitehaven are in the best possible position to prosper. 
"Building on our £228 million investment into coastal communities, the projects receiving funding today were designed by local people who know best what will bring the biggest benefit to their community. 
"Their fantastic ideas demonstrate the raw potential of our coastal towns and will help create good jobs, boost economic growth and improve people's lives as we leave the EU on 31 October." 
The Coastal Communities Fund (CCF) was introduced in 2012. This latest announcement brings the total Coastal Community Fund investment to £228 million which is supporting 359 projects across the UK and forecast to create over 20,000 jobs.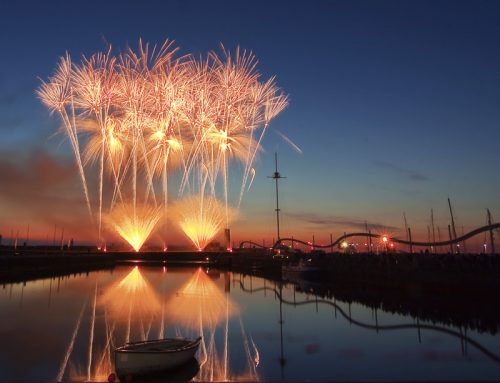 Share It: