Cumbria Traders Market Gets Off To A Flying Start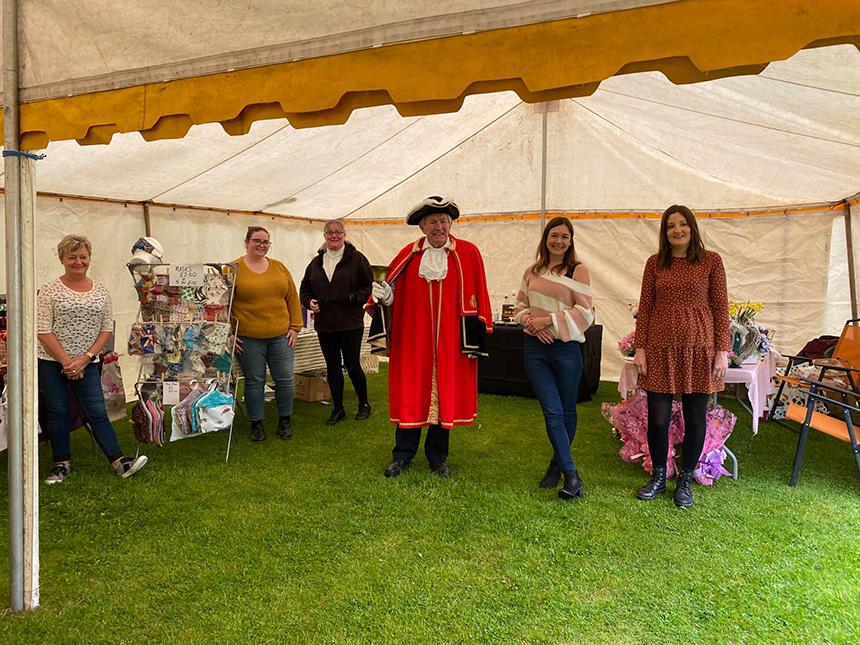 Cumbria Traders Market Gets Off To A Flying Start – Whitehaven was positively buzzing as the first Cumbria Traders Market got underway in May.
It really was fantastic to see so many people wander round the stalls, some buying, some browsing but all smiling.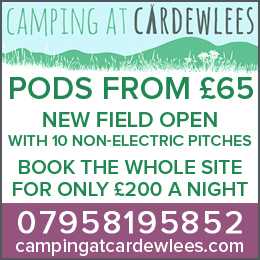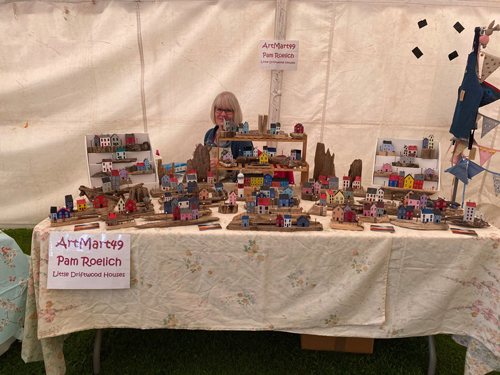 It felt like a lifetime since the last one and it really was a welcome relief to see St Nicholas' grounds bustling with life once again.
No surprise really, with dozens of stalls offering a vast array of locally made products on the day, including Cheese, Cakes, Meats, Pies, Handmade Furniture, Crafts, Smellies, the list goes on and on.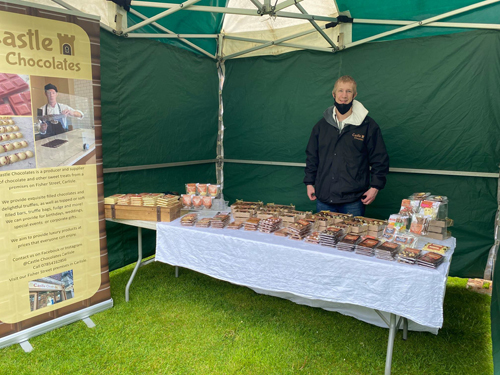 These events really are brilliant, as not only are people able to enjoy tasty-treats from Traders from across the county, but also these events are a great platform for bringing people back into town from near and far.
Whitehaven Town Council Clerk, Marlene, said "It was a fantastic day, all of the traders were happy, we had great feedback from the public with many exclaiming they were so happy to see the return of The Cumbria Traders Market days. The range on offer was vast and superb and it looks like this will grow and grow."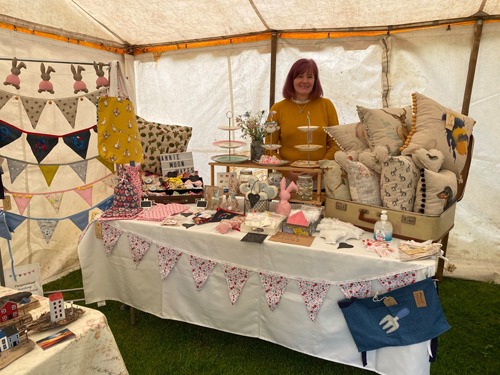 Cumbria Traders Market is the brain-child of the Town Councils Advisory Group with input from Gerard Richardson who was responsible for The Whitehaven Maritime Festivals. He knows a thing or two about events, so teamed up with Whitehaven Town Council to lend a hand in bringing back much needed events into the heart of Whitehaven.
Gerard said "The response has been fantastic, it really was great to see the heart of Whitehaven pumping strongly with life, especially after the year we have all had.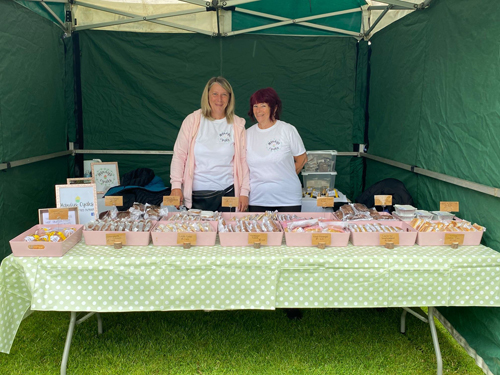 To be fair, I think these Markets are the most successful we have ever had in Whitehaven and I haven't seen anything like them for a long time. Hats off to Whitehaven Town Council's Marlene and Vanessa who have worked so hard to make these a success"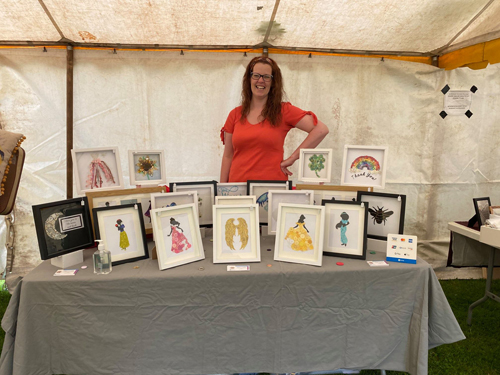 All traders are Cumbrian based which speaks volumes, you will find many traders from the local area and many travelling across the county to trade, some coming from as far as Carlisle to Cartmel.
It's not surprising why traders flock to these events, when chatting to some of these guys, I was told all their stock had been depleted before lunch-time.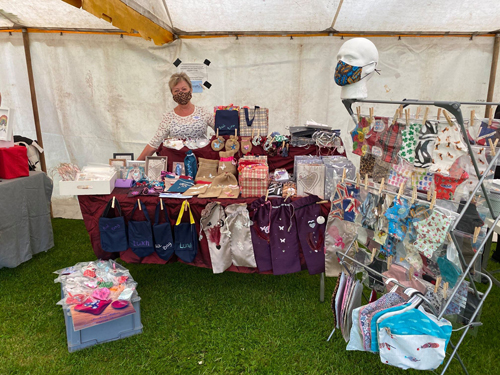 It really was great to see so many Crafty folk hawking their wares, Covid has certainly helped people get in touch with their creative-side and the Cumbria Traders Markets have proven to be a perfect platform for many start-ups.
There is no charge to attend these events as a Trader.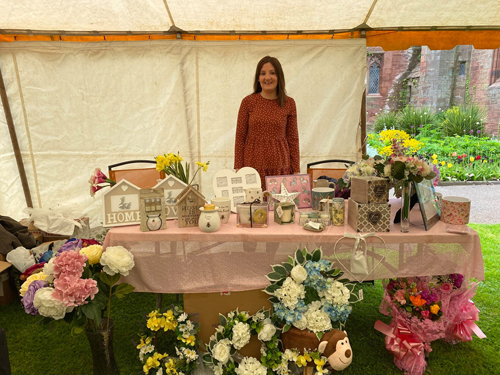 If you are a Baker-Maker and Creator, then get in touch with  Whitehaven Town Council and book your stall for all upcoming events.
Don't miss out on the next event, get those dates in your diary, come along and delight in the Food, Crafts and Homeware that will be on offer at each and every event and while you are here, why not make a day of it and Spend a day in Whitehaven and enjoy the many independent retailers and business who are ready and waiting to welcome you with open arms.
The next Cumbria Traders Market are to held on 30th July – 27th August and 3rd December.
Why not become a Fan – Supporter and Member by Taking up our Limited Offer – Every edition of The Cumbria Guide delivered to your home, alongside our Exclusive 'Cumbria Guide Loyalty Card' – All of the above and also including other special offers from less than £2 per month.
Spend More – Save More and Help Support our Local Businesses around Cumbria ….
Click here Today and start saving
---
As featured in…
---
Whitehaven Traders Market
Whitehaven Traders Market
Whitehaven Traders Market
Whitehaven Traders Market
Share It: