West Cumbria Mining Announces Dates For Next Community Update Event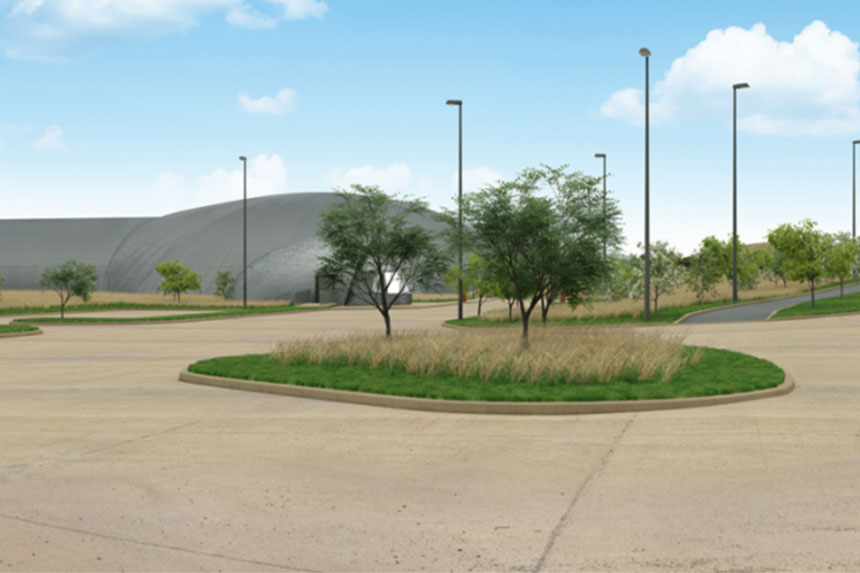 West Cumbria Mining will be hosting its next community update event at Haig Museum on the 6th and 7th December 2017.
All members of the local community are invited to come along to hear latest news about the project and have the opportunity to meet the whole WCM team who will be happy to answer any questions.
We will look forward to seeing you.
Wednesday 6th December 2017, 3pm – 8pm
Thursday 7th December 2017, 10am – 6pm
Location:
Haig Mining Museum,
Solway Road, Kells, Whitehaven, Cumbria. CA28 9BG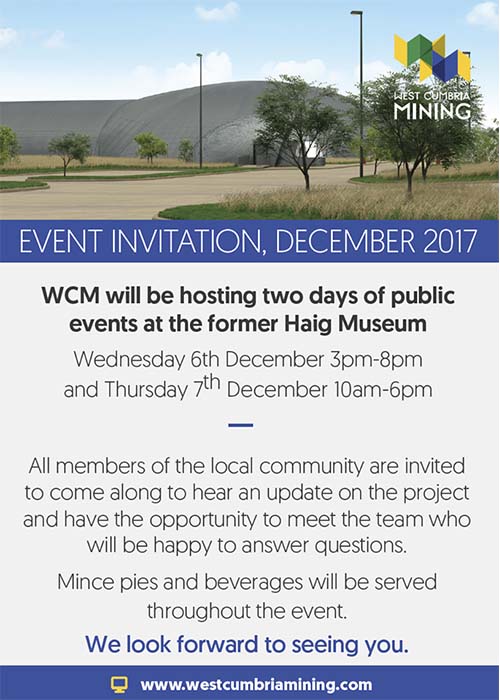 http://www.westcumbriamining.com/community-update/west-cumbria-mining-announces-dates-next-community-update-event/