The Plough Inn Wreay – 235 Years in the Making…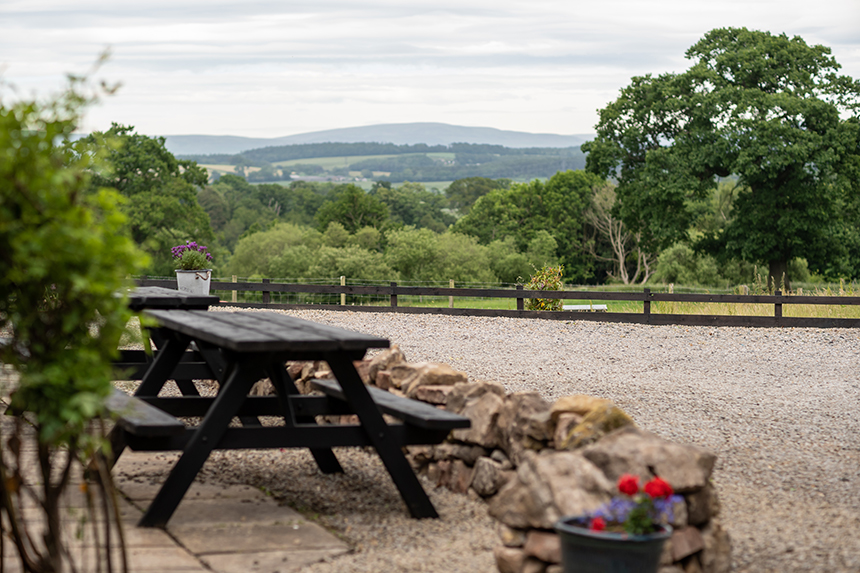 1786 was quite a year, Motzart premiered The Marriage of Figaro in Vienna, HMS Bellerphon began service with the Royal Navy and went on to be critical in many battles, including the Battle of Trafalgar and accepting Napolean on board where he surrendered
Meanwhile in Wreay, 1786 saw the opening of The Plough Inn, probably the most significant event in the world that year!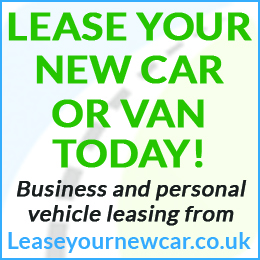 235 years later The Plough is still standing and thankfully has reopened  with a brand new owner at the helm.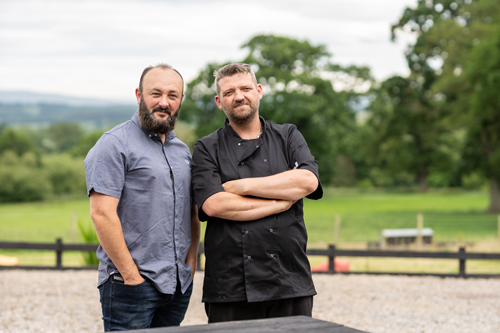 Local gent, Mark Carruthers has taken the plunge, head-first, and cannot wait to welcome one and all to join him and his crew to The Plough Inn.
The Plough Inn has for many years had a solid reputation for great food, this will continue as Mark has roped in the Award Winning and well known Chef, John Fawcett.
However, Mark wants The Plough Inn to be a true Country Pub.
The kind of place which is perfectly suited for Walkers, Cyclists  and most importantly Locals who can call in for a Pint and a Craic any time of the day or night.
Mark has spent the last eight years with Story Rail and previous to that spent ten years as a Royal Marines Commando, were aside from snurggling he says he gathered a lot of experience on the other side of many bars across the world.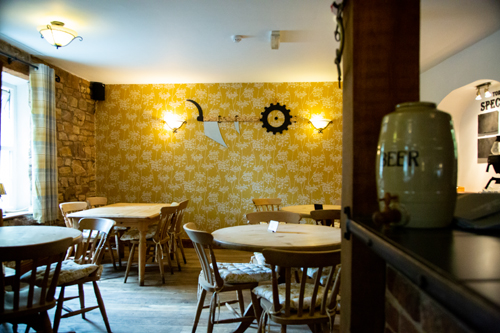 On taking the leap of faith into hospitality, Mark said, "It's something I've always wanted to do, and was waiting for the right time and opportunity to present itself.
Having keen, happy staff, will be key to success and getting John on board with his pedigree in the business alongside the other young lads and lasses that have come forward for work, all proved to be a real hit on our trial-night. I think we have a great team
The villagers have all been so supportive and welcoming and we are so thankful for that.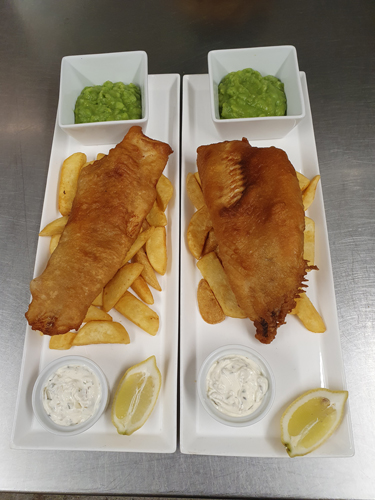 On the food side of the business, we are focusing on Local, sourcing all of our produce and ingredients from local suppliers in the local area where we can.
We have a fantastic new menu, now including more sharing and snacking dishes such as The Ploughman's Platter to share between friends or try our Plough Bar-Bites, Perfect for Lunch – Brunch or just sharing whilst having a pint.
Our main menu is good traditional pub food made with attention to detail and best local produce supported by  John's specials which really are something!."
The Plough Inn will be open everyday for Ales – Coffee, Teas, Cakes and our full menu will be available from Wednesday to Saturday with Sunday being all about the Roast with Lamb, Beef, Chicken or Veg Bake served from 12 -7pm.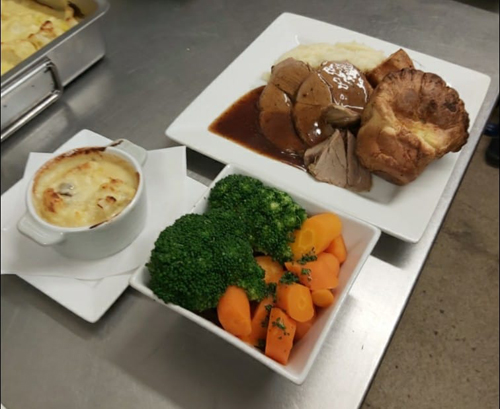 Real Ales on tap is also to be a feature with guest ales offering much variety.
A Blonde-Ale will certainly go down lovely as you sit in the Beer Garden, savour the flavour and enjoy the amazing views out across the Eden Valley on to the Pennine hills.
If music be the food of love then play on!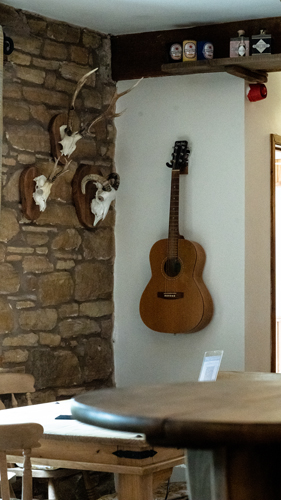 Acoustic Music sessions will be a regular occurrence at The Plough Inn, Mark is also a well known singer-songwriter and is looking forward to hosting acoustic session events.
So, if you are an acoustic singer-songwriter get in touch for a slot.
Mark and the whole team are really looking forward to welcoming you to The Plough Inn.
Book Now, you won't be disappointed.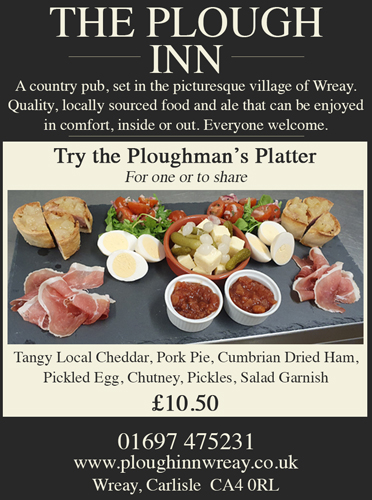 ---
WE HOPE YOU HAVE ENJOYED THIS EASY TO ACCESS & FREE ARTICLE – BUT WE COULD REALLY DO WITH A LITTLE SUPPORT
Why not become a Fan – Supporter and Member by Taking up our Limited Offer – Every edition of The Cumbria Guide delivered to your home, alongside our Exclusive 'Cumbria Guide Loyalty Card' – All of the above and also including other special offers from less than £2 per month.
Spend More – Save More and Help Support our Local Businesses around Cumbria ….
Click here Today and start saving
Share It: