The Little Book of Cumbria – Edward Longshanks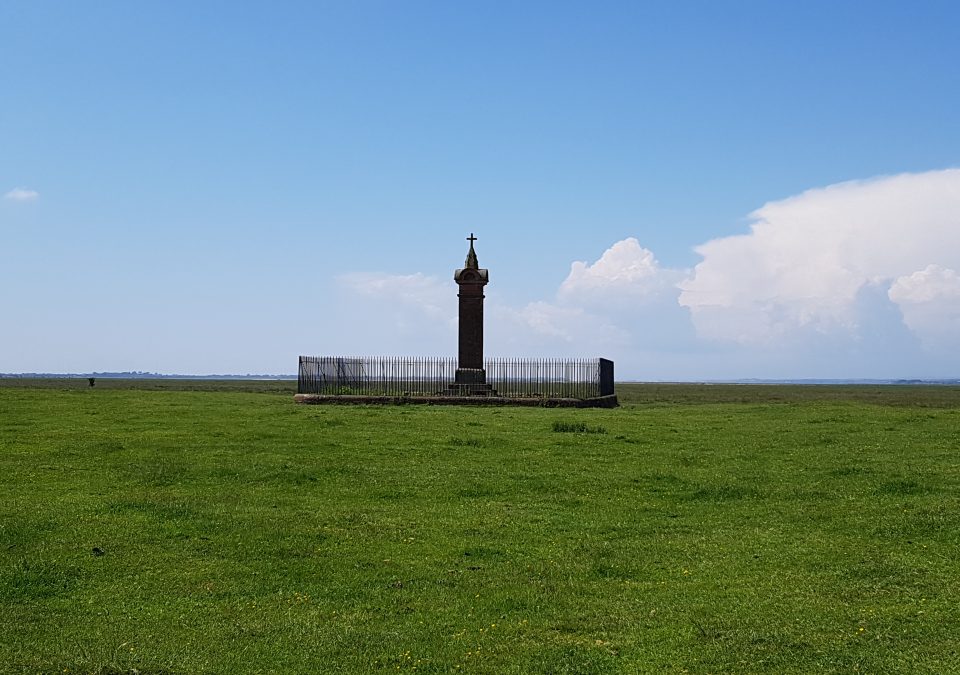 Edward Longshanks
The Solway to the west of Carlisle became a regular crossing point for invading armies. Edward I of England was remorseless in his attacks on the Scots, gaining the nickname 'Hammer of the Scots' over many years of battle.
In 1307 he returned to the north, intent on fording the Solway at the Sul Wath (wath is the old name for a ford) at Burgh by Sands, 5 miles west of Carlisle. But it was not to be. While preparing for his latest campaign he spent five months at Lanercost Priory as he was in poor health with dysentery, but he did not improve.
He made his way to Burgh by Sands, where he rested further but to no avail. He died whilst his attendants were raising him to give him food. A monument to his memory was built by Henry Howard in 1685 which stands to this day on Burgh Marsh.
More recently, in 2007, a statue to his memory was erected in the village of Burgh. Edward I was an impressive figure for his time, standing 6ft 2in high he was nicknamed Longshanks by his followers.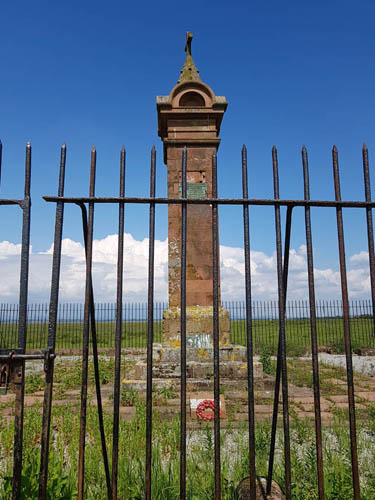 Carlisle owes much to Longshanks. In 1158 the city received its first charter and became an important place because of its strategic position near the Scottish border. In the twelfth century stone walls were built around the town. The Scots occupied the city from 1135 to 1154 and laid siege to Carlisle for three months in 1173, returning in 1315. In both cases they were unable to take the city.
The Little book of Cumbria can be bought online at www.thehistorypress.co.uk
Share It: