Street theatre comes to Cleator Moor this weekend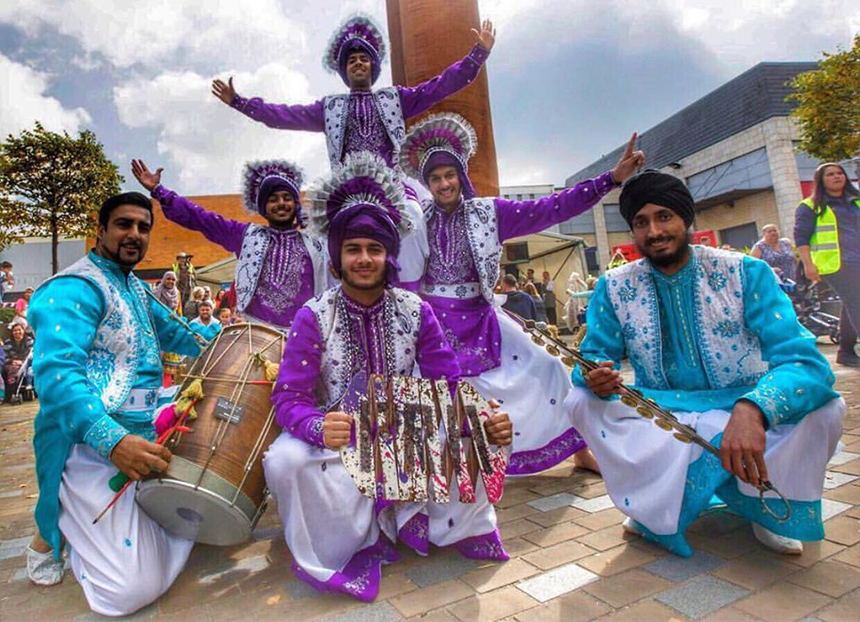 Street theatre comes to Cleator Moor this weekend
Street theatre – Bands and Workshops are coming to the centre of Cleator Moor this weekend to start a six-week programme of activity across the community.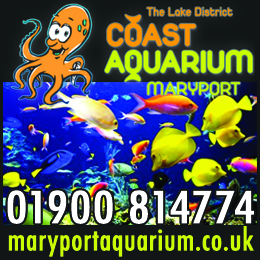 The fun starts in Cleator Moor at noon on Saturday (August 20).
Cumbria's Eden Arts – organisers of the hugely successful Winter Droving in Penrith that sees 25,000 attendees annually, as well as being the masterminds behind the recent appearance of the WHALE in Whitehaven Harbour were asked to programme a weekend of activity in Cleator Moor town centre.
Bands, street acts and workshops will take place throughout Saturday and Sunday afternoon, finishing at 5.30 pm. All performances and activities are Free of charge for the community to enjoy.
Hit Manchester hipsters Mr Wilson's Second Liners who play rave classics on brass, will play two sets on Saturday, with Punjabi Roots bringing their Bhangra style on Sunday. More music on the Melodrome Stage will feature Sushi and the Tuneless Choir.
Alongside the music will be cool circus and street entertainment from London's Other Half Productions – a regular at the Winter Droving, the fantastic African Acrobatic Circus and performances from Matrix Circus who will also be doing workshops.
It's all part of a range of entertainment and activity planned for Cleator Moor until the end of September.
The activities have been arranged after iSH (Industrial Solutions Hub) met with community groups in Cleator Moor who said they would like to see more events taking place in the town.
At a time when the cost of living crisis is putting a severe squeeze on people's household incomes, many said they found it expensive to have to travel for entertainment.
iSh plans a further three-day festival of activity in Cleator Moor from September 23-25. It will also work with primary schools and The Phoenix Youth Project in September to bring art workshops to the community, culminating in street art projects across the town.
This slideshow requires JavaScript.
Share It: