Two Copeland towns set to benefit from £25million cash injection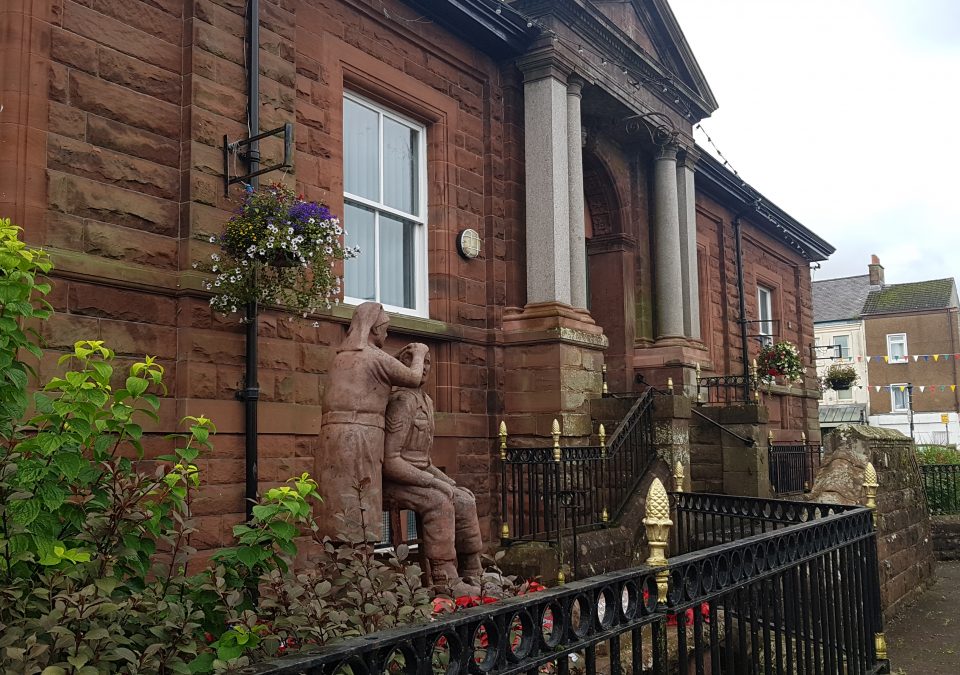 Cleator Moor
Two Copeland towns have been selected by the Government to benefit from a huge cash injection of up to £25million each.
Cleator Moor and Millom have today been announced as two of 100 chosen nationally to be invited to develop proposals for Town Deals as part of a £3.6billion Towns Fund pot.
Town Deals will provide investment in transport, digital, skills and culture to help transform the towns, boost productivity and raise living standards
The Government has today confirmed that each town will benefit from up to £25 million of investment.
Copeland MP Trudy Harrison said: "I am delighted and will be working closely with our local authorities and organisations to ensure this money is spent for the benefit of our residents and businesses. In Cleator Moor this means enabling the businesses to grow and the town to prosper.
Millom's need for a new swimming pool is well known and locally supported. This, along with a skills development programme, are vital to the town's future."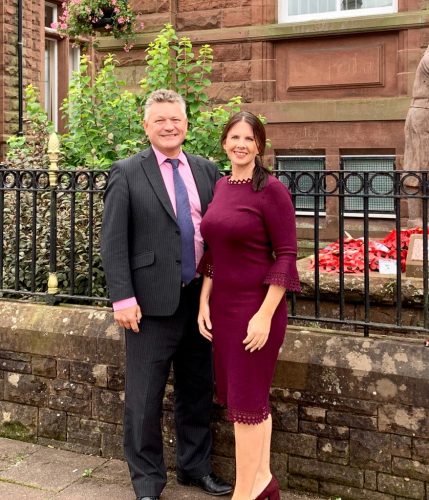 Copeland Mayor Mike Starkie said: "Town centre regeneration has been a key theme in Copeland's strategy for the last four years. I am absolutely thrilled at the news and Millom and Cleator Moor are now going to benefit from the investment of millions of pounds. This comes hot on the heels of Whitehaven being selected for up to £20million of funding from the Future High Street Fund. I would like to thank Trudy Harrison for her support in helping us deliver on our agenda and this is a perfect example of a local authority and the MP working together collectively for what will be transformational progression throughout Copeland."
Secretary of State for Housing, Communities and Local Government Robert Jenrick said: "For too long many people have felt politicians in Westminster have neglected our towns, with their rich and proud heritages, in favour of London and the big cities.
"We want to level up our towns and help them to continue to be vibrant, prosperous and connected places.
"Prosperity in our towns is at the heart of the Government's vision for a renaissance of our regions and I want every area to share in the benefits of growth. Only by achieving this can we ensure towns and communities are great places to live, work, and learn. We know every place is different. That's why I want to work with the towns I am announcing to understand the local assets they have and the challenges they face."
The Towns Fund prospectus will be published shortly to set out the rigorous process by which proposals for funding will be considered. Towns will need to make sure they meet certain standards in order to secure the funding.
This Government announcement is in addition to the £60.3 million of Local Growth Fund investment and £9.03 million of Coastal Community Fund investment that has been awarded to Cumbria.
Share It: