St Bees School Lego Summer Camp 2022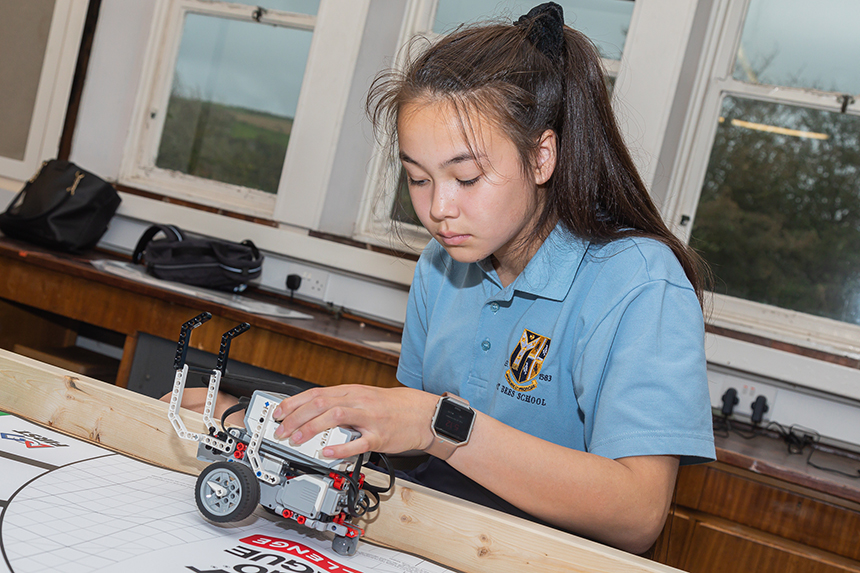 St Bees School Lego Summer Camp 2022
What if we told you that there's a fun and exciting way for your children to learn some vital life skills this summer… and it involves using LEGO?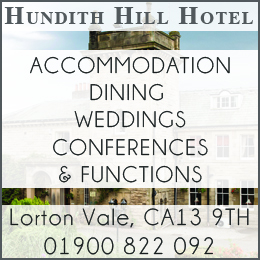 At St Bees School, their unique summer school programme, ACTIVE-8 does just that.  Combining the school's passion for character development alongside learning, ACTIVE-8 brings children aged 8-16 from across the globe together for a fun week of activities which are not only exciting, but also highly beneficial for their future, too.
The innovative "ACTIVE-8" activity weeks provide children with the opportunity to explore, create and delve into the world of coding, robotics, technology and STEM – to broaden their minds and increase their learning – but most importantly, in a fun way.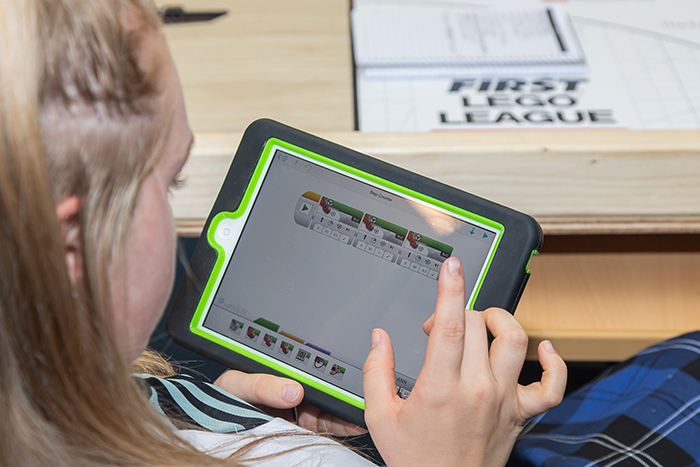 The best bit is that it is all done through LEGO! As a universal brand, everyone knows just how fun it can be to create a whole new world with LEGO, but St Bees School take the magic one step further.  The programme is run by LEGO Coordinator, Ann, who has led the school's LEGO League teams to winning four trophies in the coveted challenge.  So, not only do you learn how to use LEGO in a completely new way – you learn from the best.
The activities weeks will run for four consecutive weeks over the summer holidays and provide a unique experience for all involved.  Along with LEGO robots and games, there will be various sports and other fun activities on offer too.

ACTIVE-8 seeks to bridge any gaps in learning over the summer break – no matter what they are.  Director of ACTIVE-8, Ann Stott, is incredibly excited to get up and running. "We can't wait to meet everyone already signed up as each week will focus on a new LEGO and programming project."
So, what sets ACTIVE-8 apart from other holiday programmes? Well, it's the strong focus on developing character alongside other important skills that really makes this holiday programme stand out from the rest.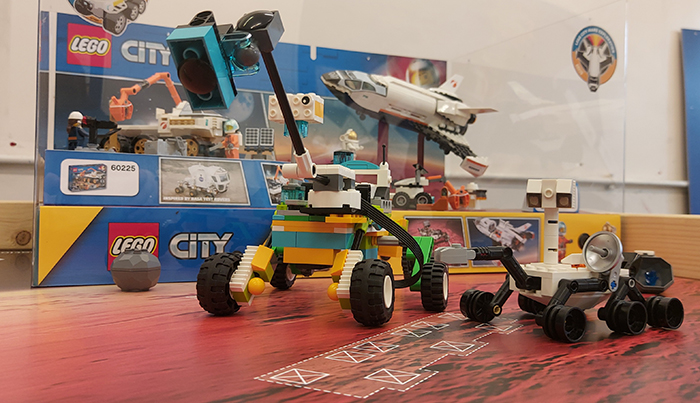 During ACTIVE-8, children will:
Improve their motor skills – LEGO® building involves dexterity and coordination

Learn teamwork – every student will have to work together to overcome set challenges

Inspire creativity – design your own cities, buildings and robots with various features while considering colours, shapes and more

Develop problem-solving skills – focusing on problems, attention to detail and creating a solution are all a huge part of the programme

Enhance their communication skills – builds new friendships, reinforces old friendships and encourages children to talk to each other to achieve success

Learn perseverance – with some challenging tasks to overcome, everyone will have to work on their persistence, determination and perseverance to solve problems

Motivate their confidence – being able to see your decisions turn into successes helps boost self-confidence and esteem

Improve planning skills – everyone uses their lateral and forward-thinking abilities to create exciting new concepts and solutions.
St Bees School have an unmissable opportunity for youngsters of all ages! With places filling up fast, contact St Bees today to book a place and find out more.  [email protected] or read more at www.stbeesschool.co.uk/active8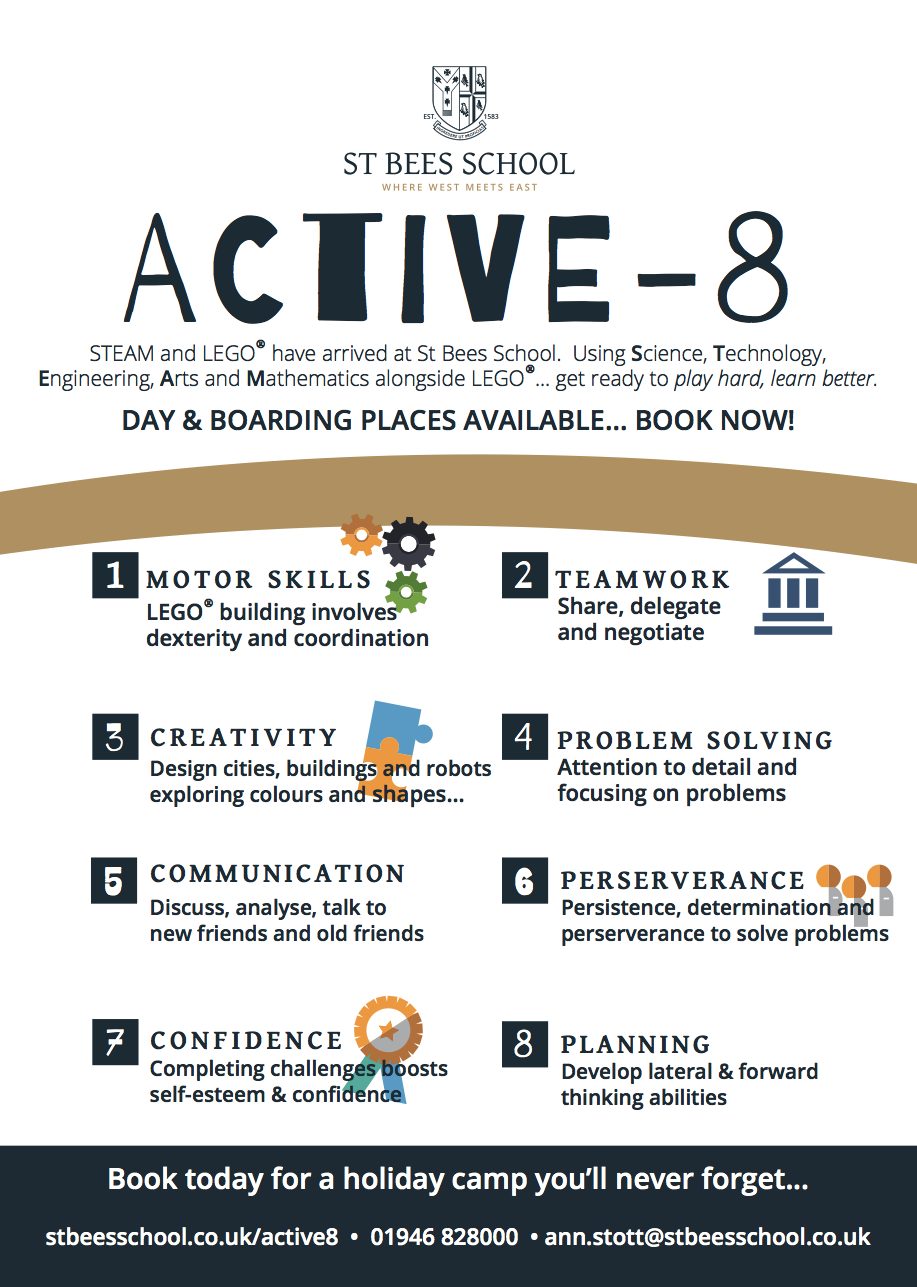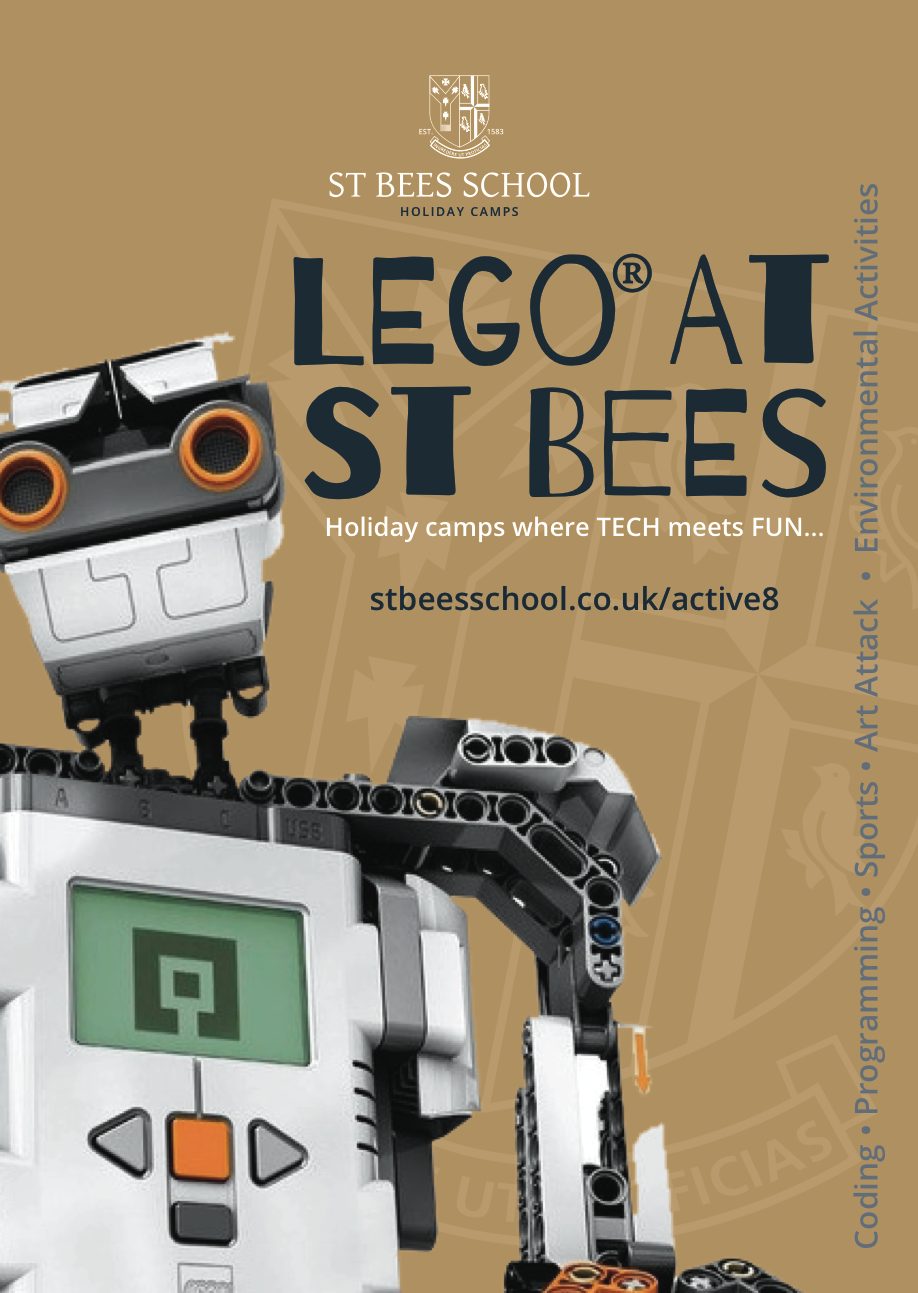 Share It: