ST BEES SCHOOL GROWS TO 101 STUDENTS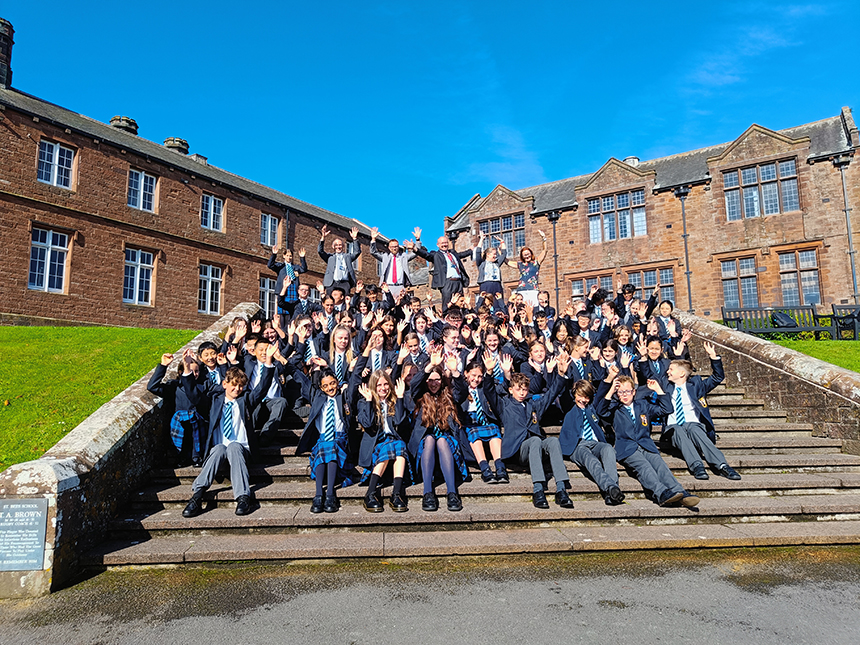 ST BEES SCHOOL GROWS TO 101 STUDENTS
St Bees School are celebrating a monumental moment in the school's new history as they open their doors this September to over a centenary of students.  With a cohort of now 101, St Bees really has shown the county that it has risen from the ashes and is here to stay.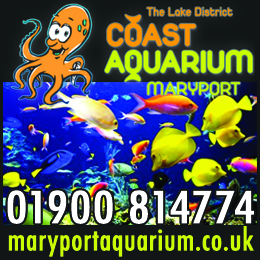 After its closure in 2015, with its fascinating story of passion and love for his old school which saw former St Beghian Laurence Gribble come to its rescue in 2018, the school has grown at an astronomical rate – no mean feat given that the covid pandemic closed the world for several years, thwarting international recruitment.
But despite all adversity, St Bees is stronger than ever and growing not only in size, but in reputation – with 50 UK students joined by international students from 13 countries; with 51 living on site in the school's boarding house.
Head of Marketing and Admissions, Ceara Fisher, is over the moon.  "As a team, a school, a community and a St Bees family, we are passionate about everything St Bees.  We are committed to each and every student and the staff and teachers here are truly exceptional.  To be part of this growth is humbling and deeply fulfilling and I don't consider this a job at all… it is a huge honour and a pleasure to be part of something so exciting."
Headmaster, Robin Silk, notes "we couldn't be happier at hitting the 100 mark in September.  We have some excellent students joining our returning cohort – with some new staff to complete our already excellent teaching team.  Things will continue to grow – and we embrace the challenge ahead."
With excellent GCSE and A Level results this summer, St Bees offers students the benefit of an internationalised education, with the added advantage of still being a small school where each student is known individually and their teaching tailored for them.
To find out more, please email [email protected]
Share It: