St Bees School – Fusion Schooling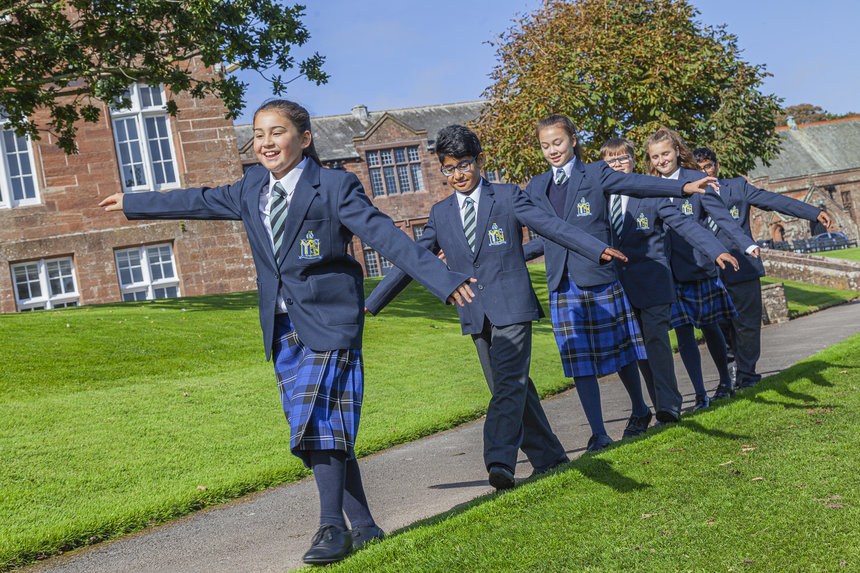 At St Bees School education is different.  They are innovative, they are unique and they are revolutionary. 
St Bees is the only school in the UK to offer a "Fusion Curriculum" and rather than looking at education purely from a textbook-based fashion, they look at education in a different way.  Under the watchful eye of Chinese education experts, Full Circle Education Group, St Bees School have devised a "Fusion Concept".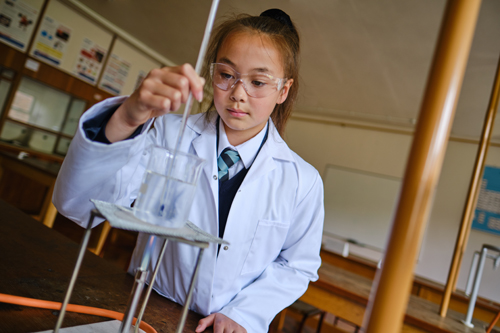 And it's this Fusion Concept that merges the best of the West and the East to provide an unparalleled model which sets St Bees students a world apart from their peers.  Education is approached with a global mind-set which better prepares students for the world of tomorrow, and in doing so, they inspire young people to become the movers and shakers of the future.
At St Bees, students learn Mandarin as their first foreign language.  It's a language destined to become ever more dominant as China takes a leading role across the world and the ability to speak fluent Chinese will prove to be worth its weight in gold.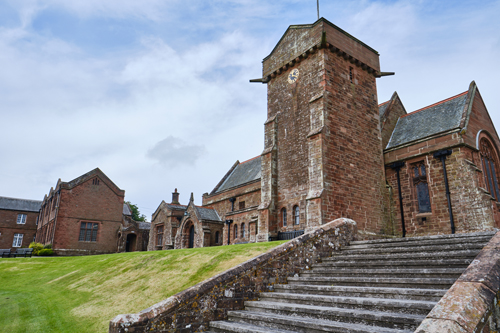 St Bees School recognises that character is key, meaning that every students' IQ and EQ (character development) are developed in equal measure to ensure they become well-rounded individuals.  St Bees students will develop into confident, caring, creative and independent people.  They will harness a global mind-set and will walk away with competencies necessary to seize opportunities the future holds.
The students of St Bees School study a unique "Fusion Maths" programme which is developed in partnership with The School of Education at one of Britain's leading universities.  Fusion Maths combines the depth of the Eastern way of studying, alongside very strong British methods of teaching. Incredibly, the students are performing over two years ahead of their peers.  Not only are they coping with the advanced work but they are also excelling, achieving top grades and laying the foundations for a dynamic future.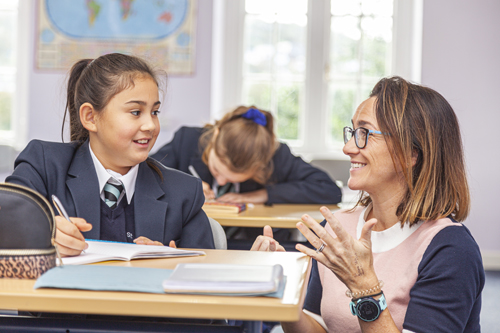 Recent developments at St Bees are strengthening their unique 'Fusion Curriculum' with the opening of two offspring schools in China – a primary school in Shijiazhuang and a secondary school in Dongguan.  Both of these schools carry the St Bees name and will allow a 'free-flow' of learning, giving both St Bees School UK and China based students the opportunity to exchange schools during their education.  The curriculum will run in parallel which allows for a seamless transition between the schools.
Whilst independent schools aren't for everyone, St Bees does not classify itself as stuffy or posh.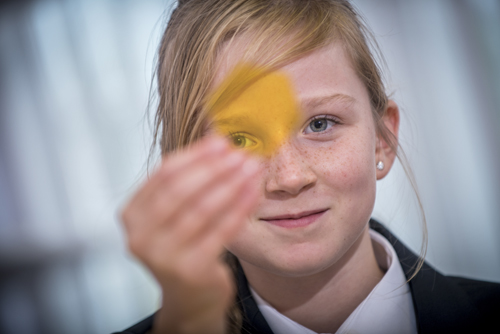 They are offering students with potential the opportunity to excel, having recently launched the Pioneer Award Scheme to open up those doors to the young people of the UK.  Scholarships and awards are often thought to be related to academic success.  However, the Pioneer Award Scheme at St Bees School recognises natural talent, be that in Sport, Music, Drama, Art, Debating.
St Bees school offers the chance for an unparalleled education.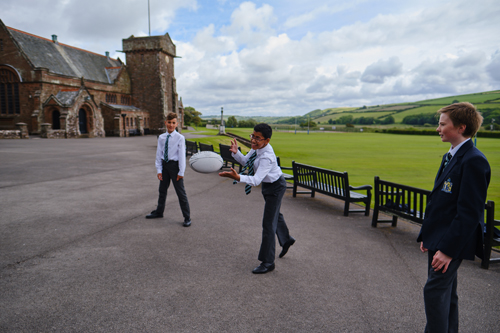 For further information, get in touch with St Bees School by calling 01946 828000 or email admissions@stbeesschool.co.uk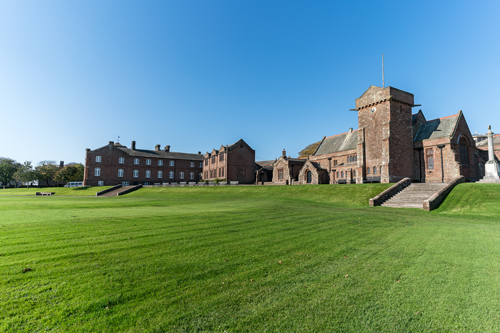 Share It: