Level Up Your First Aid Training This Summer At St Bees School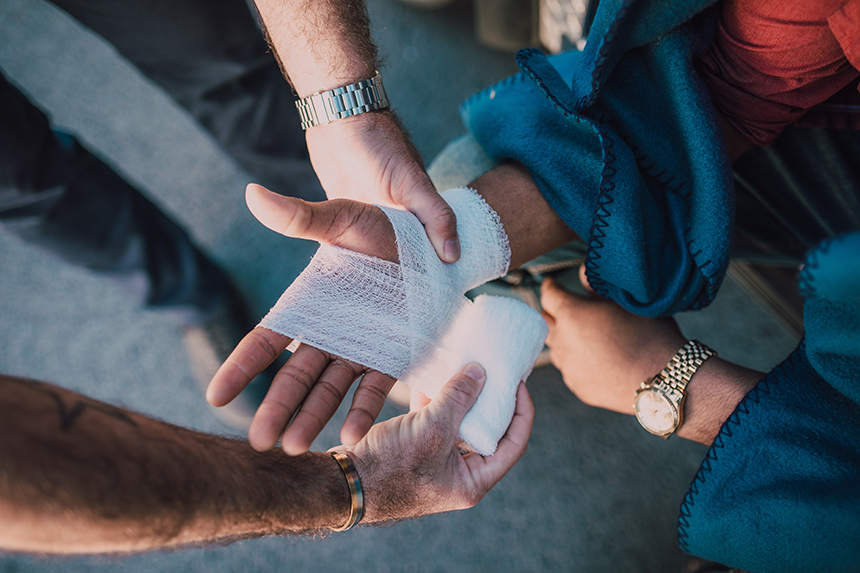 Level Up Your First Aid Training This Summer At St Bees School – Are you looking to do something worthwhile this summer? Do you want to upskill and learn vital life skills that could help you save somebody's life? St Bees School has just the course for you…
Over the summer holidays, the school is hosting a five-day medical training event which will see participants qualify for their Level 3 First Aid at Work amongst other lifesaving training.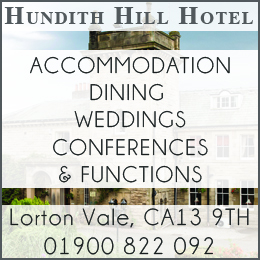 The Medical Summer Programme at St Bees is perfect for those aged 16 and above who are looking to enhance their college or university applications, improve their CVs or are required to undertake training for their job. It is led by the school's lead first aider, Ann Stott, who has many years of experience in the medical and first aid training fields.
The five day, hands-on programme includes the following:
First Aid at Work – Level 3 – This three-day intensive course will teach you everything you need to know!
Practical "vein training" and practice – Master venipuncture and cannulation skills
Oxygen Therapy Level 3
Anaphylaxis Training
Ann, the Lead First Aider at St Bees School is proud to offer such a comprehensive medical course, which will equip those who attend with vital skills that are potentially life-saving.
She says "I am thrilled to be in a position to run such an in-depth training programme here at St Bees.  With our new medical training facility on-site, those who sign up to the course will be able to get stuck in with practical training and get a real feel for first aid.
I believe it's essential to have a hands-on experience to fully understand the content that you are learning, especially when it comes to first aid and that's why we are offering the advanced training alongside the Level 3 First Aid At Work certification."
The course is perfect for anyone who wants to further their knowledge and understanding of first aid – including those looking to go into the medical field as a career.  Undertaking this course will put you head and shoulders above the rest and indicate a dedication to medical training at a more advanced level.
The programme will run daily from 9am – 5pm, Monday – Friday on weeks commencing 25th July, 1st August and 8th August,. The full five-day course costs £500 with a 6-day £1,000 accommodation option with for those who are unable to travel daily.
For more information, please email Ann directly at Ann.Stott@stbeesschool.co.uk or scan here to book your place today.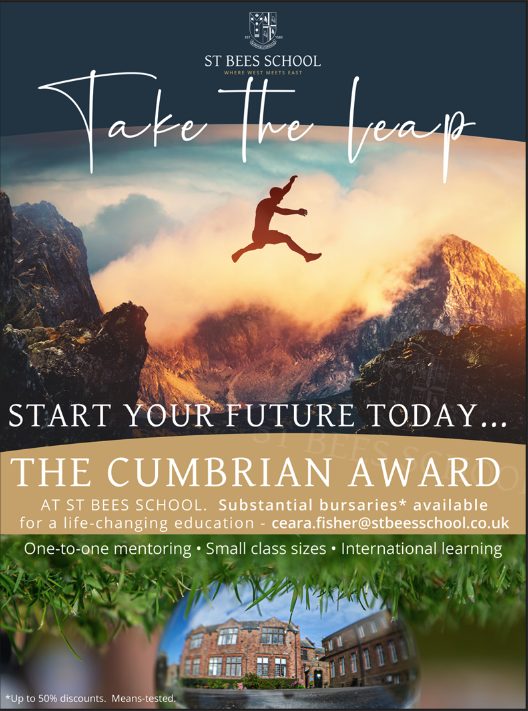 Share It: