Spruce up your Sprouts for Christmas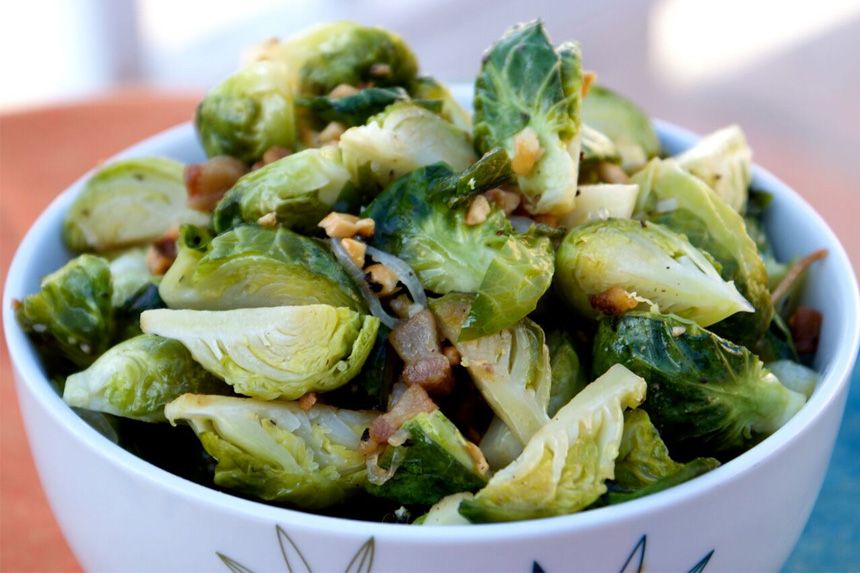 Spruce up your Sprouts
They are the infamous Christmas nasty. Served up year after year and reluctantly shovelled down by generations of Brits. Countless poor souls have been put off by overcooked, grey, soft and pungent sprouts. There's no getting round them they're 'traditional' so they WILL be featuring on your Christmas dinner. Here at The Guide we've been trawling the web and have uncovered some rather nifty ways to spruce up your sprouts.
Burn Them
No seriously, by pan frying your sprouts you can add a deliciously different side to the Christmas staple.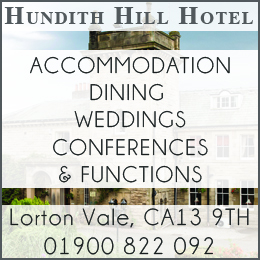 What you'll need: 400g Sprouts, 25g Butter, 3 tbsp Oil, 1 tbsp Sesame Seeds, 100g Pomegranate Seeds and a drizzle of Pomegranate Molasses.
What to do: Simply heat some oil in a large frying pan; add your sprouts and leave to sizzle for ten minutes. Halfway through cooking drop some butter over the sprouts and let them crisp nicely. They should be crispy and dark brown. Finally toss in some sesame and pomegranate seeds and stir fry. Sprinkle on some salt, drizzle some pomegranate molasses and serve… Crispy.
Stick Some Meat with Them
This super quick recipe creates really rich flavoursome sprouts and comes from King of the kitchen Gordon effin' Ramsey… Are you really going to argue with him?
What you'll need: 1kg Sprouts, 100g Pancetta, 4tbsp Goose Fat, Handful of Sage
What to do: Boil a pan of salted water and throw in the sprouts for three minutes. Drain and immediately tip into ice water. Drain them again and leave until you're ready to serve. Quickly fry the pancetta in the goose fat until it's nice and crispy. Pop the sprouts in the pan and stir fry for three minutes. Add the sage as serving.
Send Them East
Not literally. This eastern inspired recipe featuring spicy chillis will give them a kick and take them a world away from Granny's grey sprouts of yesteryear.
What you'll need: 500g Sprouts, 1tbsp Sunflower Oil, 1 Chilli (Sliced into Rings), 2 Garlic Cloves (Finely Chopped), Fresh Root Ginger (Cut into Fine Matchsticks), 1tbsp Soy Sauce
What to do: Similar to Gordon's recipe above. Wok in; boil the sprouts in salted water for three minutes, drain and set aside. Stir fry your: chilli, garlic and ginger for one minute. Add the sprouts into the mixer and fry for two more minutes. Drizzle the lot with the soy sauce and wok out… done.
Share It: