Braised Red Cabbage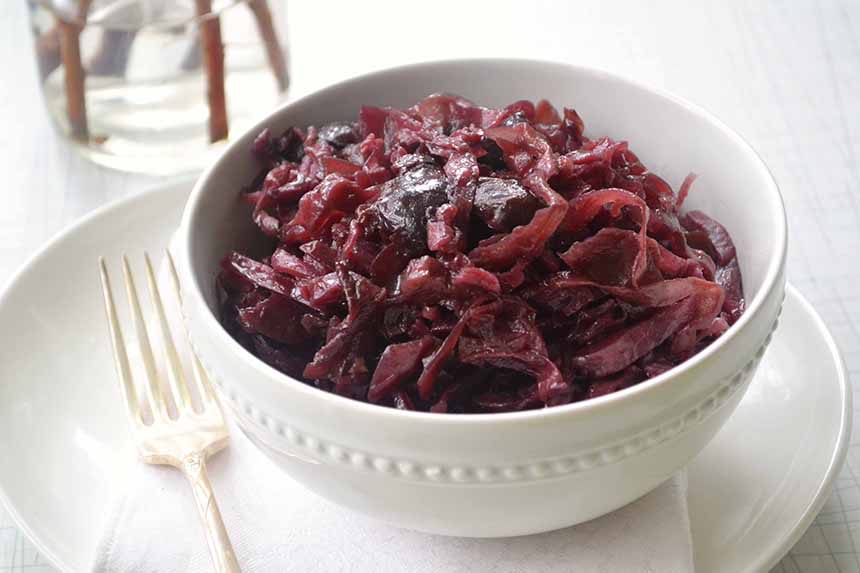 Braised Red Cabbage
Ingredients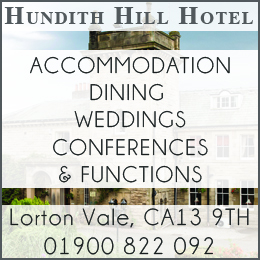 25 g butter
1 onion, finely chopped
500 g red cabbage, quartered, woody
core cut away, thinly sliced
2 tbsp light muscovado sugar
2 tbsp red wine vinegar
1 tsp ground mixed spice
150 ml apple juice
Salt and freshly ground black pepper
225 g blackberries
Method
Heat the butter in a saucepan, add the onion and fry for three to four minutes, stirring until softened. Stir in the red cabbage then the sugar, vinegar, spice and apple juice. Season well with salt and pepper.
Cover and cook gently on the hob for 20 to 30 minutes, stirring from time to time until the red cabbage is tender. Add the blackberries and cook gently for 10 minutes.
This can be made earlier in the day and reheated in the pan or heated in the microwave.
Share It: