Single Review: Damaged Goods – Need For Speed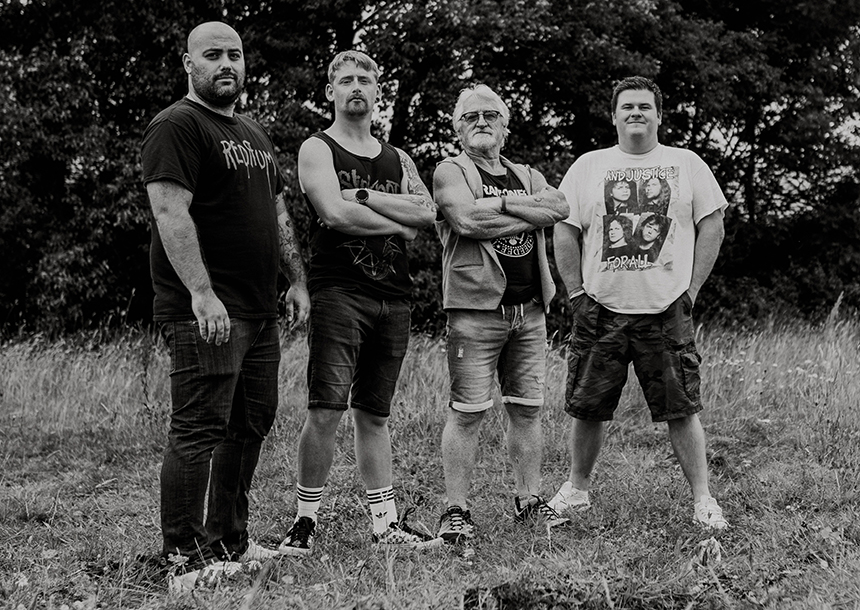 Single Review: Damaged Goods – Need For Speed 
By Amy Wright – Be You MUSIC Promotions and Events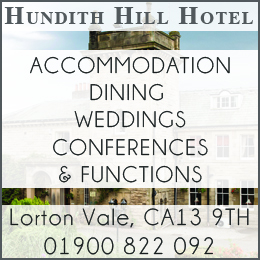 Cumbrian Band Damaged Goods have released their debut single 'Need For Speed' which brings high 80's rock energy to your ears!
If you are a fan of Motley Crue, AC/DC, Skid Row, Guns N Roses then you are in for a real treat.
Straight from the get-go with their fast, high-energy introduction, Damaged Goods do exactly what they say on the tin: 'Cumbrian no nonsense Rock N Roll'.  
Guitarist Bob Cullen said "Our first single is the starting point for us and everything we do from here on out will be compared to our first single so, we wanted to show something  that really turns people's heads and gets them invested in our music.
We are all immensely proud of the song and there's a bunch more to come!" 
Check out their video for the single and  get an insight into their personalities/previous gig snaps and humour watch it here Facebook 
Damaged Goods are heading to a venue near you…
• Damaged Goods Live At Cellar Bar, Whitehaven, Saturday April 16, 9pm.  
Religion Of Tomorrow + Damaged Goods, The Source Collective Carlisle, Saturday April 23, 7:30pm.  

Damaged Goods Live At The Vaults Art Centre, Newton Stewart, Saturday August 6, 7pm.  
Download & stream Need for Speed at  https://open.spotify.com/track/51j0HOVaPzgyOeECunt0LD?si=266ec87278094e8a 
Damaged Goods (@damag.edgoods) • Instagram photos and videos
Damaged Goods are:  Dayne Johnston – Lead Vocals Ben Cullen – Bass/Backing Vocals Bob Cullen – Guitar/Backing Vocals Thomas Askew – Drums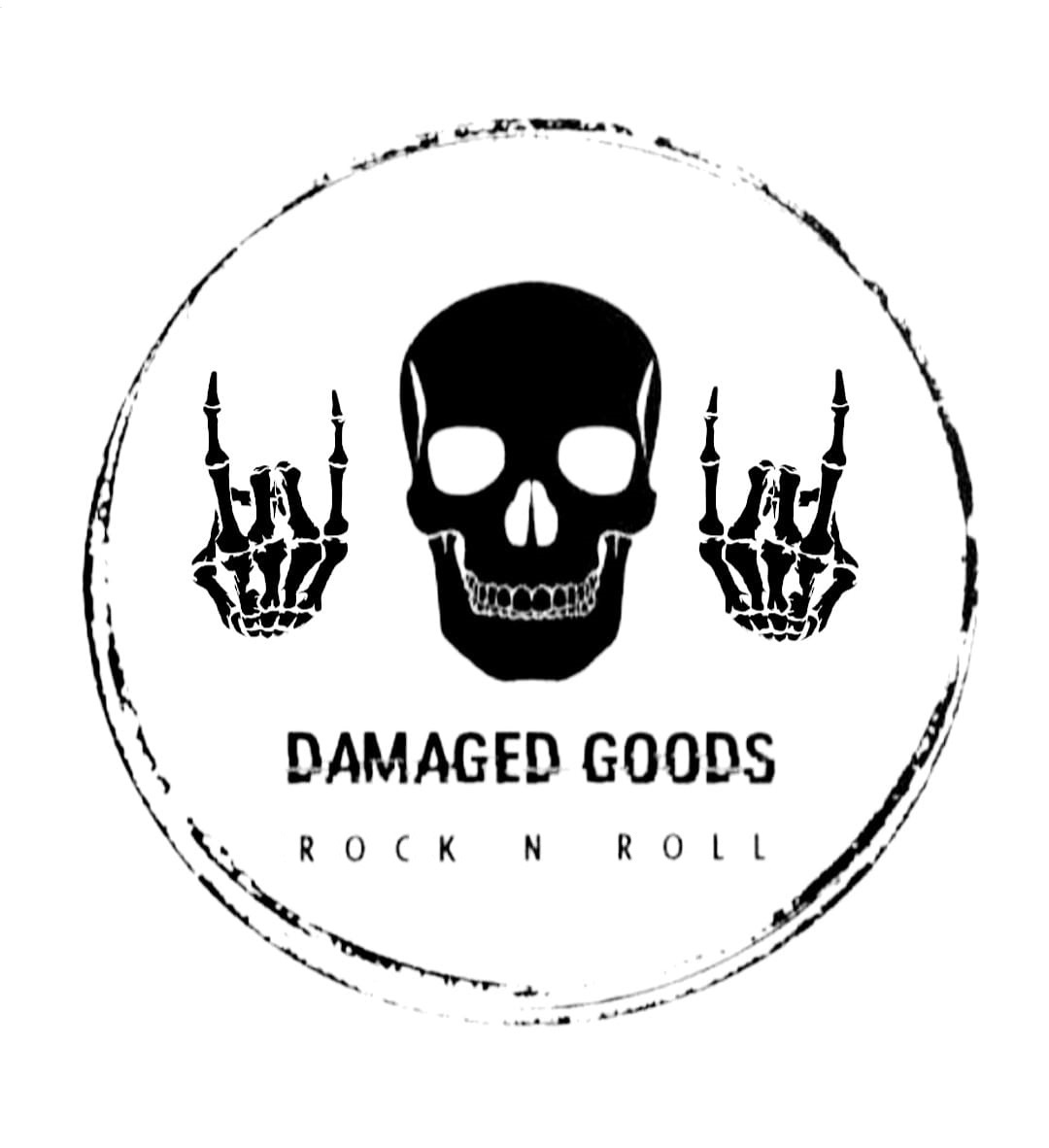 Share It: