Arran George Launches Lilo…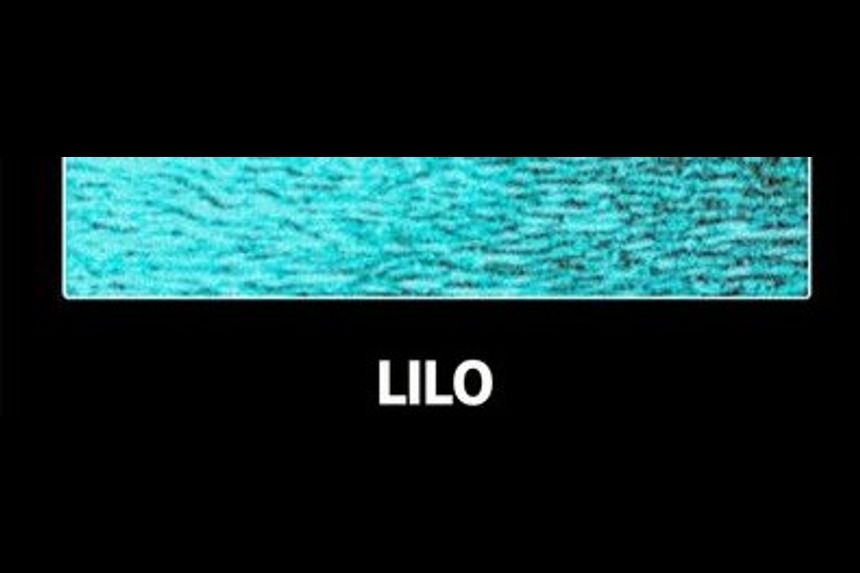 What a beautiful day it is, perfect for launching an EP and that is exactly what Arran George a West Cumbrian troubadour has done.
Egremont lad Arran George has today launched Lilo, his first of four tracks from his EP Born Under a Pylon. A stunning track that sets
the tone for what's to come. Lilo is another beaut of a track, well written, arranged and produced and the vocals as ever are bang on.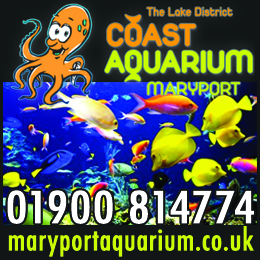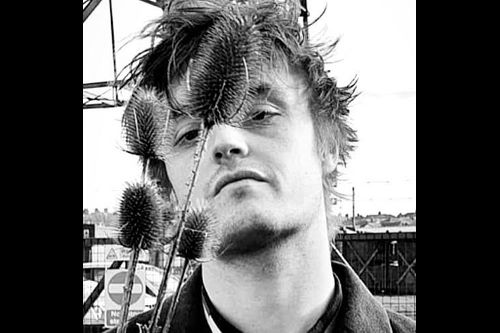 For this project Arran brought in St Francis Hotel to produce Born Under a Pylon and why not?
St Francis Hotel have worked with Portugal The Man, Little Simz, Michael Kiwanuka,
Art school girlfriend and more,  so another step up for Arran on his journey.
At the end of every month we will see another Single being aired from the EP, the next installment being
18 Wheeler, June 26th.  As we speak, 18 Wheeler is being mastered at Abbey Road Studios, an up and coming
recording studio in London, made me smile!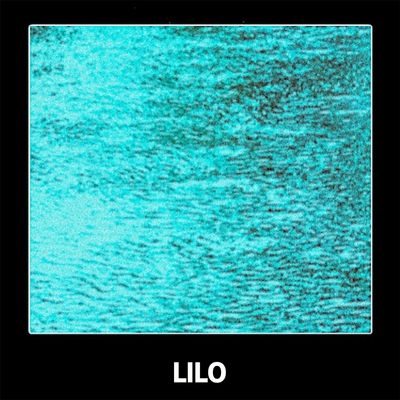 Arran has been crafting his song-writing skills since he was a nipper, at 14 years old it was evident this
kid was in it for the long haul and fast forward a decade the 24 year old is still crafting stunning thought provoking songs.
He set out his stall early on and has not compromised his vision, faith and talent in anyway shape or form.A brave thing
to do I think and that is the difference from setting trends as opposed to following them.
Give Lilo a whirl and feel free to help Arran by sharing and tagging your friends because at the end of the day, it's nice to share…
Listen to LILO NOW Spotify
Follow Arran on Instagram: arran _george   Twitter: @ArranGeorge   Facebook: Arran George Music
You Tube LILO 
Share It: