Senhouse Roman Museum Celebrates 1900 years of Hadrian's Wall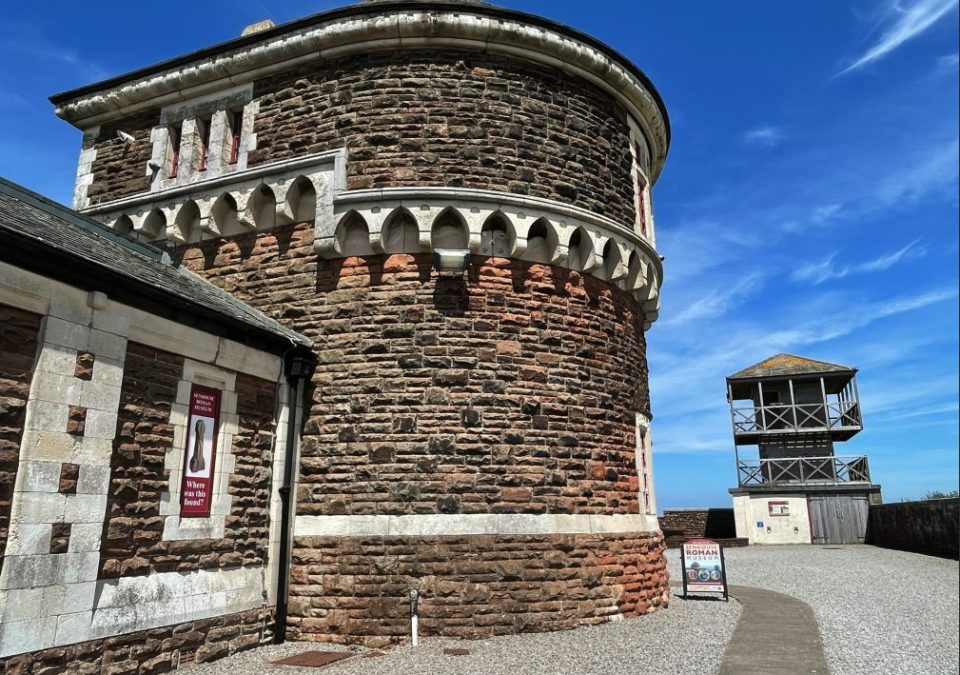 Senhouse Roman Museum Celebrates 1900 years of Hadrian's Wall – Sitting high on the Cumbrian coast and looking out across the Solway you will find Senhouse Roman Museum. The museum sits right next to a Roman fort which was built in the first century AD and is believed to have been rebuilt during the reign of emperor Hadrian.
This year marks 1900 years since emperor Hadrian ordered the building of a great wall that stretched from the West to the East coast of Northern Britain. Much of Hadrian's wall still stands today and is a reminder of our Counties prolific history.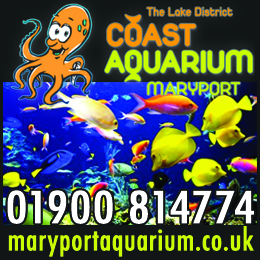 The Senhouse Roman Museum is home to a myriad of genuine Roman artifacts, many of which were excavated from the adjacent fort and the surrounding area.
Their collection of Roman military altar stones and inscriptions, all found in the vicinity of the fort, is the biggest collection from one site in Britain.
With this year marking such a significant anniversary of the Romans in Cumbria, there are several events lined up in and around the museum. From Living history days to craft workshops, there is lots to get involved with!
Upcoming events this Summer includes The Summer Roman Festival which begins on Saturday 23rd July and runs until Sunday 4th September
These include, guided tours of the fort every Wednesday and Sunday, 2pm & 3.30pm
Family craft drop-ins – Wednesday, 2-4pm – Finds handling and Living history days
Monday 1st August  – Monday 31st October: Summer exhibition – Treasures of Netherhall
Summer exhibition spotlighting the stars of the Netherhall Collection
Saturday 13th – Sunday 14th August: Taste of the Sea Festival
Saturday 17th – Sunday 18th September: Heritage Open Days (theme – Astonishing Inventions)
A national celebration of Maryport's Roman heritage. Includes guided tours of the fort, meet the curator, finds handling
Heading into Autumn and Winter, the celebrations continue with more events for all the family.
Saturday 22nd – Sunday 30th October: Half-term
Family art drop-in – The Big Draw (Wednesday)
Guided tours of the fort (Wednesday & Sunday)
Finds handling
Friday 18th – Sunday 20th November:
Frontiers, walls and disputed landscapes
Arts and Literature Festival weekend
Friday 16th – Sunday 18th December: Saturnalia & end of the 1900th
These events may be subject to change and additions.
Get intouch with the Senhouse Roman Museum for more information and all upcoming events.
Share It: