Senhouse Roman Museum Wins Prestigious Cumbria Tourism Award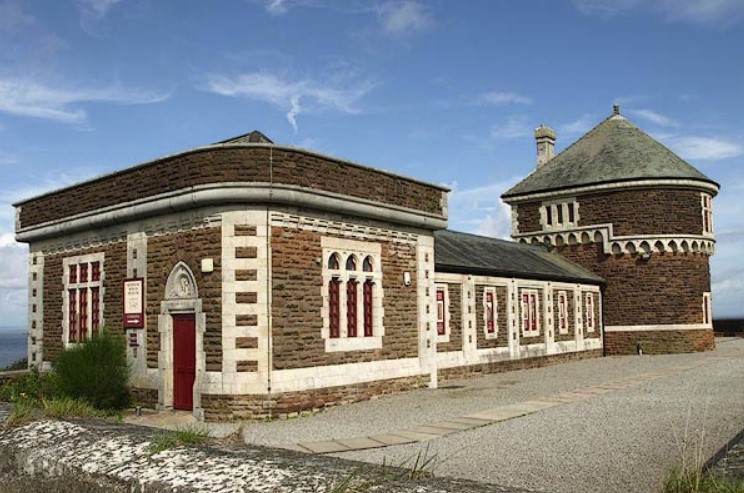 Senhouse Roman Museum has beaten off stiff competition to land the title of "Visitor Attraction of the Year" at the 2018 Cumbria Tourism Awards.
The museum is situated on the Maryport coastline, overlooking the Solway Firth, right next to a Roman fort thought to have been founded in the first century AD. The fort was rebuilt during the reign of Emperor Hadrian, before eventually becoming a barracks. Today, it houses a variety of historical artefacts.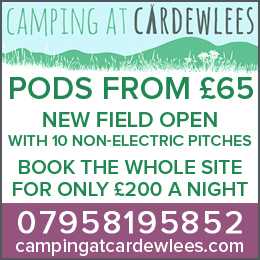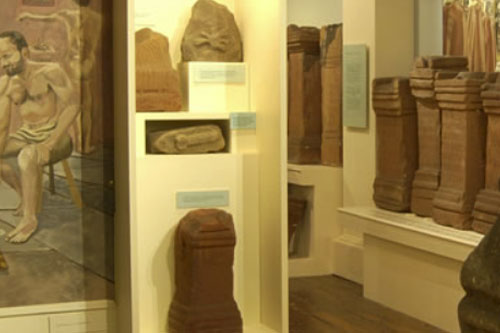 The collection , which was started by the Senhouse family in the 1570's, is thought to be one of the oldest in the country – and now the current curators have received recognition for the hard work they have put in to keep the museum at its very best.
Explaining her reaction to the announcement, Senhouse Roman Museum manager Jane Laskey said "I have to admit, it was a bit of a surprise. It feels pretty good. It acknowledges what the museum is all about and all the effort that people put into making the museum what it is. It's flying the flag for the West Coast."
Senhouse Roman Museum is open every day between 10am-5pm. For further information, visit http://www.senhousemuseum.co.uk
Share It: