Seascale Golf Club Midsummer Madness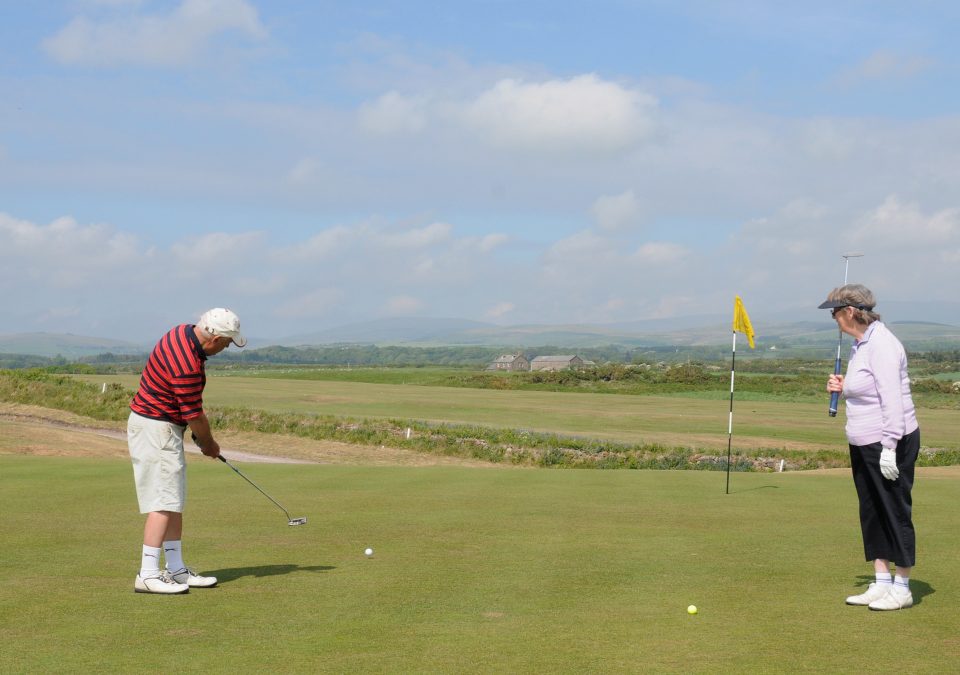 This years "Midsummer Madness" Charity Event will be held on Saturday 15th June and Seascale Golf Club are looking to raise money for Cystic Fibrosis and Meningitis.
All are welcome to come down to the club to take part in the fun and festivities.  Come and give a warm welcome to Adam Lamb, Mark Moore, Steve Pritt and Tony Hart who will finish the 'longest rounds' that day. They will tee off at Windermere Golf course at 5am on Friday 14th June and with 18 holes under their belts they will set off walking (carrying their bags) over Wrynose Pass, Cockley Beck and Hardknott Pass before stopping at The Woolpack Inn for the evening.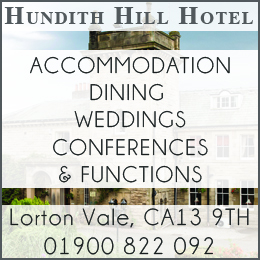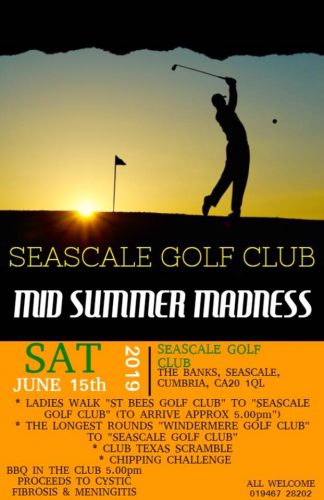 The guys would love to see a big crowd welcome them home on Saturday as they make it to Seascale Golf club.  If 58 miles wasn't enough they'll finish off their epic round with another 18 holes on the day.
Windermere Golf Club have kindly waived their green fees and The Woolpack have waived the costs for an overnight stay. Two great gestures which will all raise money for the chosen charities.  Anyone who wishes to sponsor the walkers can so by filling in the sheet on the board, in the foyer of the clubhouse.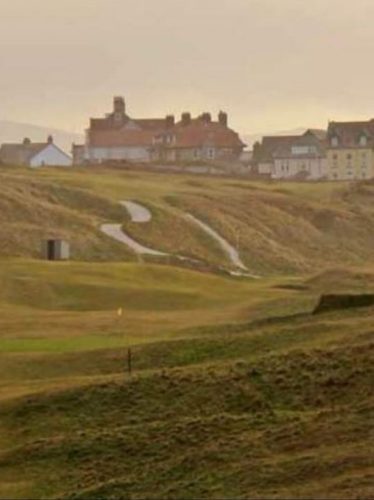 Seascale Ladies will also set off on a sponsored walk.  Leaving the clubhouse at 9.00am, they'll tackle the Coastal Route as they make for St Bees Golf Club. St Bees are kindly providing refreshments before the group walk back to Seascale Golf Club. If you would like to just do the return route you can meet the Ladies at St Bees at 12.00pm.  Anyone wishing to take part can contact Lisa Lamb on 07810446063
Back at the club, there will be a 3 ball Texas Scramble taking place with a shotgun start at 12.00pm. The board for you to write your teams down is situated in the foyer. Any members can enter the competition and entry fees goes to the charities.
Please note any other golf that day will need to be finished by 12.00pm to make sure there are no golfers on the course for the charity tee off.
The usual  'Chipping Challenge' will be on all day from the approach to the 18th green. Closest to the pin at 5.00pm will win a prize.
Bev will be down for the day carrying out some fun events for the Juniors. Putting challenges etc. If any Juniors want to take part please drop Bev a message.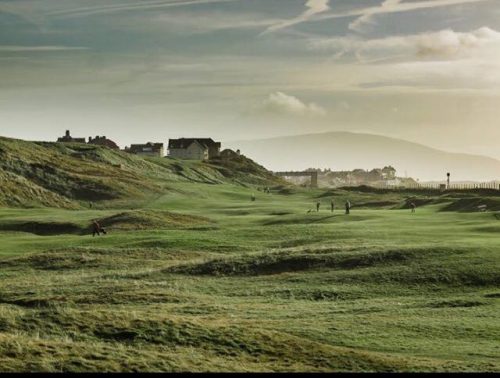 All events will finish around 5.00pm before a BBQ in the Club. Members are welcome to join in the day in some capacity. Golfing, walking or sponsoring will all be appreciated.  
Everyone is welcome to celebrate the end of the event and cheer all the competitors.
If you would like to get involved please message Seascale Golf Club page or phone 019467 28202.
You can also find out information on Windermere Golf Course, The Woolpack Inn and St Bees Golf Course
Share It: