Redfish release their Souls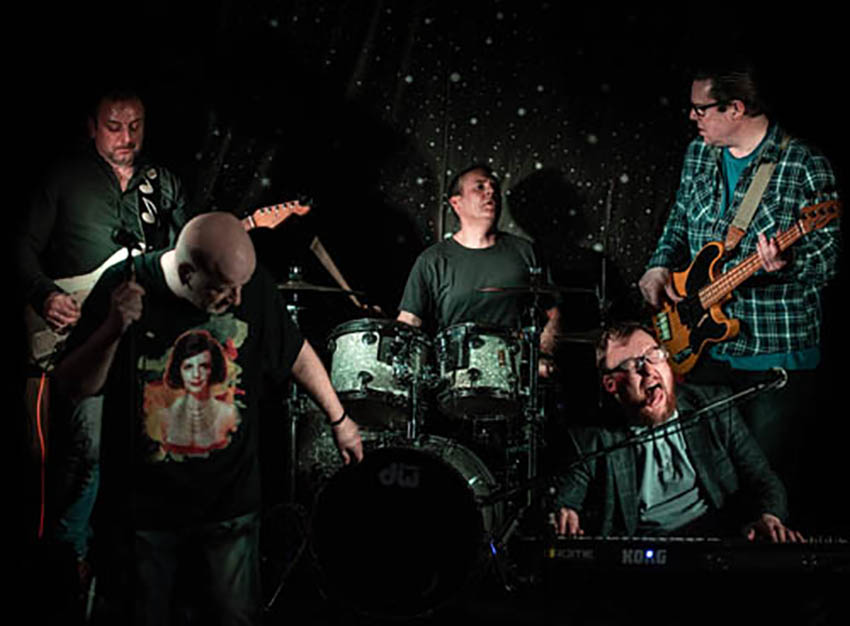 Redfish have been together for three years now and in that time they have progressed from a good local band to one of the best authentic blues bands in the UK.
The outfit is a real cross country collaboration with band members from parts of Cumbria and Dumfries.  They consist of Martin McDonald (Guitar), Fraser Clark (Keys), Stumbin' Harris (Vocals), Rod Mackay (Bass), Sandy Sweetman (Drums).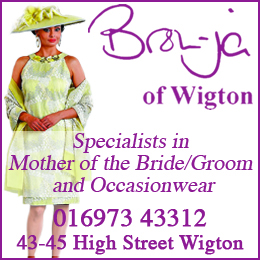 They have built a solid reputation due to their expert musicianship but according to bassist Rod Mackay, their success relies on much more:  "It's a lot of hard work and a good bit of drive to be successful and you need to sustain it too.  But it's really starting to pay off."
The band have a busy year ahead as they play some high profile gigs at the Edinburgh Jazz and Blues Festival, the Arran Rock and Blues Festival and the Great British Rhythm and Blues Festival in Colne in Lancashire this August.  They will also play the great British rock and Blues Festival early next year in Skegness.
Redfish have practically set up shop at the Old Fire Station in Carlisle too, with their monthly Big Blues Jam sessions on a Sunday afternoon and they're planning a similar format at a venue in Dumfries.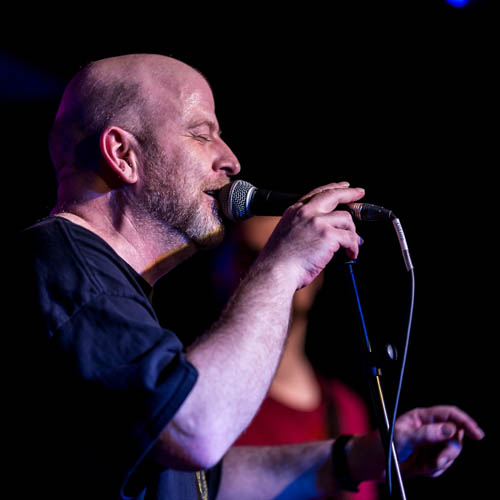 They are certainly keeping busy but playing together has made them what they are, said Rod:  "One of the great pleasures of Redfish is we all know where the others are coming from as musicians.  It's all about the moment and the eye contact which makes us a band rather than individuals."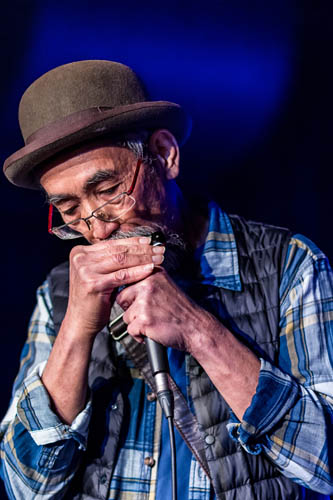 If they weren't busy enough, Redfish launched their album 'Souls' at the Old Fire Station on the 26th of July.
"It's an album of wholly original material," said Rod. "We recorded in a studio in Dumfries called Circa 16, working with a guy called Dave Miller. We went into the studio with a basic structure to the songs but a lot of it was very organic and we worked it out as we went."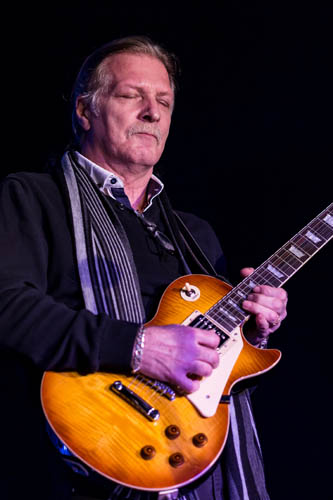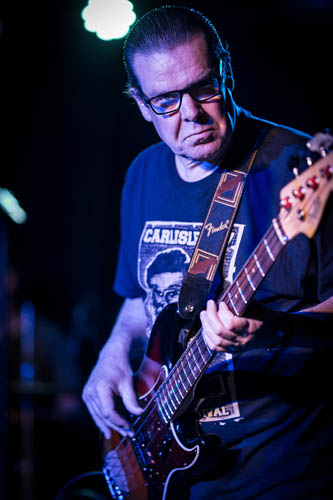 Visit www.redfishband.co.uk  and grab your copy of Souls which is also available on Vinyl.