Carlisle Festival – National nomination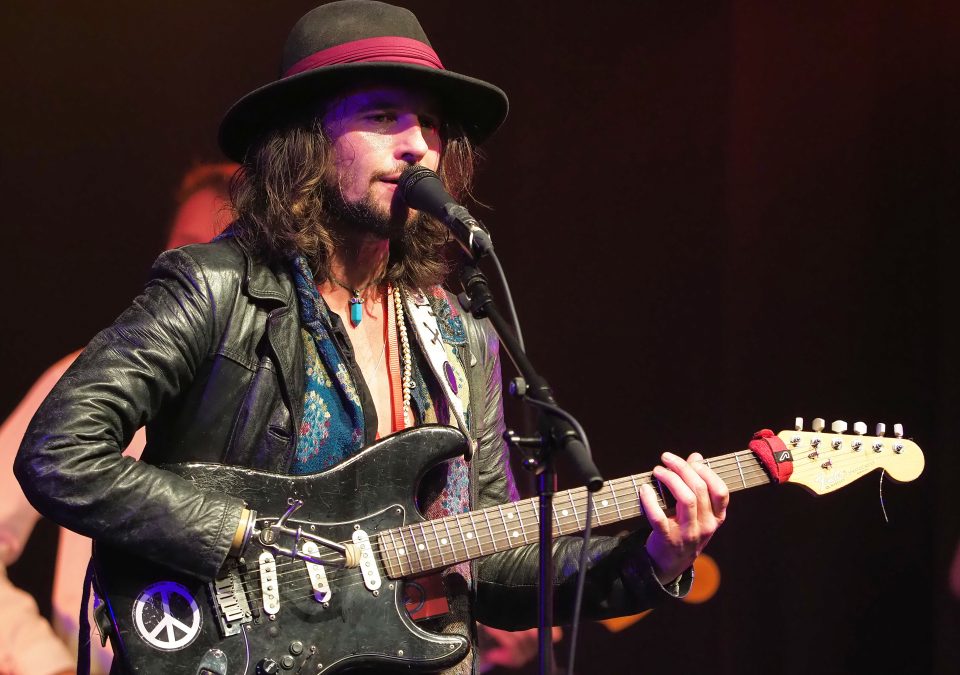 The success of the Carlisle Blues/Rock Festival has always been the strength of the line up and its refusal to be restricted within a genre. 
 Organiser Nick Westgarth has never been shy to include acts that lean towards Rock, Soul, Americana, Rockabilly or Jazz.  A varied line up adds spice to the three day event and Nick will follow that ethos once again when the festival returns in late September.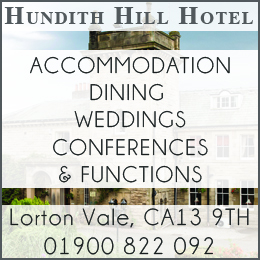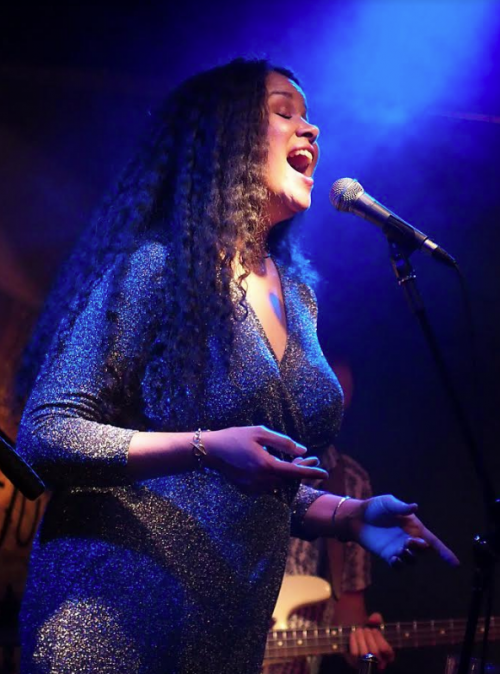 It's a winning formula for the small, well respected festival held in the Crown and Mitre Hotel.  Proof came in nomination for best UK festival at the FORM UK Blues Awards in 2018.  As one of five national finalists this was a fantastic accolade for a festival that has consistently fought above its weight. 
 "The nomination was a great honour and it proves the reputation of the festival." said Nick. "I've always listened when it comes to selecting the acts and this year is no exception, I've picked the crowd favourites from past years, the ones people were really excited about."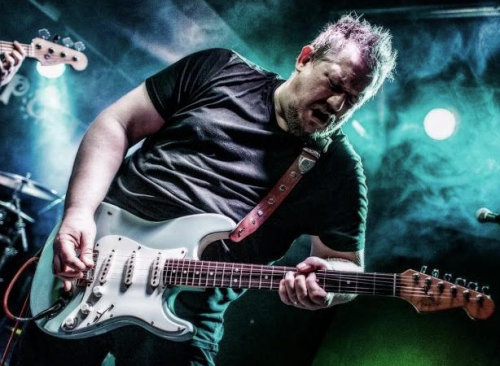 The festival would not take place without the dedication and hard work of Nick who runs the event almost single handedly: "The first festival back in 2007 was a shared responsibility but my co-organiser couldn't continue and I have been flying solo ever since. 
 It's a huge responsibility and I do everything, from organising the bands, the venue, the promotion, selling tickets, the graphic design, creating the full colour programme, in fact everything, right down to all the minor details, and even crunching the numbers. It keeps me busy for months and doesn't always mean I get to enjoy the festival because there's always unexpected problems and I have to do the troubleshooting."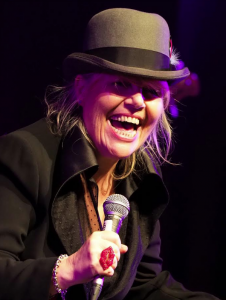 With headline acts like Andy Fairweather Low and the Low Riders, Xander & The Peace Pirates and Kyla Brox, who was the UK Blues Challenge winner in early 2019, the Carlisle Blues and Rock festival is set for another big year. 
 Show your support for our nationally recognised festival on September 27 – 29 and grab your tickets from www.carlislebluesfestival.com/tickets