Ocean Film Festival Makes a Splash this Autumn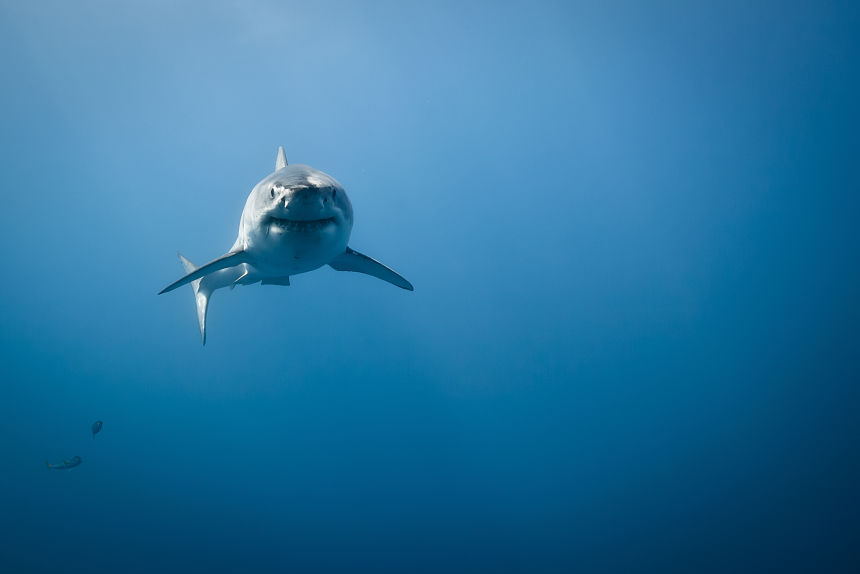 The Ocean Film Festival World Tour is bringing a night of seafaring adventure to Keswick this autumn, landing at the Theatre by the Lake on 16 September. 
This brand-new selection of films features seafaring adventurers rowing treacherous oceans, intrepid surfers riding the world's biggest waves, and explores our planet's spectacular hidden depths. Expect mind-blowing marine life and spectacular footage from hidden depths of the planet – all on the big screen.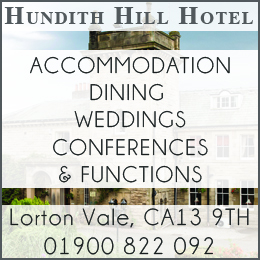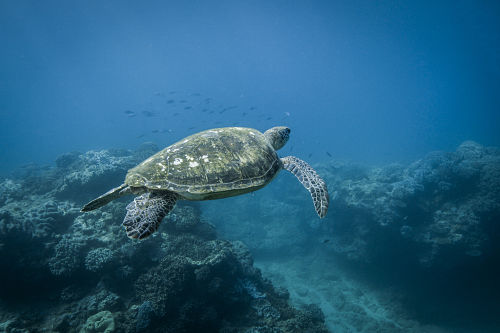 Now in its fifth year, 2018's UK Tour is the biggest yet – and it's also first time the Tour has visited Ireland, with dates in Dublin and Cork.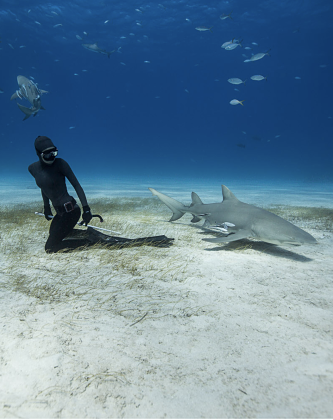 "We're really excited that more people than ever before will be able to celebrate their love of the ocean with our largest Tour to date – and we're especially excited to be extending the Tour to Ireland for the first time ever!" says Tour Director Nell Teasdale.
"Through stunning cinematography and mesmerising storytelling, audiences can expect to be wowed by the magic and mysteries of the world's oceans… coming at you through the big screen!"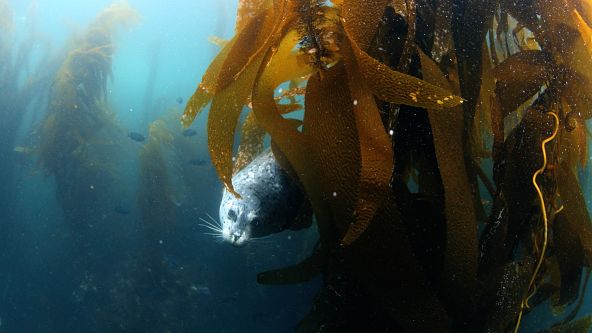 As well as thrilling films, each screening will see a free prize giveaway to win ocean-related goodies too.
The Ocean Film Festival World Tour began in Australia, with the aim of inspiring people to explore, respect, enjoy and protect the oceans.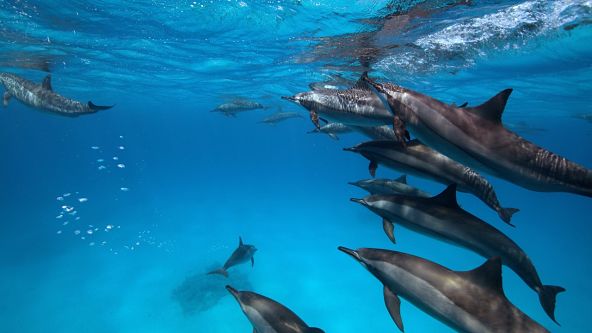 Highlights from the 2018 Ocean Film Tour include:
Kiwi Breeze Steve is not your average Londoner. For a start he's a Kiwi, and instead of wallpaper his house is decorated with charts and plans. He has also been building a 44ft yacht in his back garden, and after nine years of toil, it's finally ready to set sail. The first obstacle, however, is how to get the steel vessel from the backyard of a small, suburban street to the London docks.
Kiwi Breeze tells the inspirational story of Steve's 24,000km voyage home to New Zealand… and his determination to achieve his dream.
Touched by the Ocean Latvian friends Karlis and Gints have a second-hand rowing boat, no rowing experience and a grand plan: to become the first team ever to row across the South Atlantic Ocean, from Namibia to Brazil. Touched by the Ocean joins them on a raucous tale of adventure, dedication and friendship.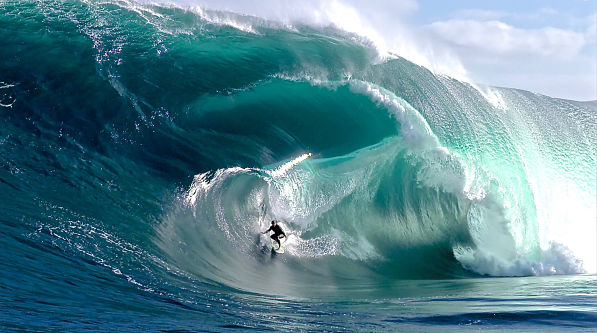 The Big Wave Project Five years in the making, The Big Wave Project follows a tight-knit crew of leading big wave surfers as they work together to attempt a goal that drills into the core passion of surfing: riding the world's biggest wave. Hear candid, no-holds-barred accounts of the real fear of death, the humbling power of the ocean, and of ultimate personal glory.
To find out more about the festival, watch the trailer and book tickets, visit www.oceanfilmfestival.co.uk 
Share It: