Oaktree Animals' Charity: Why you need to get your pet chipped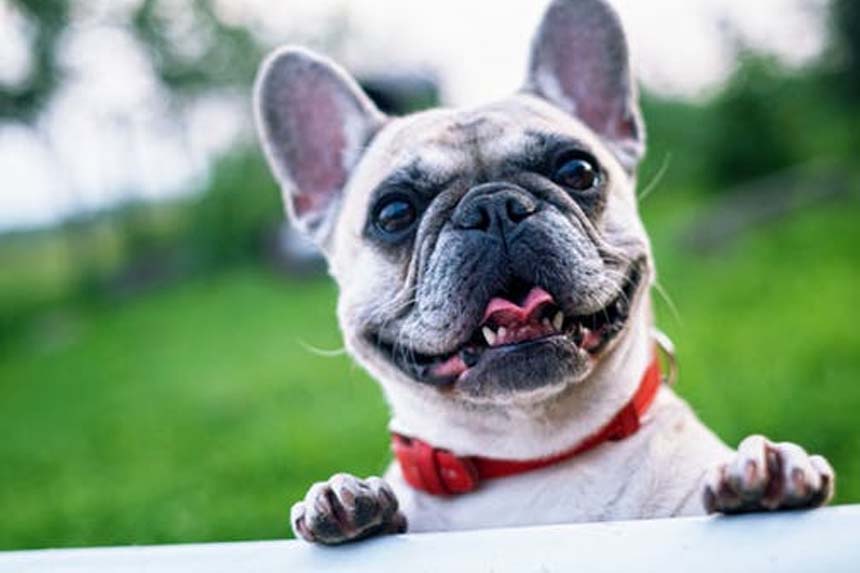 Oaktree Animals' Charity explain why chipping your pet is so important.  
At Oak Tree Animals' Charity we get many calls from owners who have lost their beloved pet and many of the animals we see do not have a microchip or, the details associated with the chip are incorrect. The latest figures from the Dog's Trust Stray Dog Survey 2017 show 181 dogs go missing every day.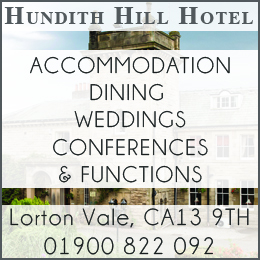 Microchipping your pets is a simple and safe procedure and has the potential to make all the difference to your chances of being reunited with your beloved pet. 
The microchip is the size of a grain of rice and the procedure, which needs to be carried out by a vet or trained implanter, takes only a couple of minutes. Many species ranging from dogs, cats, rabbits, birds and reptiles can be safely implanted with microchips. 
Once a microchip is implanted, the unique 15 digit code and the owner's details are stored on a secure database. When a missing pet is found, a professional (such as a vet, dog warden or animal charity) will scan the pet to see if they have a microchip and contact the microchip database to retrieve information on who the pet's owner is. Owner's details are only given after security checks by the microchip company so all personal data is secure.  
From the 6th April 2016, all dogs must be microchipped by law with up-to-date keeper's details. Failure to do so can result in up to a £500 fine.  
Although it sounds like common sense to ensure you update your pet's microchip details if you move house or change your contact details, last year 69% of all microchipped stray dogs were unable to be returned to their owners due to incorrect or out of date contact/owner details. There may well be a fee to update your details but surely it is worth it to ensure your pet can be reunited to you if it is found straying or goes missing? 
It is also worth noting that by law a dog will still need to wear a collar and tag that states the name and address of the owner when in a public place, even if microchipped.  
By following these simple steps you have the best chance of being reunited should the worst happen.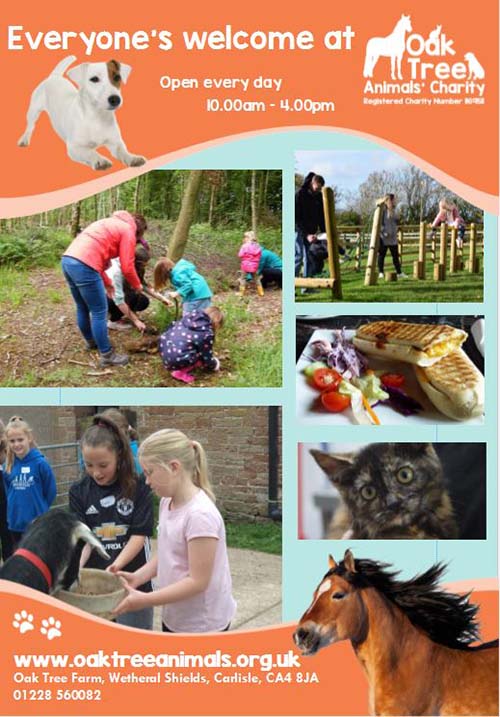 Check out the website for more information
Share It: