Exciting New Future to be Revealed at Scalesceugh Hall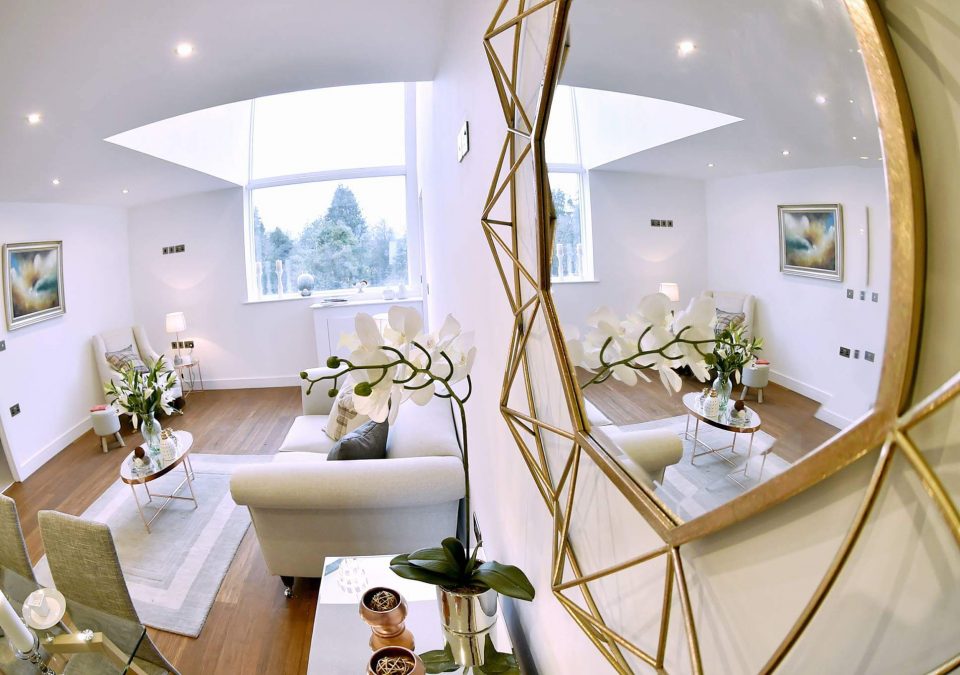 After a year of intense local interest in how an Edwardian manor and its grounds were being developed, the gates will be opened to the public on 24 February.
Scalesceugh Hall & Villas, located at Carleton, just south of Carlisle, is celebrating its first birthday since work began, with an Open Day, at which show homes will be formally opened.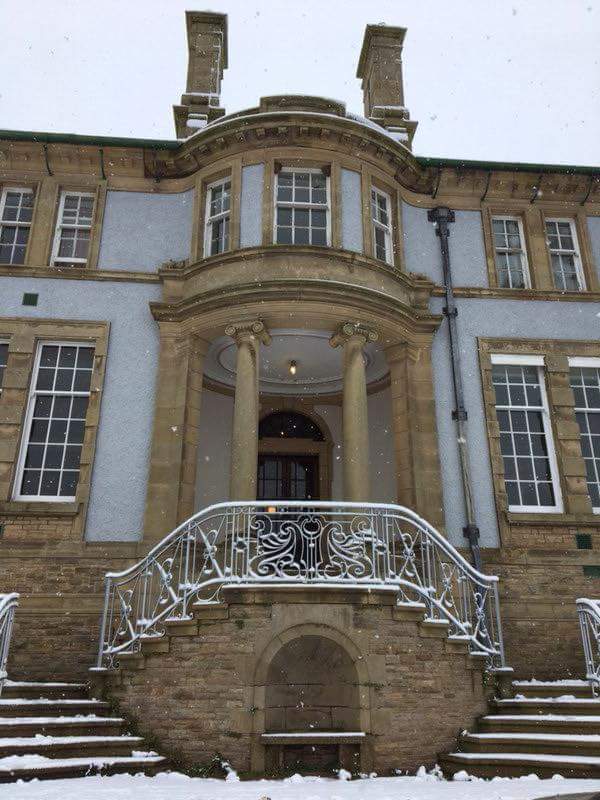 The visionaries behind the community, Bruno and Dr Anita Herdeiro, will introduce themselves and share their vision and plans for creating the unique, innovative place that Scalesceugh is today.  
The 13 villas are a luxury, later living development aimed at people aged 55 and over.
Anita, a qualified GP with wide-ranging healthcare and medical experience, including elderly care, said: "With Cumbria facing the challenge of a rapidly growing ageing population, this is an area that needs to be looked into more. We are working together with local and national providers and thought leaders, to create an innovative approach to retirement living and are pioneering it in Cumbria.
"We are committed to offer great places, in a great location with great services to fundamentally improve the way people perceive and enjoy retirement, especially in Cumbria, which suffers from the highest levels of social isolation in the country.
"We found that many people no longer look forward to retire because they worry about their health, about being lonely and their ability to maintain their expensive and difficult to run places. They worry about ending up in shoe-sized-room nursing homes with most of their autonomy being taken away. "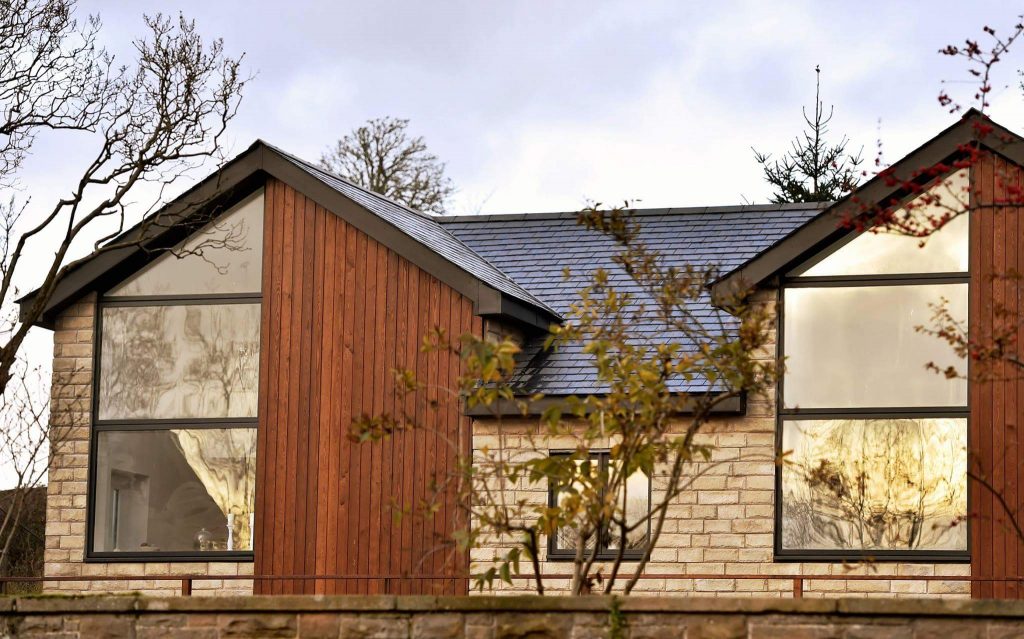 She added: "Bruno and I think that we, as a society, ought to be able to do a lot better that. After many years in leadership positions, we have decided to dedicate full time to this project."
As well as creating new villas, which have eco-friendly and innovative features, the couple are lovingly restoring the Edwardian Scalesceugh Hall, with rooms to be made available for activities for the benefit of residents.
The Open Day takes place on Saturday 24 February, from 10am – 4pm. Scalesceugh Hall & Villas is off the A6 at Carleton, a few miles south of Carlisle.
For more information visit www.scalesceughvillas.co.uk
Share It: