Discover The Garden Of Eden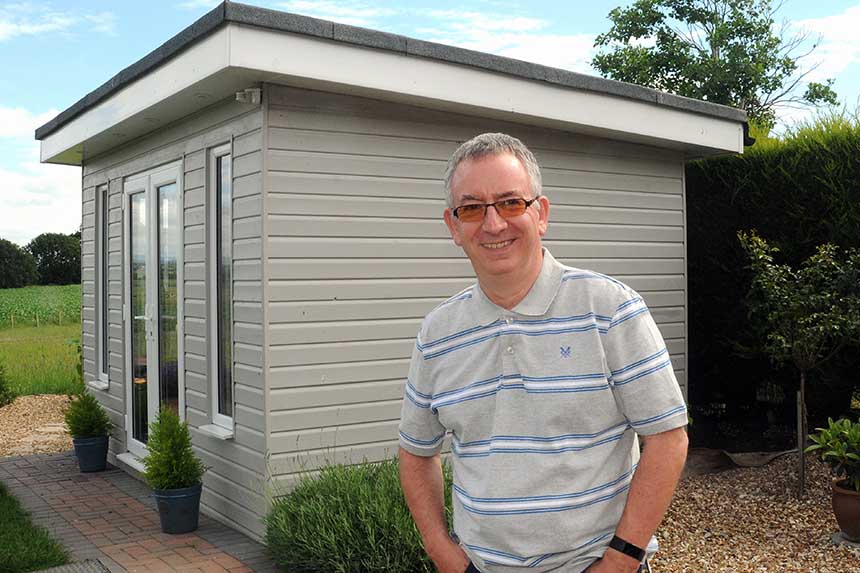 Meet the hairdresser who set up a salon in his back garden, offering his clients an exclusive experience.
 In January 2016 Geoff Hall fulfilled a dream he had had for many years, to build a summer house in the back garden and open up a hair salon.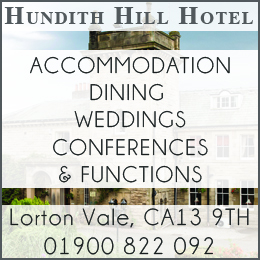 Eden Hair Room has now been going on for almost 18 months and in that time Geoff has already built up a substantial clientele.
 Starting his hairdressing career back in 1974, Geoff moved to London and on to Germany, working for Vidal Sassoon for 10 years. He moved to Carlisle in 2015, which is where his, as he calls it, "semi-retired salon" was born.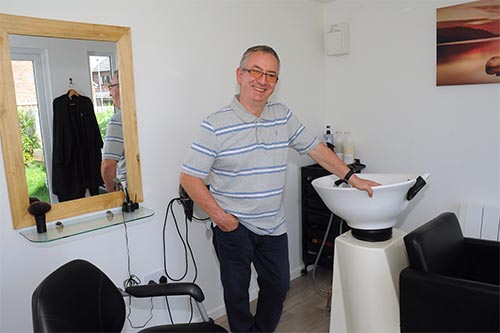 Geoff said: "I still enjoy my job as much today as when I first started. I guess I cater for a slightly older clientele these days, but not exclusively."
From his very own back garden, Geoff provides a one to one, personal service for his clients. In the heated garden room he offers a range of hairstyling services for ladies and gents, using high quality products, whilst they enjoy stunning surroundings and views across the fells.
He explained: "It's like having a salon in the back garden, but it's more a place where clients can come in and relax, have a cup of coffee and chill out."
At Eden Hair Room, Geoff only sees around four clients a day but he also travels back to Bristol every few weeks for clients he has had for some 30 years.
He said: "I just love my clients to feel relaxed and to enjoy the personal service. I am able to spend more time on them and have a civilised chat."
Meanwhile Geoff is enjoying having a little more free time, in which he loves to be out walking his springer Labrador dog.
He said: "I feel very lucky to be living in such a beautiful part of the country and have my salon in the back garden. It's a dream come true."
For bookings contact Geoff on 07522402249
Eden Hair Room, 5 Chestnut Grove, Linstock, CA6 4RS
Share It: