Get Your Garden Ready for Spring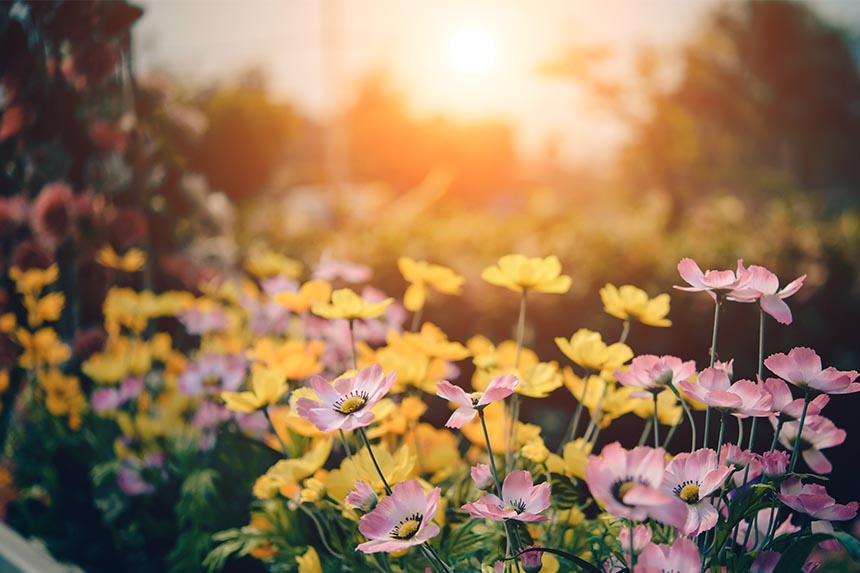 After a long, cold winter, your garden may well be in need of some TLC. The team at Moota Garden Centre give us the lowdown on what to do now that spring has sprung to ensure that by the time summer comes, your garden will look, well, blooming marvellous.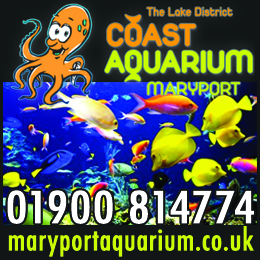 Grow Your Own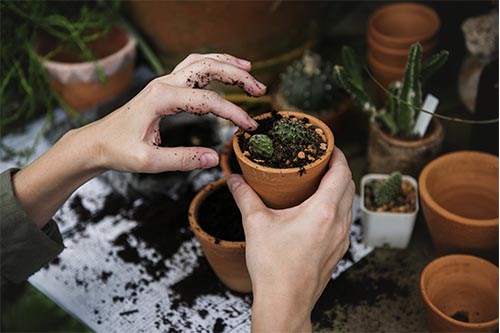 Plant seed potatoes, onions and shallots

 

Prepare beds and plots ready for sowing seed and planting young veg

 

Clean and disinfect greenhouses, tools and equipment ready for the season 

 
Planting Beds & Border Maintenance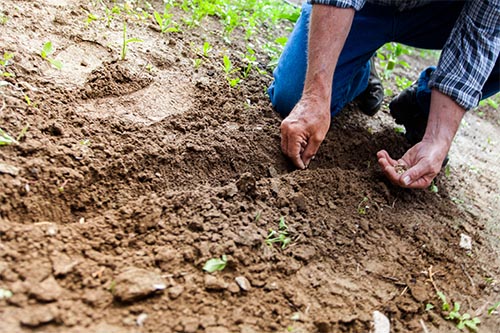 Fork out early weeds as they will compete with plants and shrubs for nutrients.

 

Mulch with bark to suppress further weed growth.

 

Start feeding shrubs and trees with a balanced fertilizer to encourage healthy spring growth

 

Control slugs and snails (their favourite food is tender shoots and fresh growth)

 

Cover young tender plants and fruit blossom with fleece to protect against late frosts

 
Tie climbing plants to their supports, this will encourage more flowers

 

Cut back any remaining perennials and seed heads

 

Prune summer flowering Clematis during March for good summer flowering

 
Lawn Care 
Mow and feed your lawn as soon as it is mild and dry enough to do so

 

Aerate your lawn with a garden fork to improve drainage and soil structure, this will encourage better spring growth

 

Top dress with grass seed during April to thicken the sward and reduce weeds

 
Planting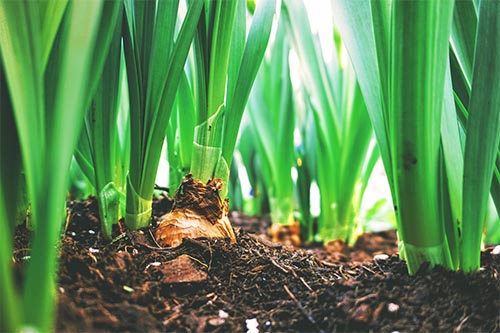 Plant summer flowering bulbs to add colour to beds and borders.

 

Freshen up pots and containers with early spring bedding, bulbs and perennials.

 

Sow hardy annual and wild flower seed outdoors throughout April (when the weather and conditions allow)

 
Wildlife 
Continue feeding the birds and red squirrels during spring, its their breeding season and natural food sources are running low. 

 

Report sightings of the non-native grey squirrels to Northern Red Squirrels. Grey squirrels need controlling to reduce the spread of the squirrel pox virus which kills the Reds, they also compete for food and push the reds from their habitat.

 
Pond Maintenance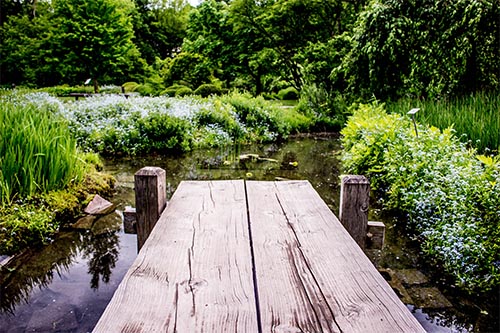 Tidy up plants in the pond and bog areas.

 
Remove debris from pond.

 

Clean out filter systems.

 

Check pumps, pipes and UV bulbs are in good working order.

 

Share It: