Money Matters with the IFA Company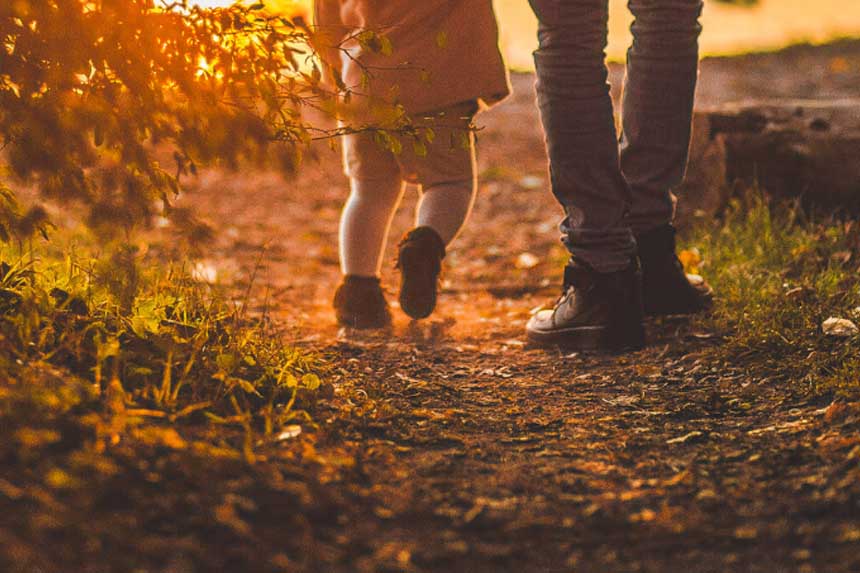 Money Matters with the IFA Company
Investors are becoming increasingly aware of the power of their money. The IFA Company's Lucy McKinley answers questions about values-based investing and how we can use money to make a positive impact on our planet.
What is values-based investing?
Values-based investing ensures that your money is invested in companies that match your values and beliefs on a whole range of issues, including environmental, social and ethical matters. It's also known as green, ethical, impact or environmental, social & governance investing.
Why should I consider values-based investing?
Do you recycle wherever possible? Give money to charity? Have you cut down on single use plastic? Supported a movement against social injustice? Moved to a more sustainable lifestyle?
People are increasingly making changes to their lives in to reflect their values and beliefs, yet many don't realise the power of their money. If you feel strongly about any issue, you should make sure that your bank, pension funds and investments reflect those issues. By investing in areas you believe in, your money is helping to make positive change.
Are there values-based investments to fit my beliefs?
There are responsible investments to suit any number of beliefs and values. The number of values-based investments available has expanded hugely over the past few years and there are more funds reaching the marketplace all the time.  There are funds that concentrate on religious beliefs, social injustice or affordable housing; those that support environmental causes, clean energy, sustainability and climate change targets; or those that focus on ethical matters such as chid slavery, undemocratic governments and the sale of armaments. Whatever your beliefs, there's a values-based investment fund that provides for you.
Why is values-based investing so popular?
Values-based investing has seen a steady increase in popularity over the past ten years, but it has really taken off in the past 18 months. The Covid pandemic, a greater focus on climate change and social injustice movements have led to huge interest and therefore huge investment opportunities in values-based investing. Many values-based investments have outperformed their peers over the past year, with areas such as clean energy giving investors high returns on their money.
How do I find out more?
If you'd like more information on responsible investing and making your money support your values and beliefs, get in touch with The IFA Company. We've been advising clients on values-based investments for over 20 years and we're proud members of the UK Sustainable Investment & Finance Association. We offer specialist values-based portfolios alongside our mainstream investment portfolio.
For more information, please call us on 01946 821150, email [email protected] or take a look at our website at www.ifaco.co.uk
---
WE HOPE YOU HAVE ENJOYED THIS EASY TO ACCESS & FREE ARTICLE – BUT WE COULD REALLY DO WITH A LITTLE SUPPORT
Why not become a Fan – Supporter and Member by Taking up our Limited Offer – Every edition of The Cumbria Guide delivered to your home, alongside our Exclusive 'Cumbria Guide Loyalty Card' – All of the above and also including other special offers from less than £2 per month.
Spend More – Save More and Help Support our Local Businesses around Cumbria ….
Click here Today and start saving
Share It: