Jamming at the Old Fire Station Carlisle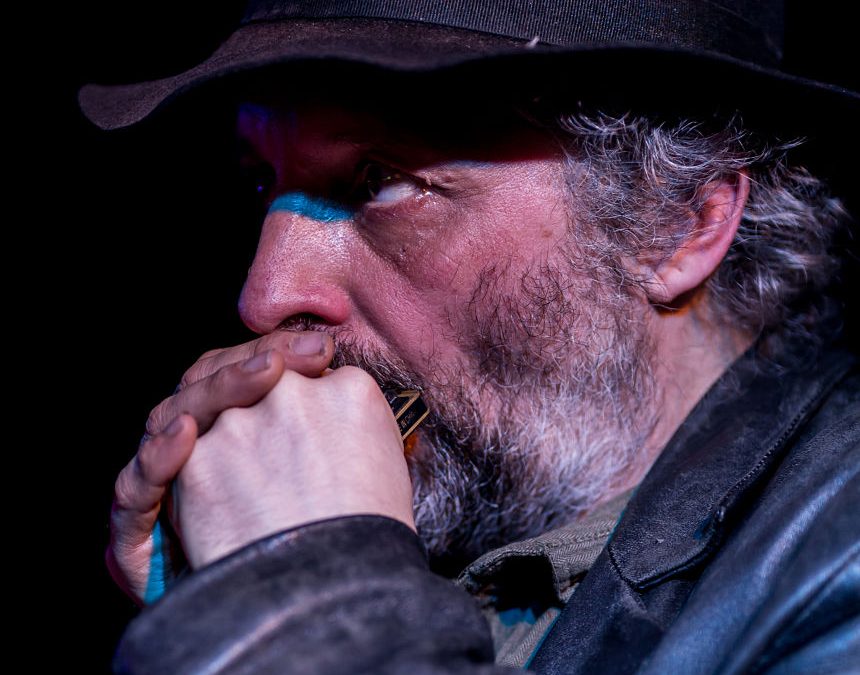 The Big Blues Jam has to be one of the best secrets in Carlisle.  Held at the Old Fire Station, the sessions allow local musicians to join in with a very well respected Soul-Deep Rhythm and Blues band.
Hosted by blues outfit Redfish on a Sunday afternoon, the monthly event is an amazing opportunity to catch some real world class musicians perform….. and then jam with them.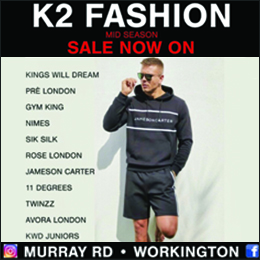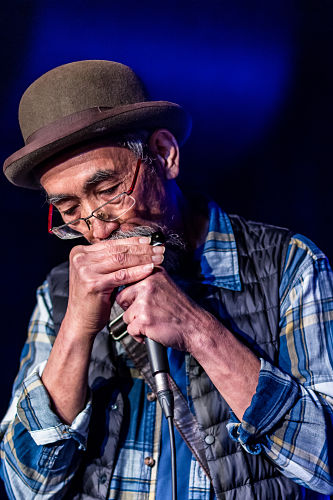 Redfish feature some very talented Scottish and Cumbrian musicians and are regarded to be one of the best authentic blues bands in the UK.  They are also a live phenomenon and this five-piece outfit mix original compositions with razor-sharp interpretations of classics.
According to Bassist Rod MacKay the Jam sessions attract more attention with each month.
"We only started last year but it's turned out to be a very successful event.  The crowd is growing and we bring together a lot of different musicians to jam with the band.  Some of it is really world class stuff."
Kicking off at 4pm on a Sunday the Big Blues Jam is the perfect way to wind up your weekend.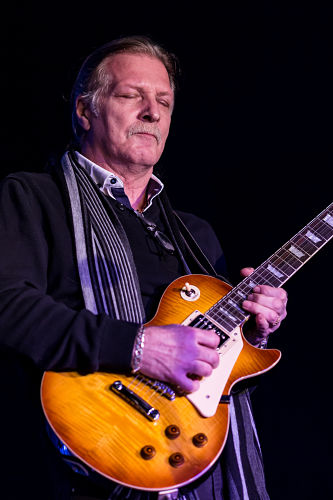 Consisting of Martin McDonald on guitar, Fraser Clark on keys, Stumbin' Harris on vocals, Rod Mackay on bass and Sandy Sweetman on drums, the band's reputation grows and the sessions are spontaneous, unique and fun.
"We do a set for about 50 minutes" said Rod, "Then we ask the crowd what musicians have we in today?  We get all sorts of people, there have been some world class soloists turn up. We ask what they want to play and off we go.  We get a lot of people who really appreciate blues music but we also get beginners too and these sessions give them something they normally wouldn't have access to because they can get up and play with a professional band."
With plans to record the sessions and put together a live album, there's a growing buzz around the Big Blues Jam and it's fast becoming an event you don't want to miss.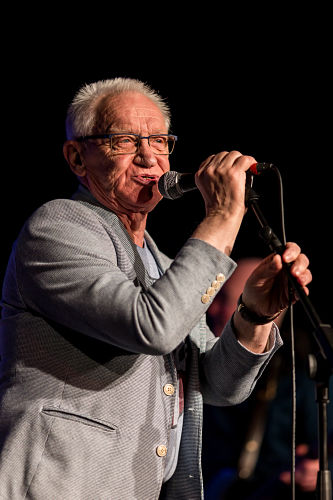 For more information visit www.redfishband.co.uk or www.oldfirestation.carlisle.city
 Doors open at 3.30pm and the dates for the rest of they year are listed: 20th January, 17th February, 10th March and 14th April, 19 May, 16 June, 15 Sept, 13 Oct, 17 Nov, 15 Dec.