C'Mon Feel The Blues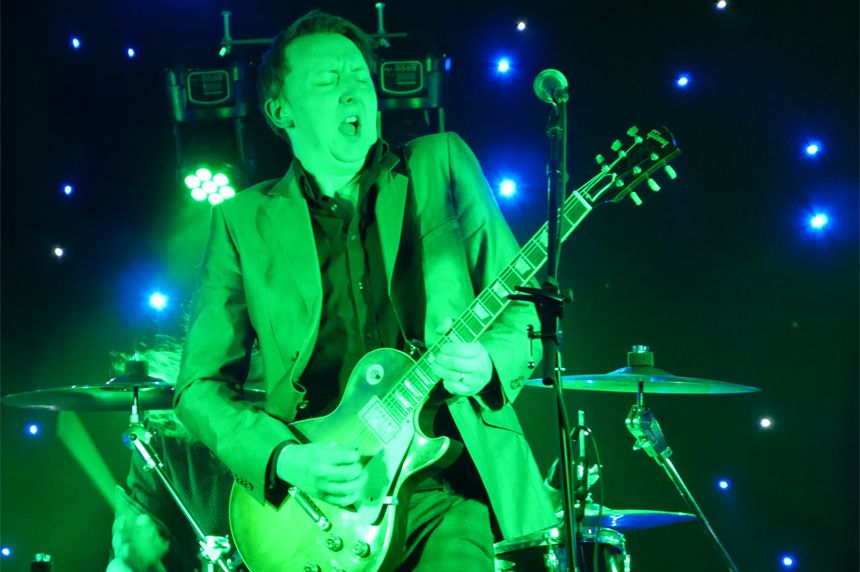 A unique musical extravaganza which will see national musicians play alongside local artists is being held to help raise awareness of Alzheimer's disease.
Now in its third year, Feel The Blues will take place in various venues and will see a number of local artists join nationally acclaimed musicians for a musical mash up.
The event, launched with help from popular local musician, Buzz Elliott in 2015 was set up for local lady, Ann Westcott who was diagnosed with PCA Alzheimer's, a very rare form of the disease in 2010 at the age of 59.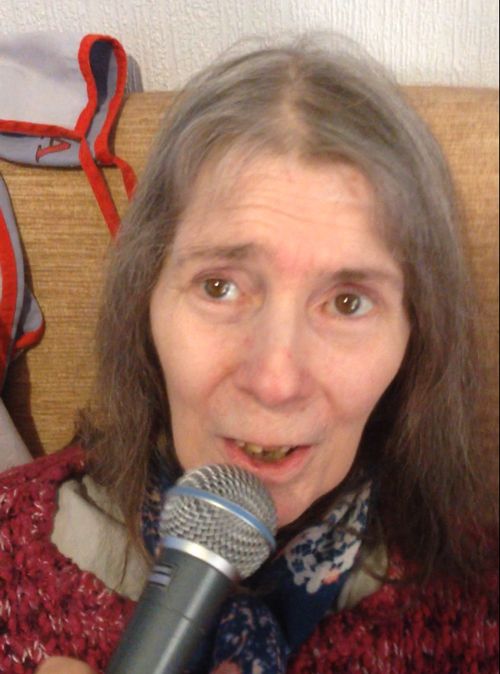 The first gig will take place at Her Citi in Maryport on April 21 and will see Lincolnshire based blues rock artist Ash Wilson release his debut album, Broken Machine before playing the Grasslot Club in Maryport on April 22. Tommy Allen's Trafficker will also be playing at The Fletcher Christian in Cockermouth on April 21 as part of the event. The Old Fire Station in Carlisle will host the final gig on Sunday April 23. Ash will be treating his fans to a number of tracks on his debut album at all three events.
Ann's partner, Graeme McGrory said: "The idea is to bring the music to Ann at a time she can enjoy it. We have been very lucky to have the support of some great friends who are also musicians. Feel The Blues aims to bring together the best of the UK and Cumbria on the same stage.
"As far as we know, Ann is the only person with this very rare form in Cumbria. PCA affects spatial awareness and vision, as well as the normal symptoms. Throughout this time, Ann has maintained her love of music, singing and dancing wherever she can."
The gigs will include the same line up at both The Grasslot Club and The Old Fire Station.
Headlining the main event is the Feel The Blues Band – a super group made up of Ash Wilson, Jules Carter, Roz Sluman and local Workington rock band, Slagbank. Also performing are Jon Amor from Wiltshire, UK and Swedish band, Trafficker, and Manchester four-piece, Voodoo Blood. Local acts are AWOL, Scarlett, also known as Keri and Jed Farish, as well as Redfish from Carlisle and Dumfries.
Ash Wilson said: "I have only known Ann for a year, but I have seen how Alzheimer's affects her. It has been great to see her singing and dancing along to my music."
In addition to the Feel The Blues gigs, Ann also benefits from music therapy sessions from local artists including Paul Deegan, Keri Farish and Cindy Hoten who visit Ann in her home.
Cindy said: "No matter how good or bad Ann's day has been, once the music starts there is a visible difference as Anne connects emotionally, and then we are connected. Music = the common language."
Tickets for The Old Fire Station are £12 and are available at www.oldfirestation.carlisle.city. Gig starts 5pm. Tickets for Her Citi are available at the venue and cost £8. Ash starts at 7pm. Grasslot Club wristbands are £10, and can be found at www.toptablepromotions.co.uk, The Navy Club, Thomas Henry in Maryport, Billy Bowmans in Cockermouth and Threads, Whitehaven. Doors open 2:30pm.  Donations will be raised for the Alzheimer's Society and Maryport Inshore Rescue.