Brick by brick, illustrator Yvette Earl is bringing Carlisle's forgotten buildings back to life.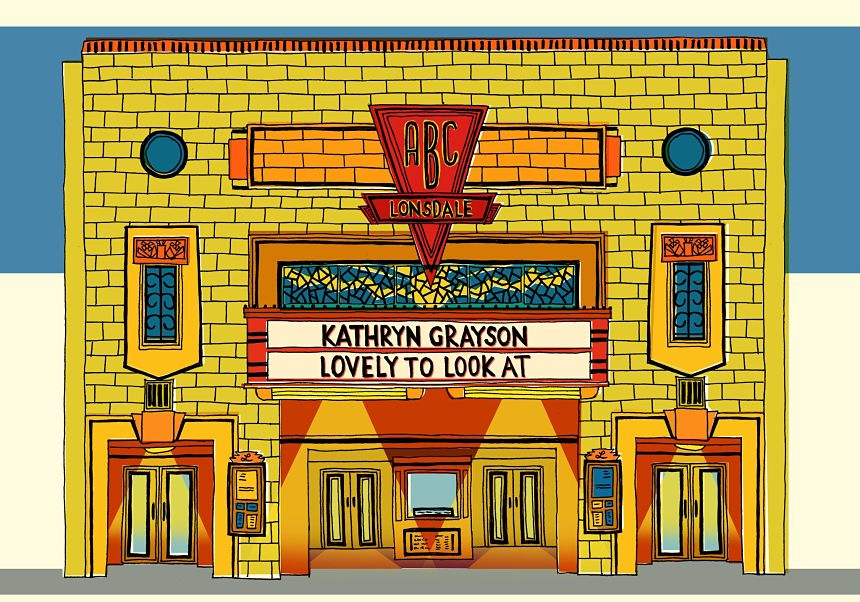 For local artist and illustrator, Yvette Earl, Carlisle is a city brimming with inspiration.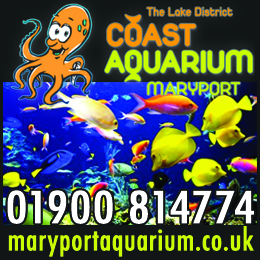 In every brick Yvette Earl sees a pattern within its walls, works of art. Drawing each brick and every intricate detail by hand – through just pen, paper and extraordinary talent – her artwork has brought the city to life in a whole new way.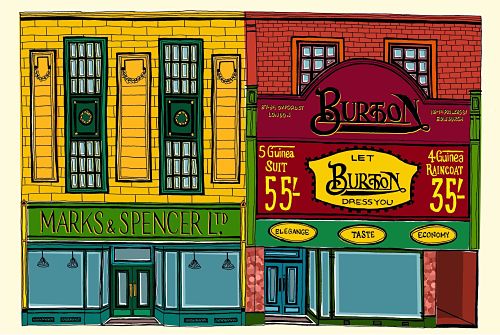 "More than anything, I think I soak in a lot of the world around me," said Yvette. "I notice patterns in the world and colours in everything."  
Having drawn since she was a child, it was while studying illustration at the University of Cumbria, that Yvette began to develop the distinctive style she is now recognised for. "It just happened naturally," she explained. "I started drawing with pens and found that I liked using fineliners. It actually started with me drawing birds and then I discovered buildings. I just like drawing detailed things I think, I like the lines, I can zone into it."  
During the day, Yvette works full-time as a graphic designer, while freelancing as an illustrator in her spare time. However, with a number of successful projects already under her belt, you'd be forgiven for thinking the drawing was her day job. Her flair for capturing the beauty of the city has attracted interest from local businesses such as Tullie House Museum and Art Gallery, Carlisle City Council and Revier Homes, who commissioned her to design the artwork and branding for their new housing developments. Most recently, Yvette created a large scale illustration of the citadel, for PFK Estate Agents which was installed as a wall wrap in their Carlisle office, putting her work firmly on the map.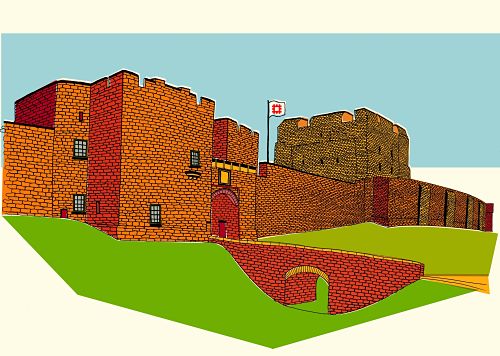 However there is one project in particular which cements Yvette's gift for illustrating with her love of the city better than any other. Forgotten Carlisle is a series of works which blend Carlisle's then and now, bringing back to life some its most memorable historical buildings with bold lines and bright splashes of colour.  
The idea started with Yvette flicking through some old Carlisle books at her home, she explained: "My family are all from Carlisle and we have always had things like that around the house and old photos up on the walls. 
"I find it interesting because it's where I'm from, I like researching the history of it and feel that some of the buildings get taken for granted sometimes."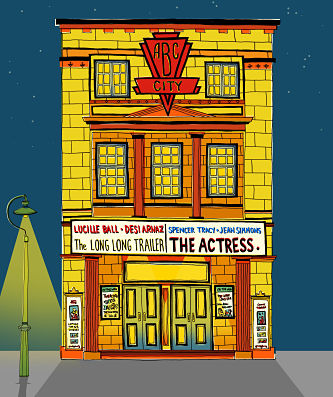 Drawn to the typography and old signage, Yvette started recreating some of the city's bygone shopfronts such as Mayblines and A.W Farrell on Botchergate (now Milanos). However, she soon began to delve deeper into Carlisle's heritage and uncovered many more beautiful but forgotten buildings she could breathe new life into. Using the library archives and drawing from old photographs, some of her notable efforts so far include, Thurnam's Library, the Lonsdale Cinema, Burtons and the entrance to Globe Lane (now The Lanes Shopping Centre.) "I've been doing some more research and I've found some really interesting old buildings," Yvette said. "I love it, I keep getting absolutely lost in the library archives."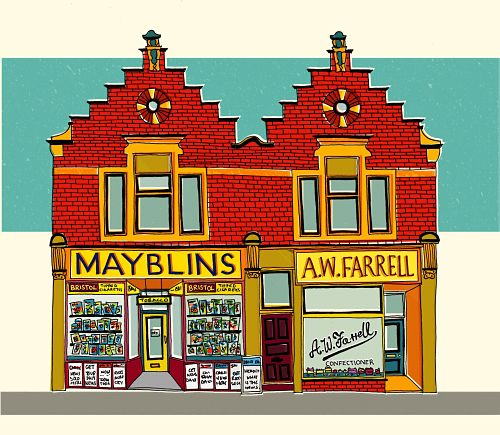 These snapshots of a time gone by are conjuring up waves of nostalgia among locals and have even got people reminiscing, which was exactly what Yvette was hoping for. "It's nice to get people sharing stories about the buildings," she said. "I love hearing family tales about grandparents working at such and such, or someone's great uncle working somewhere." 
With the prints receiving an overwhelming response online, does she have big plans for the project? "I've got a few different ideas of what I want to do," Yvette said. "I never have an end goal, I'll sometimes start projects and then leave it for a few months…just because I've got so many ideas going round in my head." 
That said, Forgotten Carlisle doesn't look like it is going to be forgotten about – excuse the pun – anytime soon. Yvette is currently digging out old photos of Her Majesty's Theatre on Lowther Street, for the latest installment.  
"I love the pieces," she added. "It's just nice to bring the buildings back to life and get other people talking about them." 
For more information visit www.yvette-earl.com and follow Yvette Earl Illustration on Facebook and Instagram  
Share It: